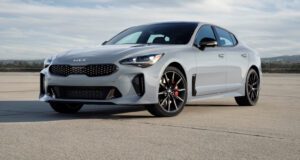 A few days ago it was reported that Hyundai is not working on a next-generation Hyundai Sonata, which wasn't too shocking due to the...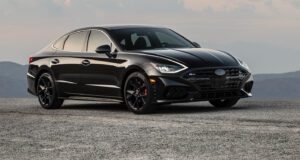 The sedan segment continues to lose market share with several automakers ditching the midsize sedan segment entirely. Now it looks like the Hyundai Sonata...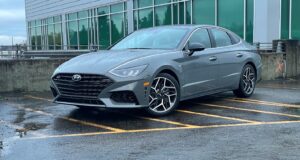 The 2021 Hyundai Sonata wears luxury threads in pricey models, but all versions get excellent safety and warranty coverage.The Sonata banks on fewer rivals...