A few days ago it was reported that Hyundai is not working on a next-generation Hyundai Sonata, which wasn't too shocking due to the fact that sedans have lost market share to crossovers. At the time we wondered what this would mean for the Sonata's cousin, the Kia K5 and now it looks like it will also be discontinued.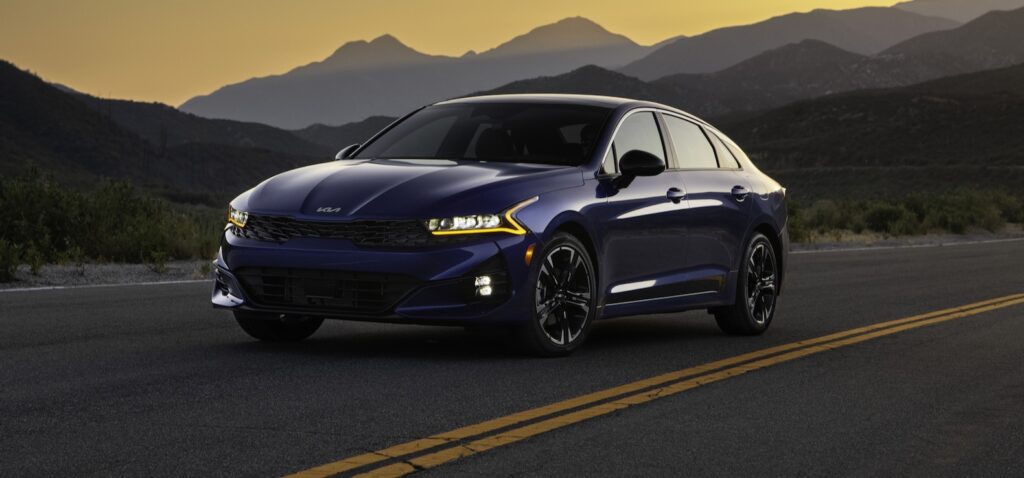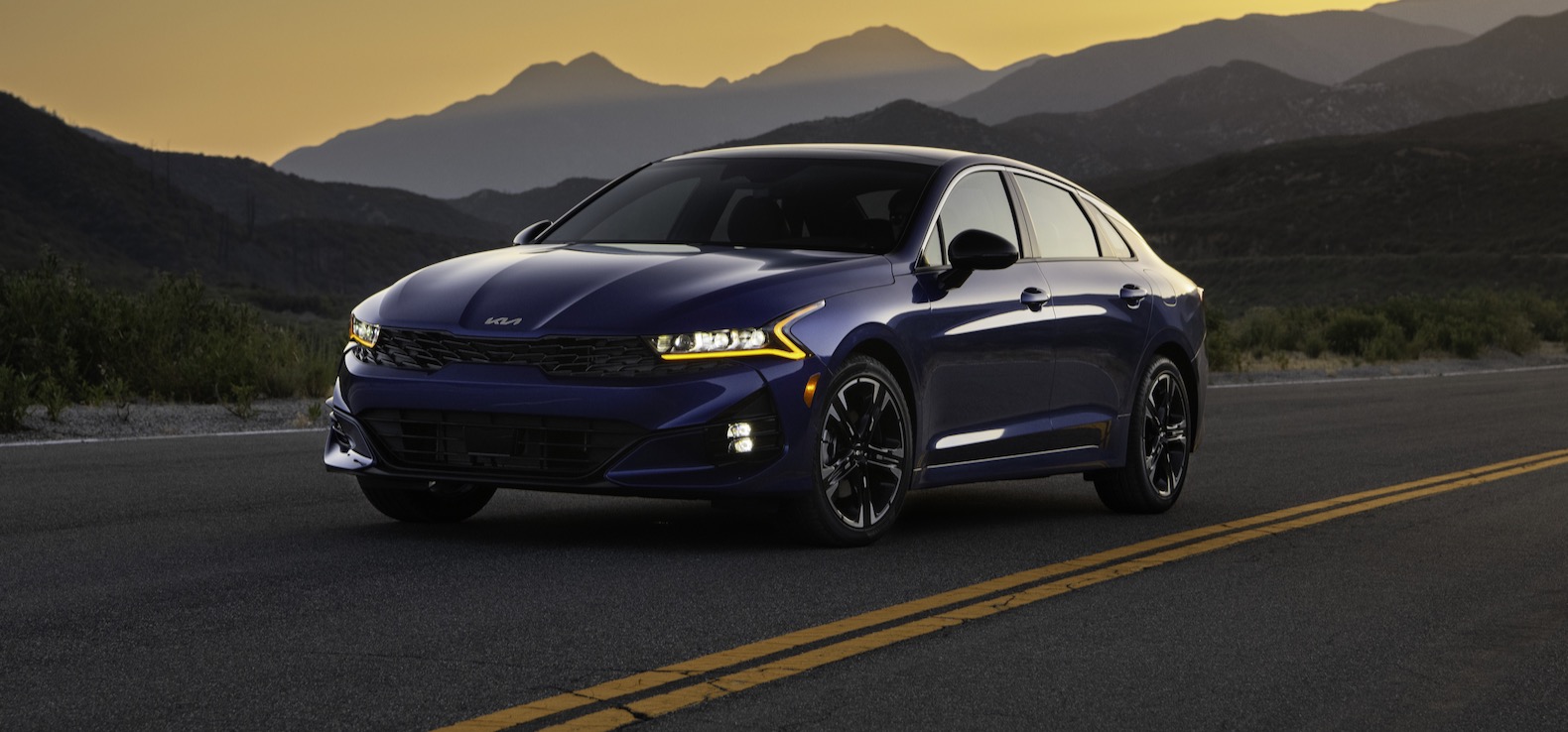 Automotive News is reporting that Hyundai Motor Group will discontinue the K5 and Sonata at the end of the current generation's lifecycle. The same report also says that Kia will soon discontinue the Stinger as well. It's being rumored that production of the Stinger will end as early as this quarter.
Hyundai and Kia have not made any announcements about the fate of their sedans, but if the report is accurate, we definitely aren't shocked. Domestic automakers already have mostly ditched the sedan segment and Mazda also recently discontinued the Mazda6.