Home
Tags
Chevrolet colorado
Tag: chevrolet colorado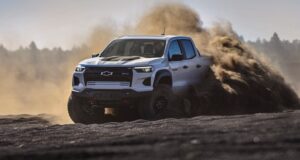 Chevy has unveiled the 2024 Chevy Colorado ZR2 Bison, which is calling the "most off-road capable midsize truck." This special Bison version amps up...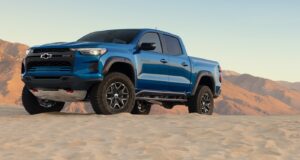 Chevy has unveiled the next-generation 2023 Colorado midsize pickup truck. In addition to the new styling inside and out, the 2023 Colorado switches to...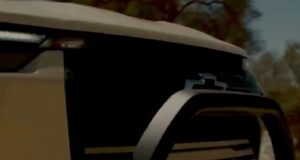 Chevy is getting ready to introduce the next-generation Chevy Colorado. Chevy has announced that it will reveal the 2023 Colorado ZR2 on July 28. https://twitter.com/ChevyTrucks/status/1540017318348177410 Accompanying...