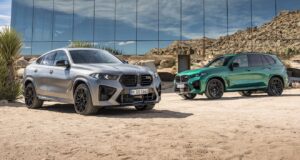 BMW recently unveiled the refreshed 2024 BMW X5 and X6 models and now BMW has unveiled the hotter M versions. The big news is...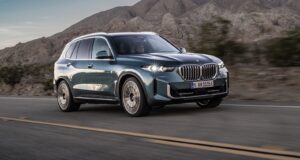 BMW has unveiled the 2024 X5 and X6 crossovers, which have received some small styling changes, new powertrains and updated equipment. On the outside...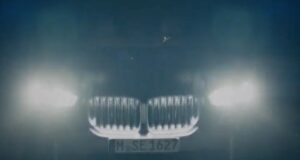 BMW has released a teaser of the updated 2024 BMW X5 in a quick video on Twitter. From this first teaser we can see...