BMW has unveiled the 2024 X5 and X6 crossovers, which have received some small styling changes, new powertrains and updated equipment. On the outside the updates are small, but the bigger updates are under the hood and inside.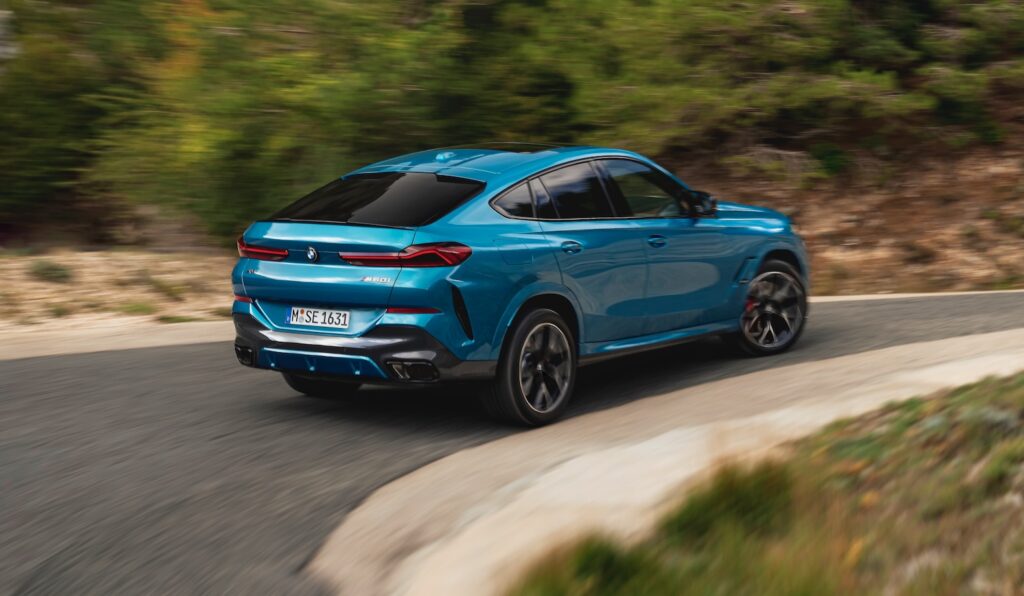 The updated cabin gets BMW's new infotainment system that consists of a 12.3-inch digital instrument cluster and a 14.9-inch display that exist behind curved glass. For users that don't like the touchscreen, the iDrive 8 controller is still there to operate the infotainment system. The only other big update is the Sensafin (leatherette) wrapped seats that come standard, while leather is optional.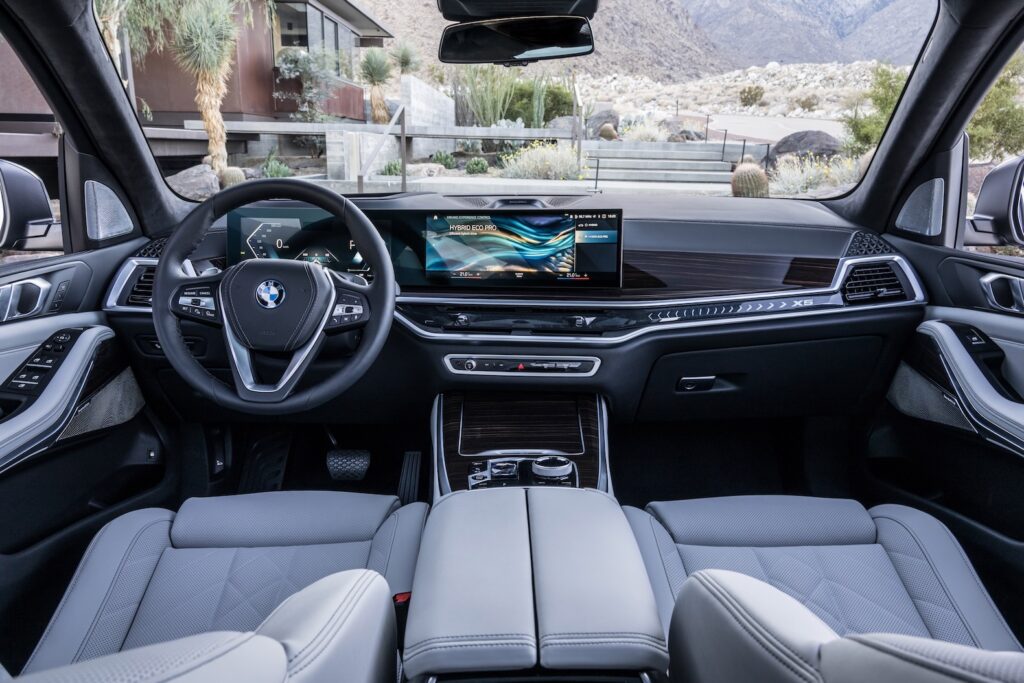 The inline-six and V8 engines have both been updated with a 48-volt mild-hybrid system. The 3.0-liter six-cylinder now generates 375 horsepower and 383 pound-feet of torque. The 48-volt mild-hybrid system can add up to 147 lb-ft. when needed. The 4.4-liter V8 still has the same specs, even with the updates, which means that it has 523 hp and 553 lb-ft.
The X5 is also available with an updated plug-in hybrid powertrain, which is now called xDrive50e instead of 45e. The powertrain has 483 hp and 516 lb-ft. of torque. The X5 plug-in hybrid has an electric range of 40 miles, which is up from 30 due to a 25 percent larger battery.
The pricing for the 2024 X5 sDrive40i starts at $66,195, while the X5 xDrive40i starts at $74,895, including destination. The X5 xDrive50e is priced at $73,495.