We're still a few months away from the debut of the Porsche Taycan, but Porsche hasn't stopped teasing its new electric car. This latest batch of teasers shows a Taycan prototype hitting the streets of Shanghai.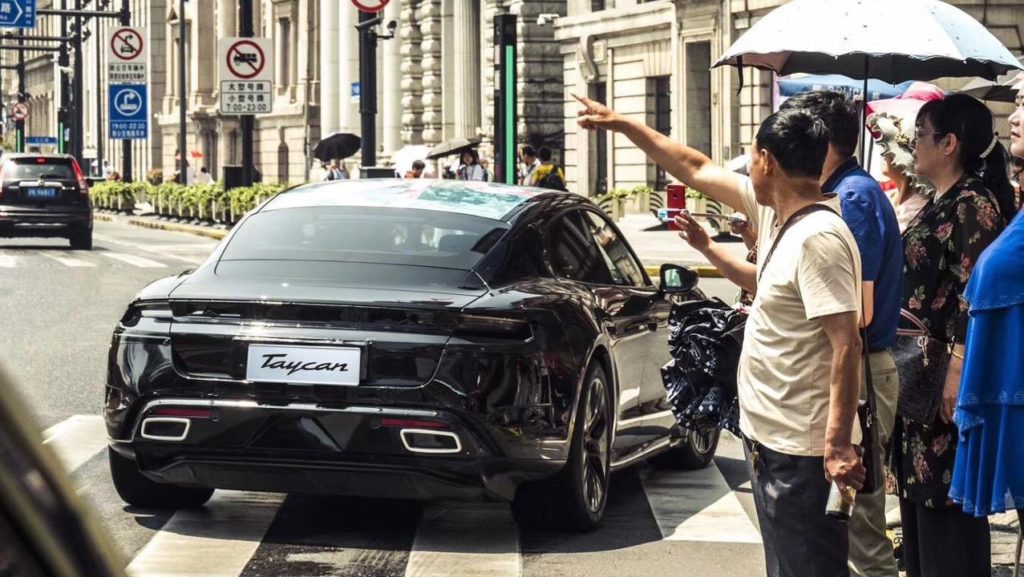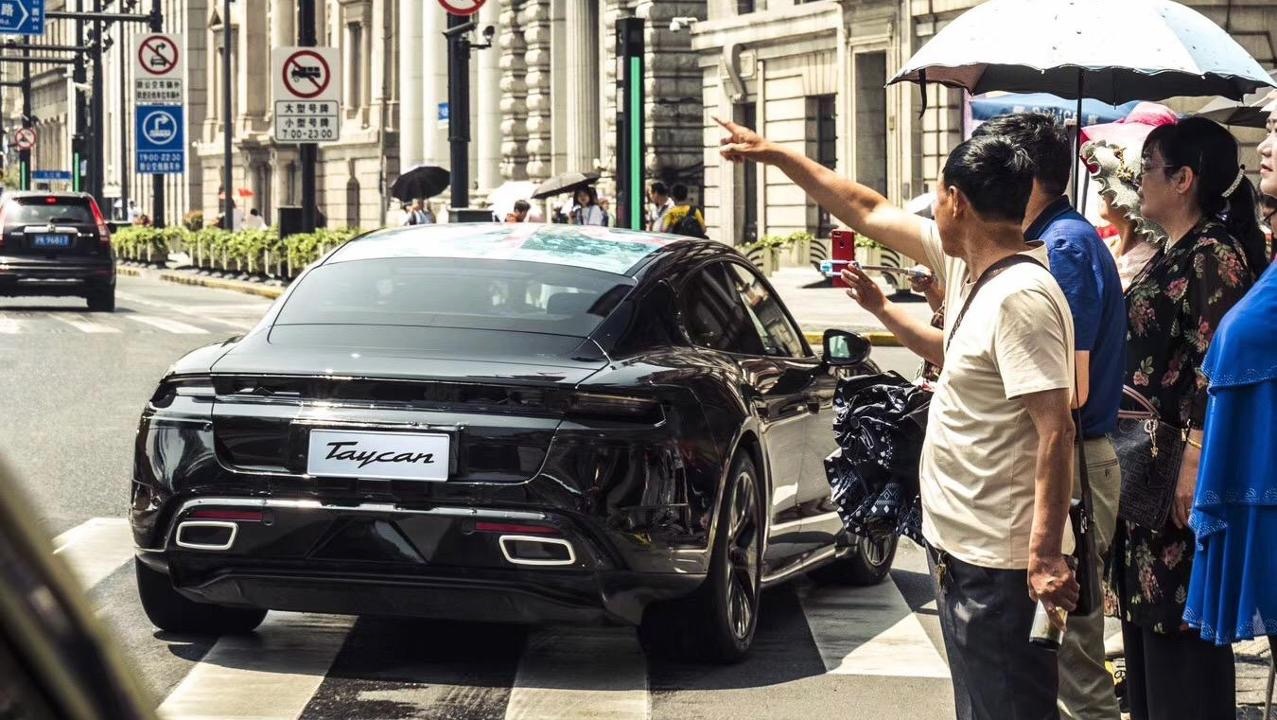 Over the next three weeks, Taycan prototypes will show up in China, the UK and the US. Porsche also says that by the time that it reveals the Taycan in September, Taycan prototypes will have driven around six million test kilometers (3.7 million miles).
In Shanghai the Taycan is being put through the paces on the handling track at the Porsche Experience Center (PEC) in Shanghai with Li Chao, a driver from the Porsche Carrera Cup Asia, behind the wheel.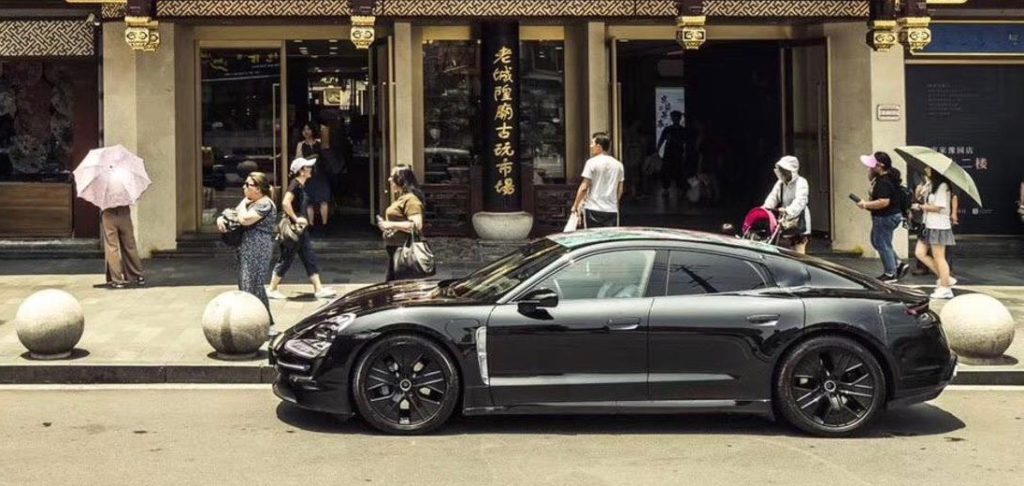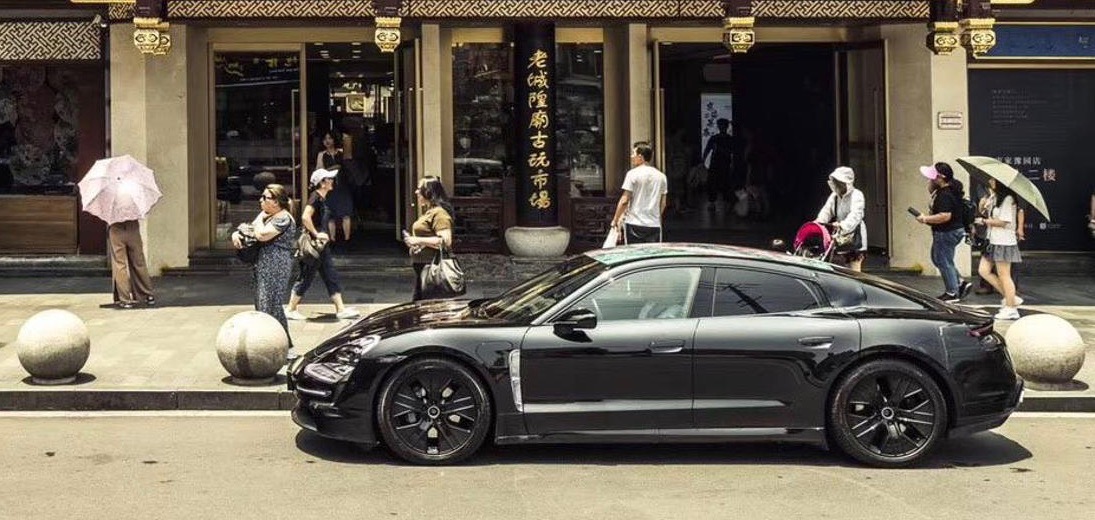 "The exceptional performance typical for Porsche was a clear development objective for the Taycan. You can sense that right from the start," says Li Chao. "From uncompromisingly sporty to surprisingly comfortable, the chassis of the new Taycan covers a wide range and successfully combines the precise handling of a sports car and the long-distance comfort of a saloon. In addition to its low centre of gravity, the rear-axle steering also plays a crucial role," explains Li Chao. "The Taycan steers into corners very directly and has plenty of grip."
The Porsche Taycan can reach 62 mph in only 3.5 seconds and 124 mph in under 12 seconds on its way to a top speed over 155 mph.