Fisker has released two more teasers of its upcoming electric SUV, which is slated to arrive by the end of 2021.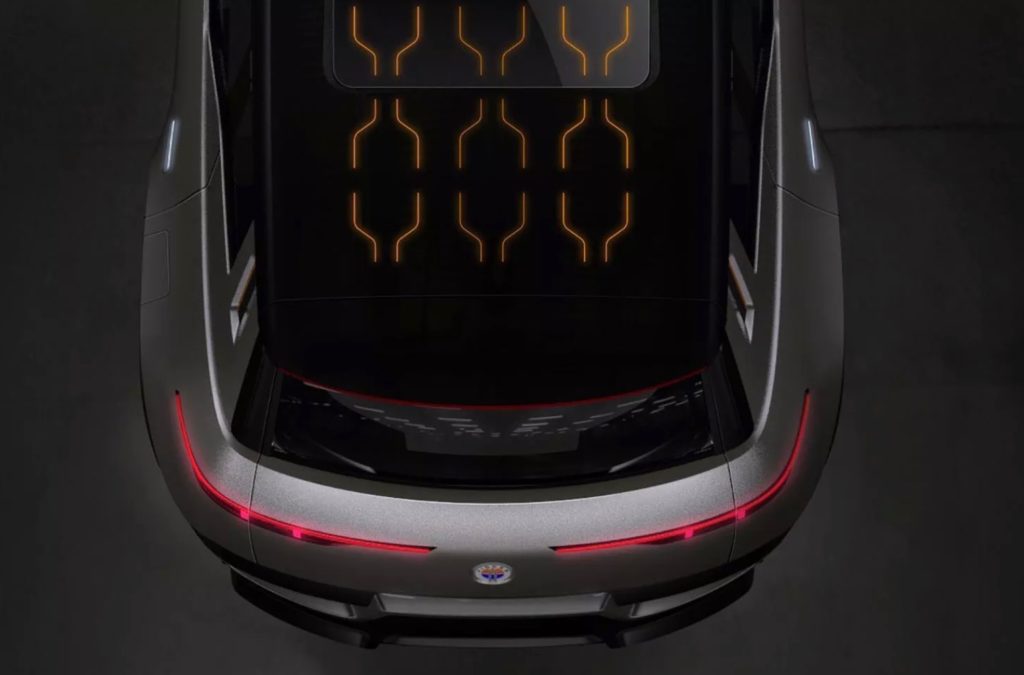 We've already seen a few sketches of Fisker's electric SUV, but the latest batch of teasers shows that the production version will stick pretty close to the concept. Fisker founder, Henrik Fisker also stated on Twitter, "Dreams do come true! Fisker electric SUV, at Fisker the real production vehicles looks like the sketch!"
The second teaser reveals that the electric SUV will also feature a solar roof, just like the Fisker Karma.
We should have a lot more details soon, since Fisker plans to reveal a working prototype of its new electric SUV by the end of 2019. It will also have a driving range over 300 miles and a price tag starting below $40,000.