Honda has released more details about its latest electric car, the Honda e. The cute retro inspired Honda e is powered by a rear mounted electric motor and now we know how much power it has, 148 horsepower and more than 221 lb-ft. of torque.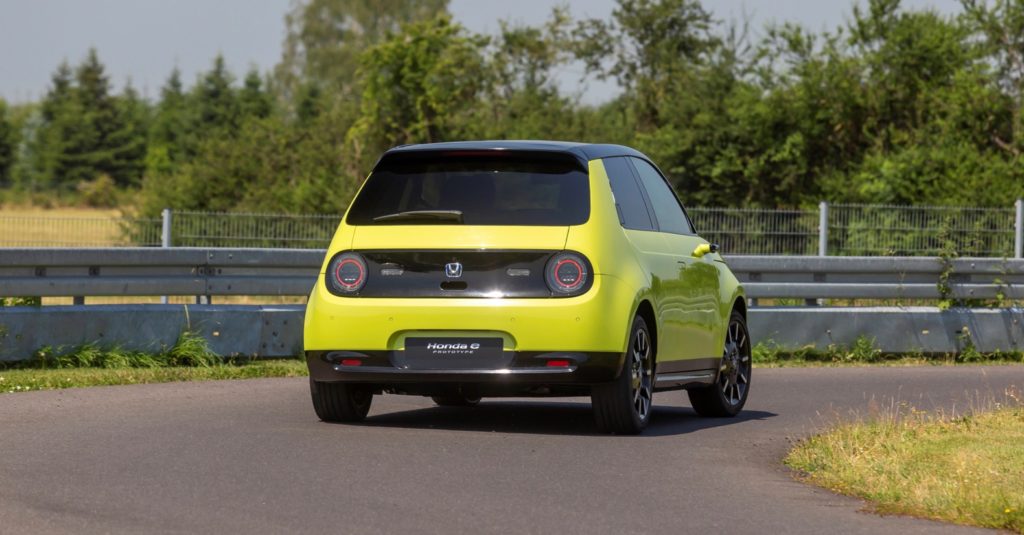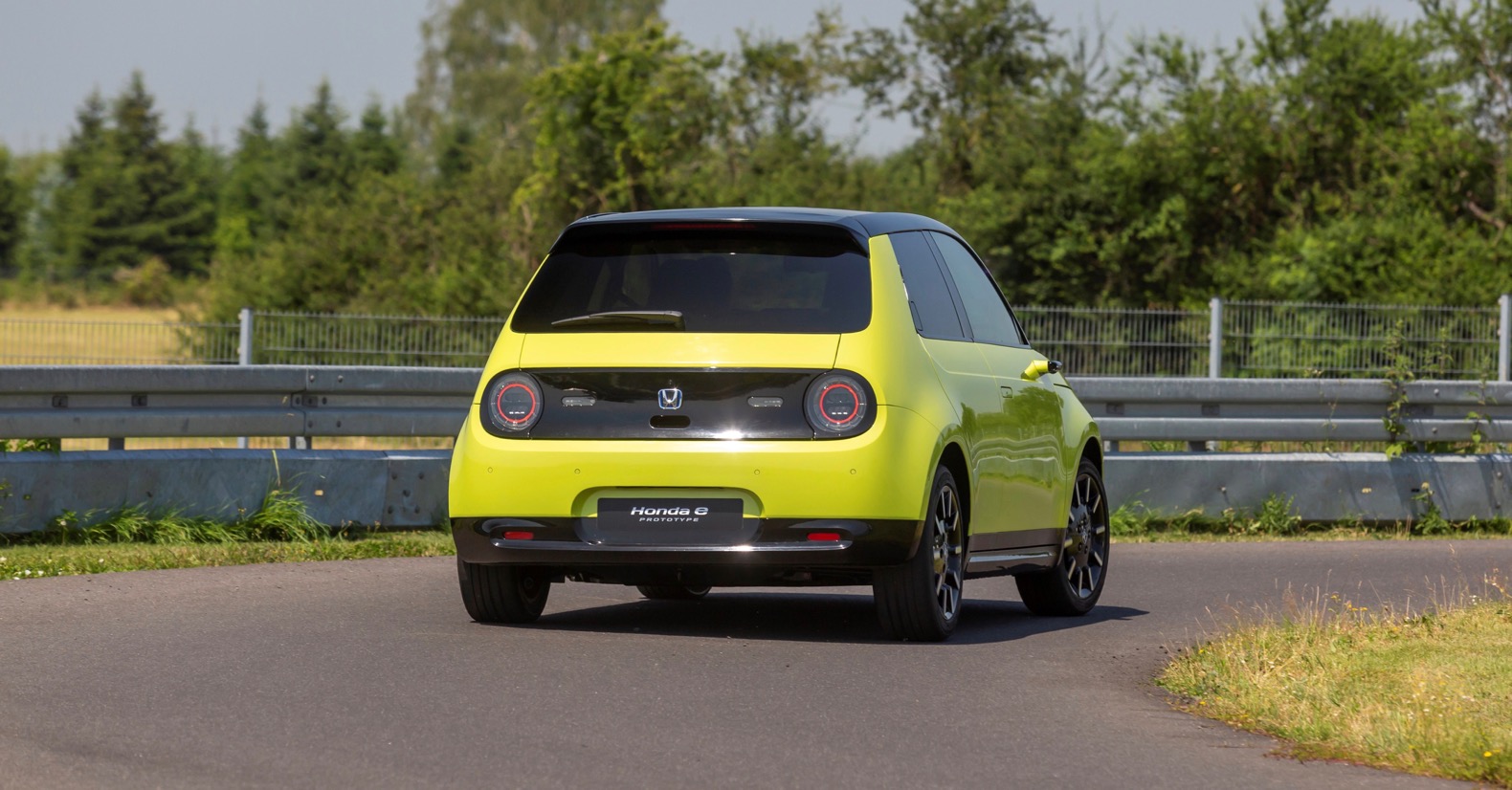 With rear-wheel drive, a 50:50 weight distribution and low center of gravity, the e should be a lot of fun to drive around the city. The e also features a four-wheel independent McPherson Strut suspension and a turning radius of 4.3 meters.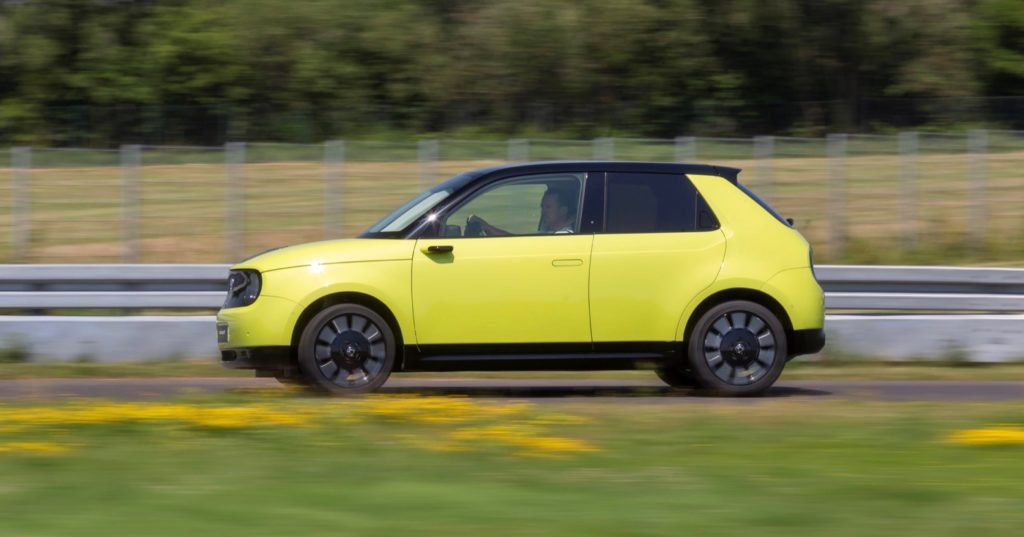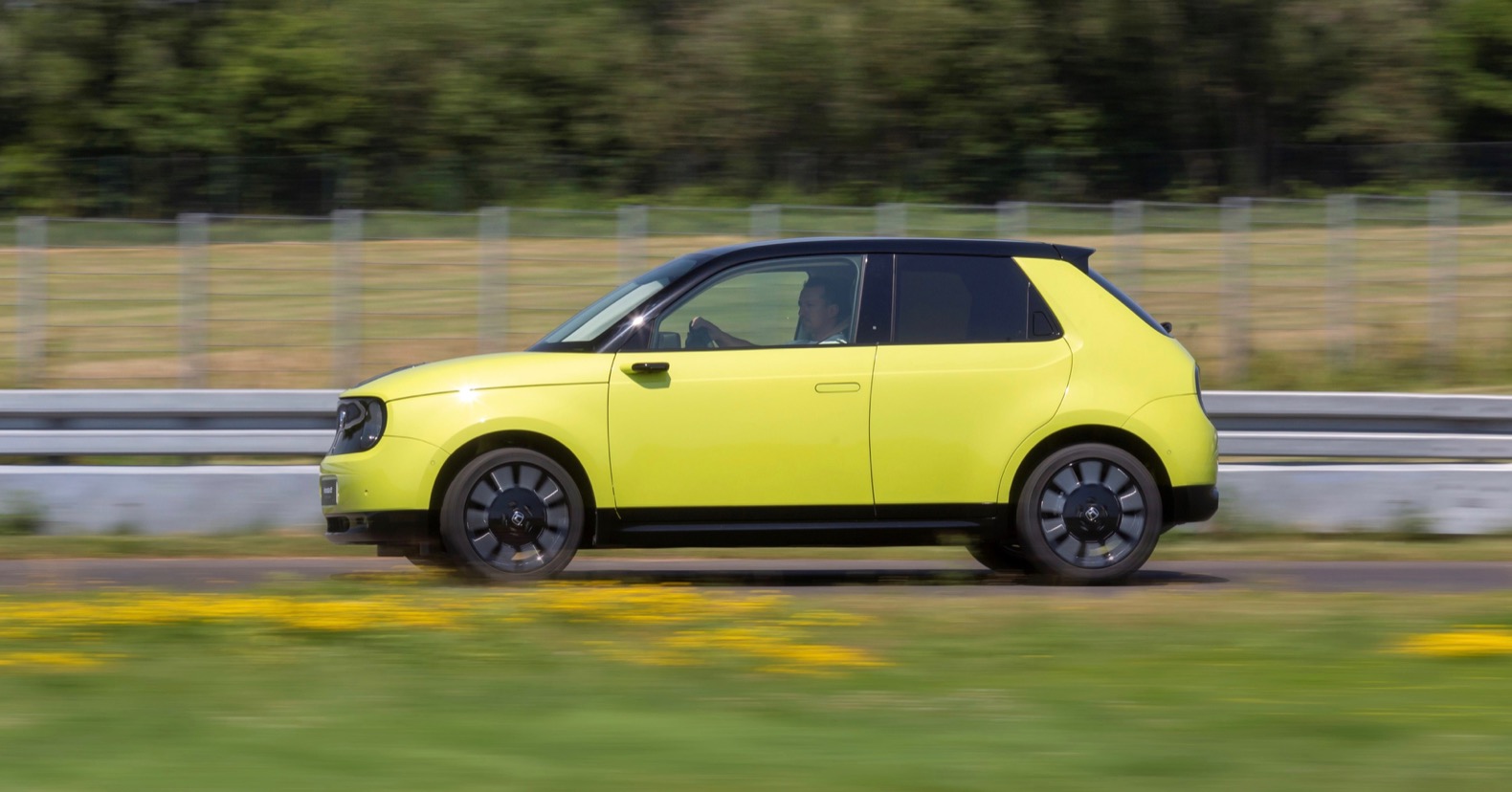 The Honda e's 35.5kWh battery gives it enough power to travel up to 124 miles on a single charge and it can be recharged up to 80 percent in 30 minutes using a fast charger. The production version of the Honda e will debut later this year, but buyers in the UK, Germany, France and Norway can already place a reservation.