Porsche officially announced that it was working on a Macan EV two years ago and now it's announced that prototypes of the electric SUV are being tested on the road.
The all-electric Macan will be the first Porsche to built on the the Premium Platform Electric (PPE) architecture when it arrives in 2023. The Macan EV will be sold alongside the gas-powered version. Porsche has also confirmed that an updated version of the current Macan will arrive later this year too.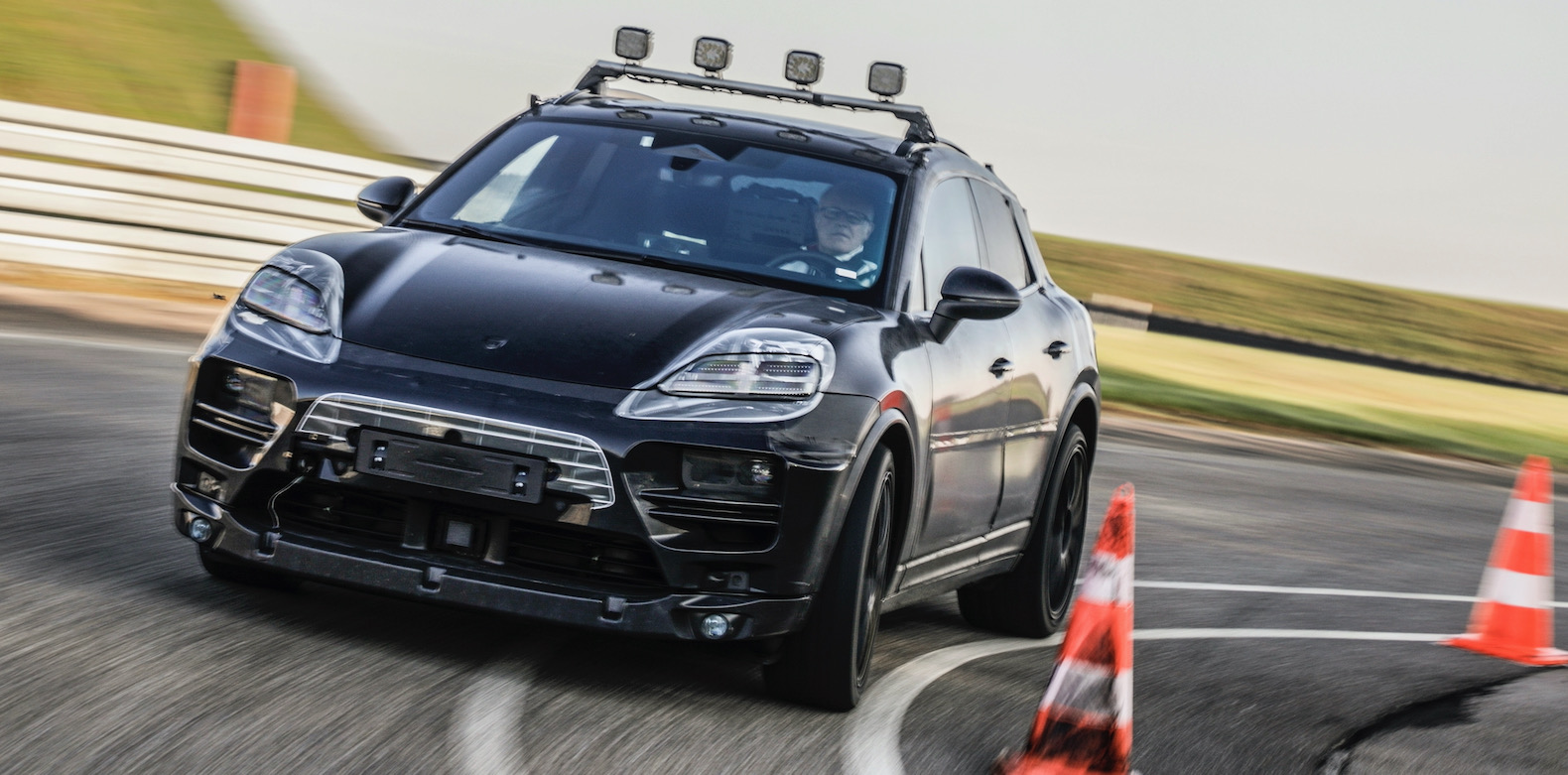 "In Europe, demand for electric vehicles continues to rise, but the pace of change varies considerably across the world. That's why we're going to launch another conventionally powered successor to the current Macan in the course of 2021," says Michael Steiner. The new combustion-engined Macan models will be offered alongside the all-electric Macan in the future."
This means that although the Macan and Macan EV will be about the same size, they will not be based on the same platform. Compared to the Taycan, which has been criticized for its less than stellar driving range, the Macan EV will have a much longer driving range.