Porsche has been discussing the idea of offering electric versions of the Boxster and Cayman models for a while now. Well it looks like Porsche is getting closer to electrifying both models, since Porsche is reportedly working on a Boxster EV concept.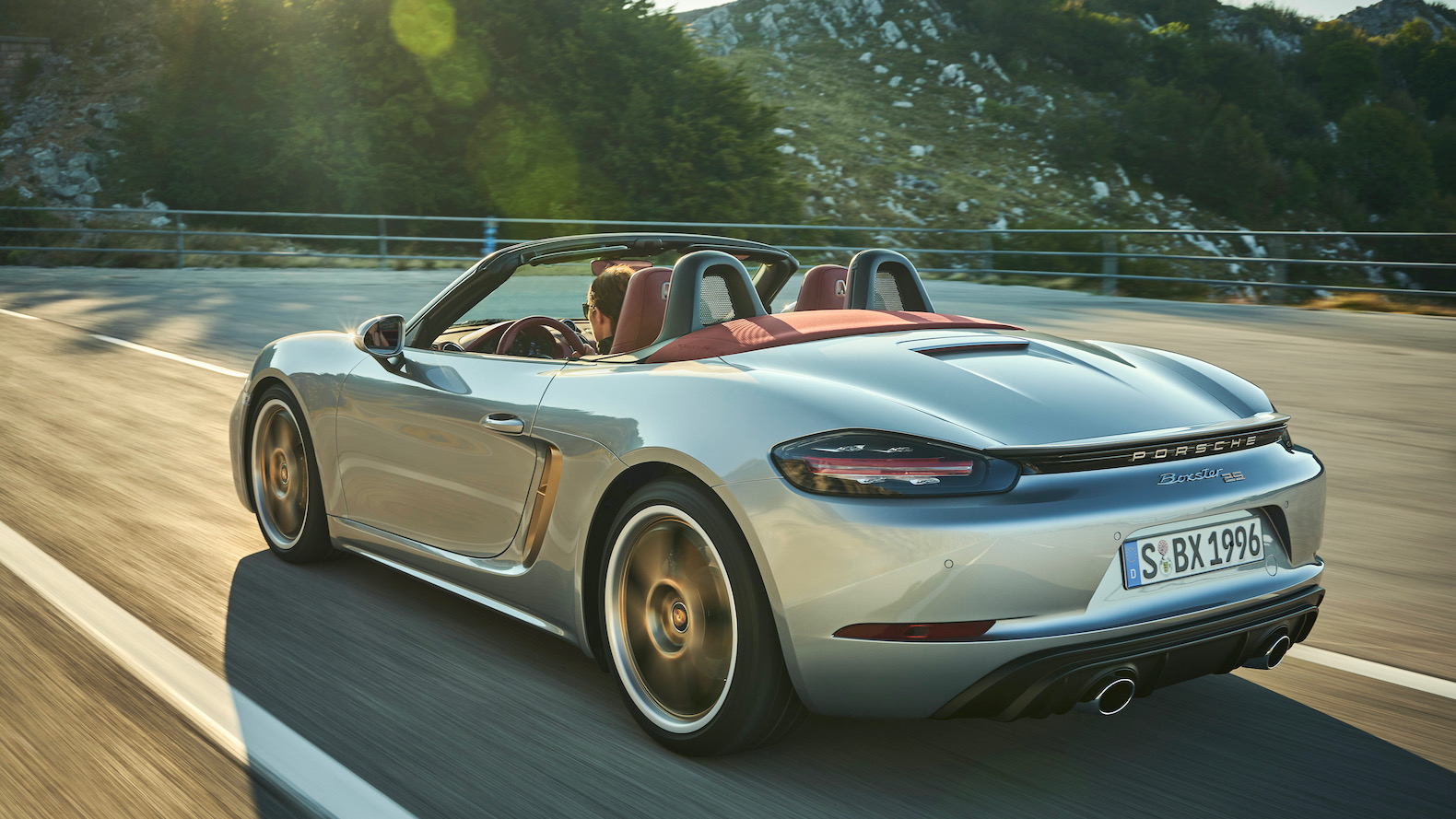 According to Car and Driver, the Boxster EV is currently being developed. Michael Steiner, Porsche's executive board member recently stated that Porsche is "pushing to develop one." Other than that we don't have any other details, but the publication thinks that Porsche could do something similar to what the automaker did with the Mission E concept that previewed the Taycan.
If that's the case, the Boxster EV concept could be a very close to production concept. It's also rumored that it will be based on a new architecture, instead of the PPE platform that will be used by the Macan EV.
If Porsche does give the all-electric Boxster the green light, there's a chance that it could be sold alongside the gas-powered Boxster and Cayman. Just like how the Macan EV will be sold alongside the combustion-powered Macan.