Polestar made a big announcement on Wednesday, when it announced its goal of introducing the first climate neutral car by 2030. Although electric cars don't emit toxic emissions, there are still concerns with the emissions that come from producing them.
"Offsetting is a cop-out," says Thomas Ingenlath, Polestar CEO. "By pushing ourselves to create a completely climate-neutral car, we are forced to reach beyond what is possible today. We will have to question everything, innovate and look to exponential technologies as we design towards zero."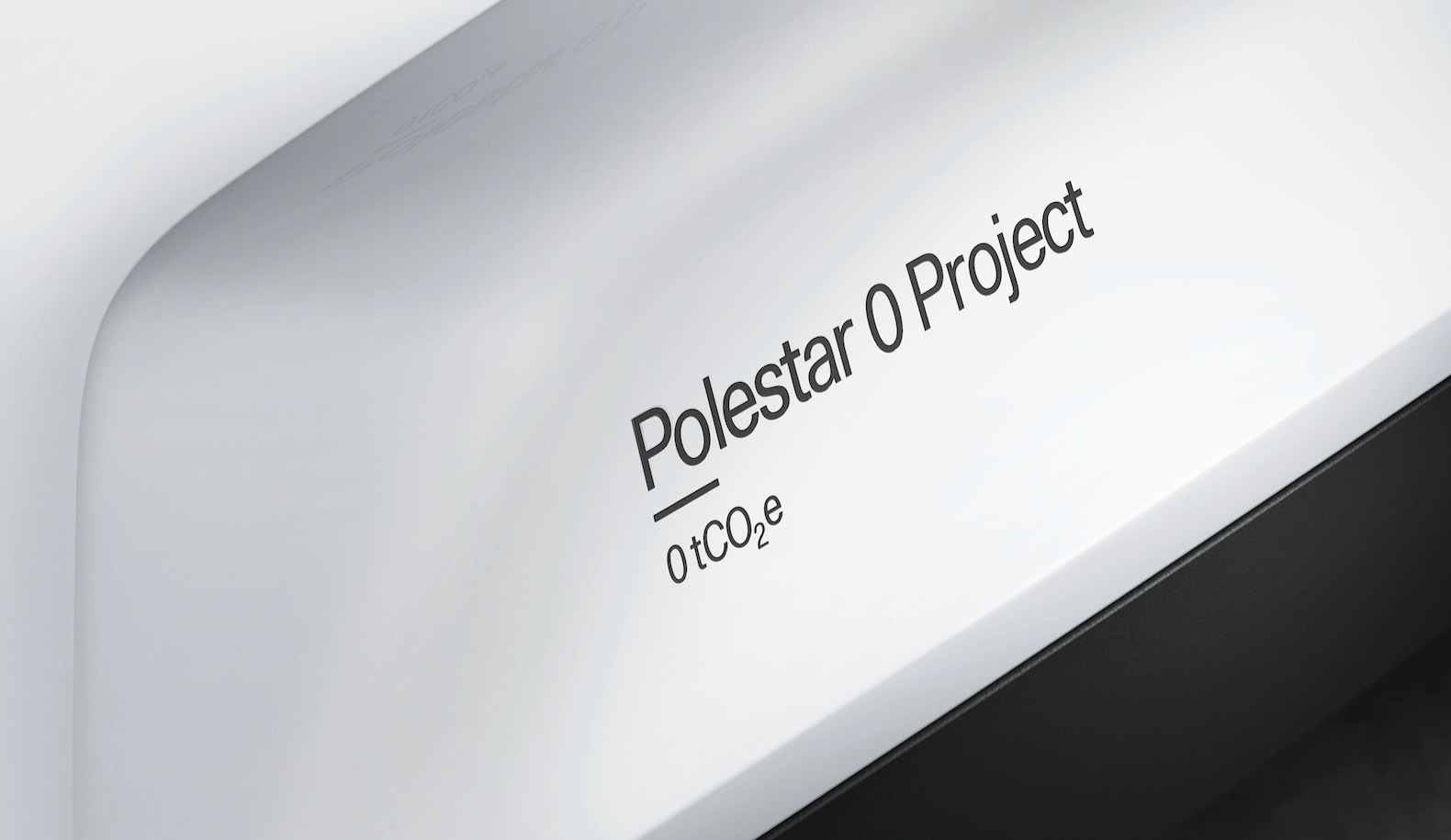 Through the Polestar 0 Project, Polestar's goal is to eradicate all emissions stemming from the production of its vehicles.
"Now is a historic and exciting time for car manufacturers, an opportunity to seize the moment, do better and dare to build the dream of climate-neutral, circular and beautiful cars," stated Polestar's Head of Sustainability, Fredrika Klarén.