Hyundai isn't quite ready to fully unveil the 2022 Hyundai Kona N, but on Wednesday it decided to release a bit more details about what's under the hood.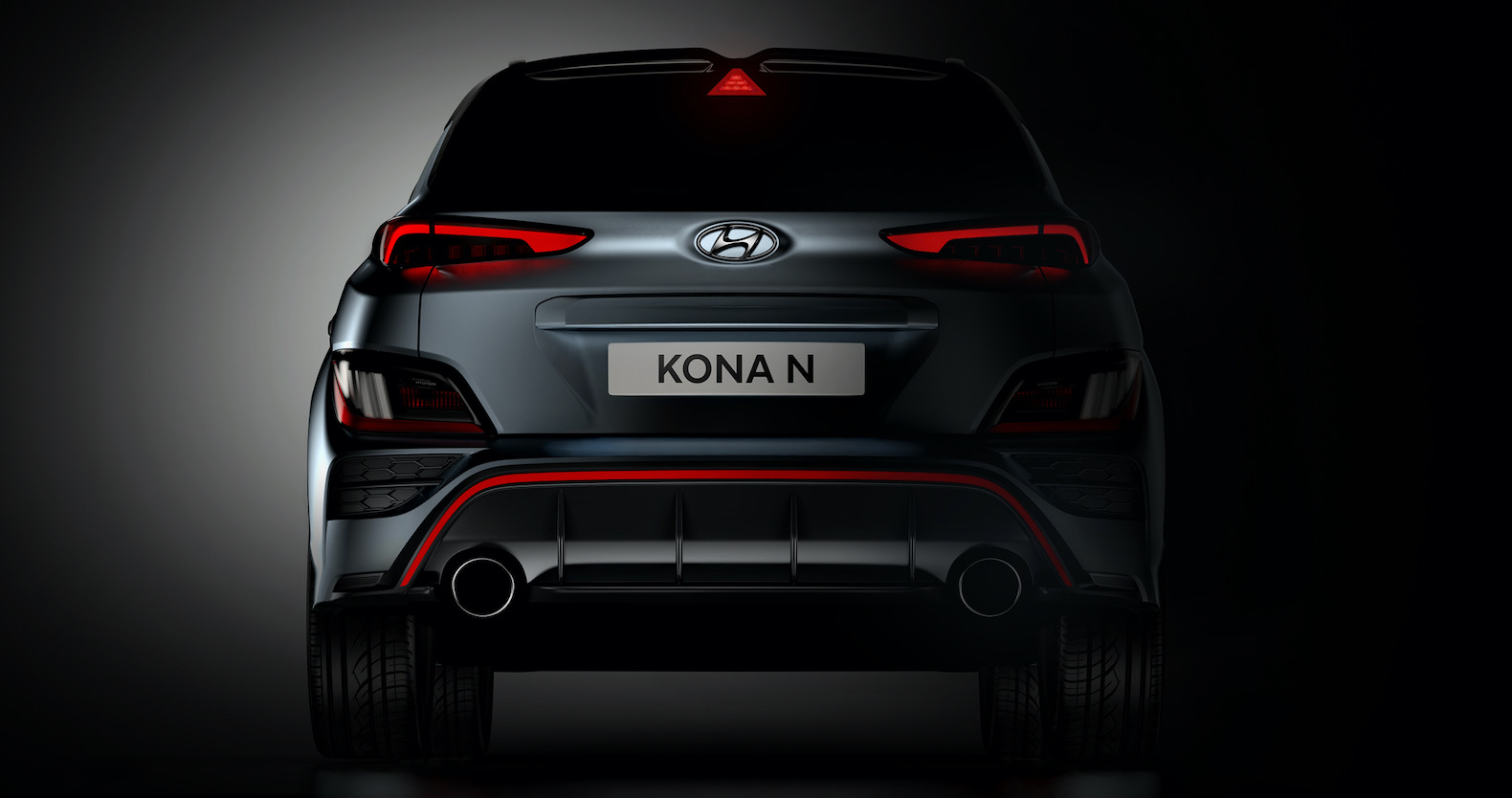 We already knew that the Kona N will be powered by a turbocharged 2.0-liter four-cylinder and now Hyundai says that it will have "approximately 276 horsepower." Hyundai has also confirmed that the four-cylinder engine will be mated to an eight-speed dual-clutch transmission.
Sadly a manual transmission hasn't been announced, which means if you are part of the "save the manuals" crowd, you'll have to opt for the Veloster N.
Hyundai has yet to announce if the Kona N will send its power to all four wheels.