Last month Subaru unveiled the more rugged Outback Wilderness, which is aimed at adventure seeking buyers. The 2022 Subaru Outback Wilderness doesn't get any updates under the hood, but its other modifications have made the tall wagon less fuel efficient.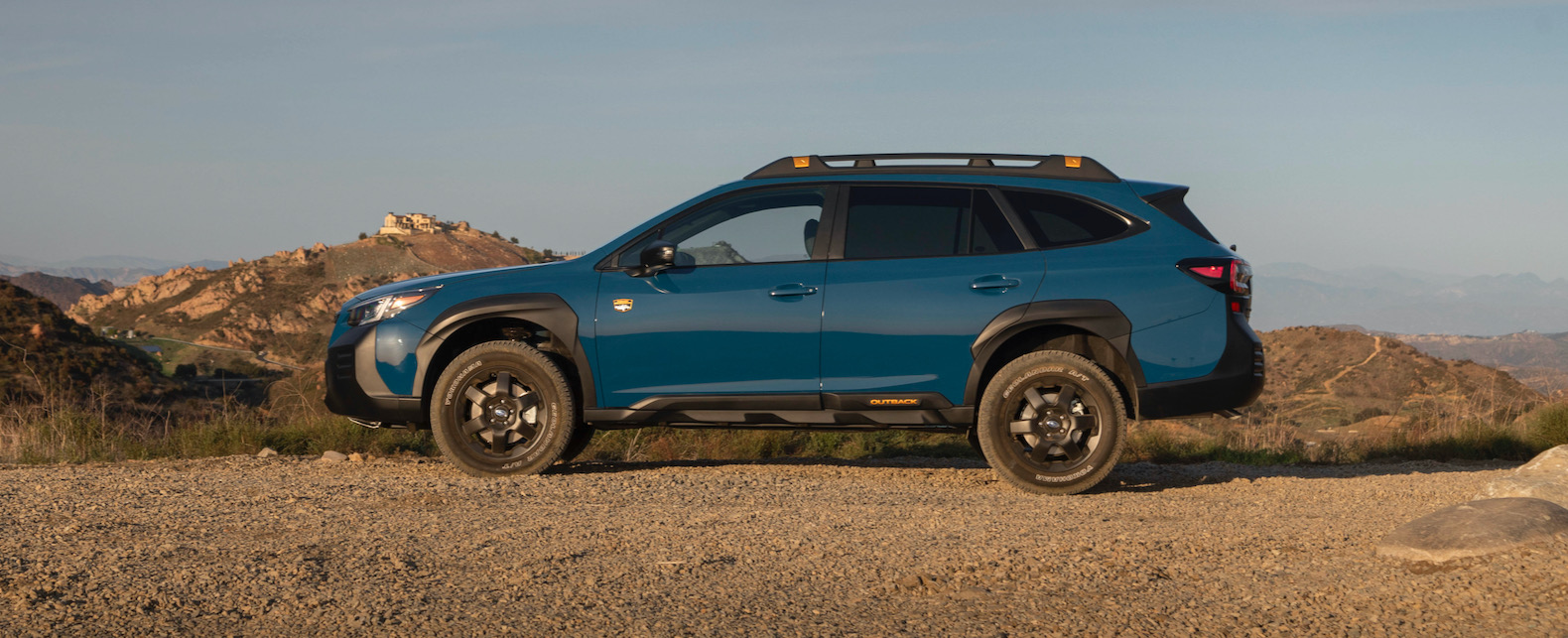 The EPA has announced that the 2022 Outback Wilderness is rated at 22 mpg city, 26 mpg highway and 24 mpg combined. That's a decrease from the standard turbocharged Outback, which is rated at 23/30/26 mpg.
Why is it less fuel efficient? The Wilderness is powered by the same 2.4-liter turbocharged four-cylinder, that's mated to a CVT. The final drive ratio has changed to 4.44:1 compared to 4.11:1 and its all-terrain tires have lowered the fuel economy specs.