Earlier this week there were reports that Hyundai might soon discontinue the Veloster, but now Hyundai has confirmed that it will be available for the 2022 model year.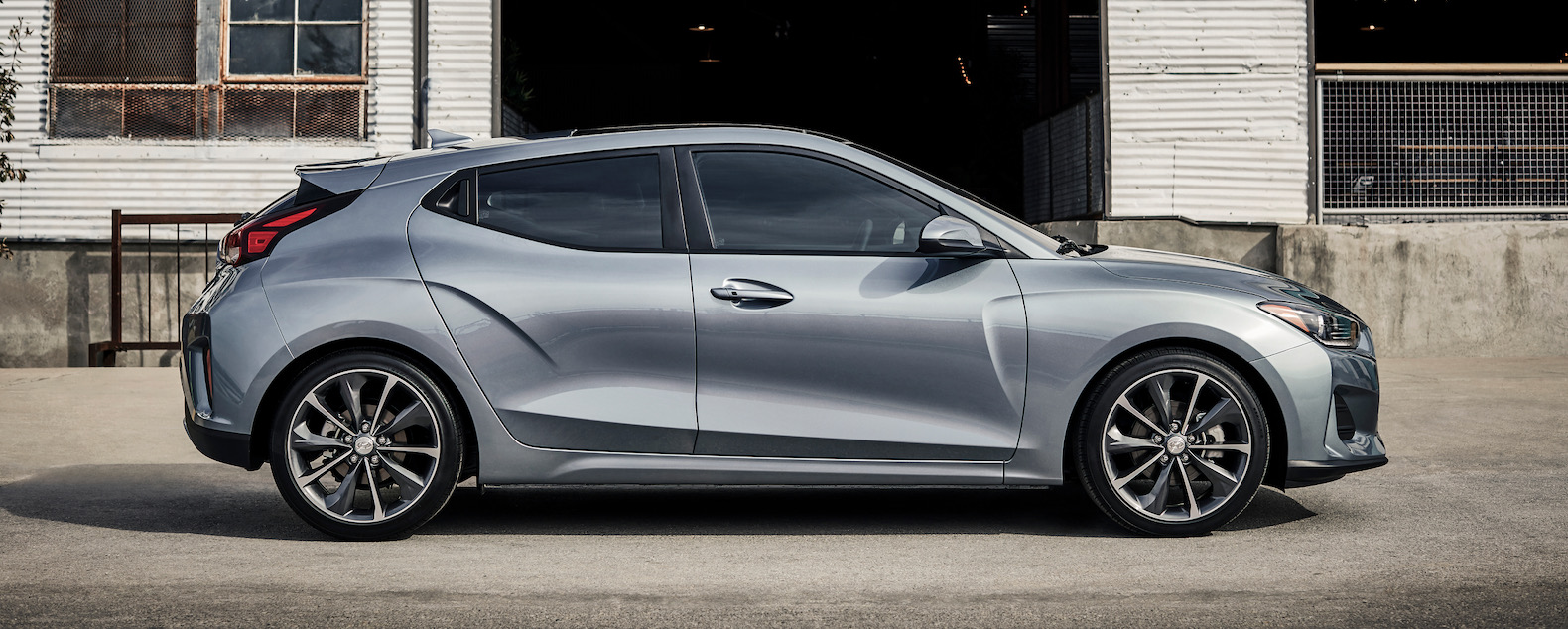 Car and Driver reached out to a Hyundai spokesperson who confirmed that the Veloster is not being discontinued. Hyundai did say that there will be fewer trim levels available on the 2022 Veloster, but we don't know exactly which ones will stick around.
For now we'll have to wait and see what happens to the Veloster in 2022. Maybe Hyundai will kill off the lesser powered versions and make the Veloster a true hot hatch with just the Turbo and N versions?