Last week Polestar unveiled its rival to the Tesla Model 3, the Polestar 2 and while we're excited that another long range EV is about to hit the market, there might be some bad news. Due to the US-China trade dispute, the tariffs placed on the Polestar 2 might make it too expensive to sell in the US.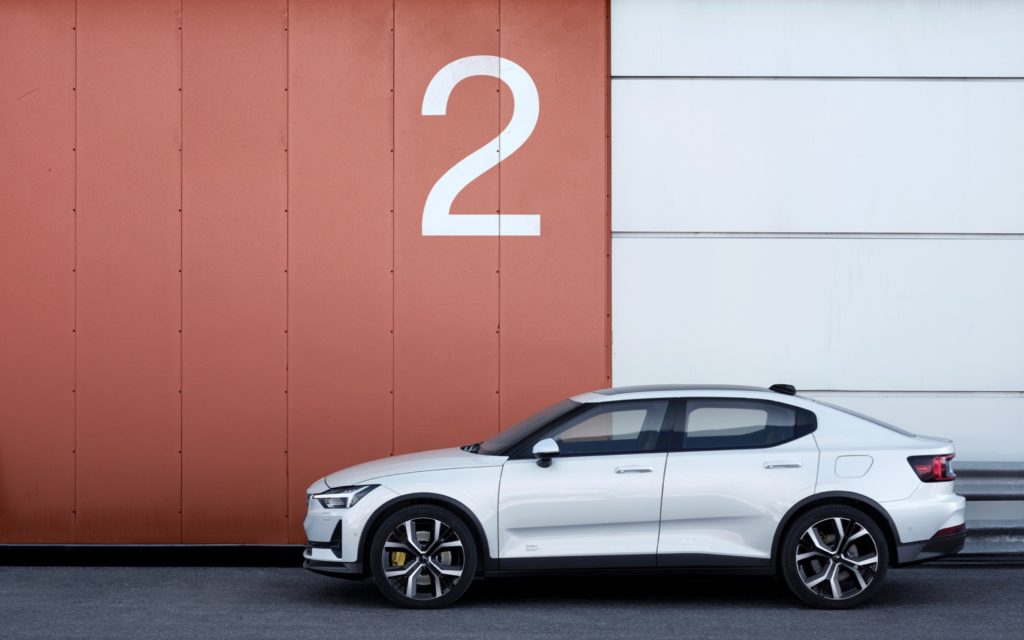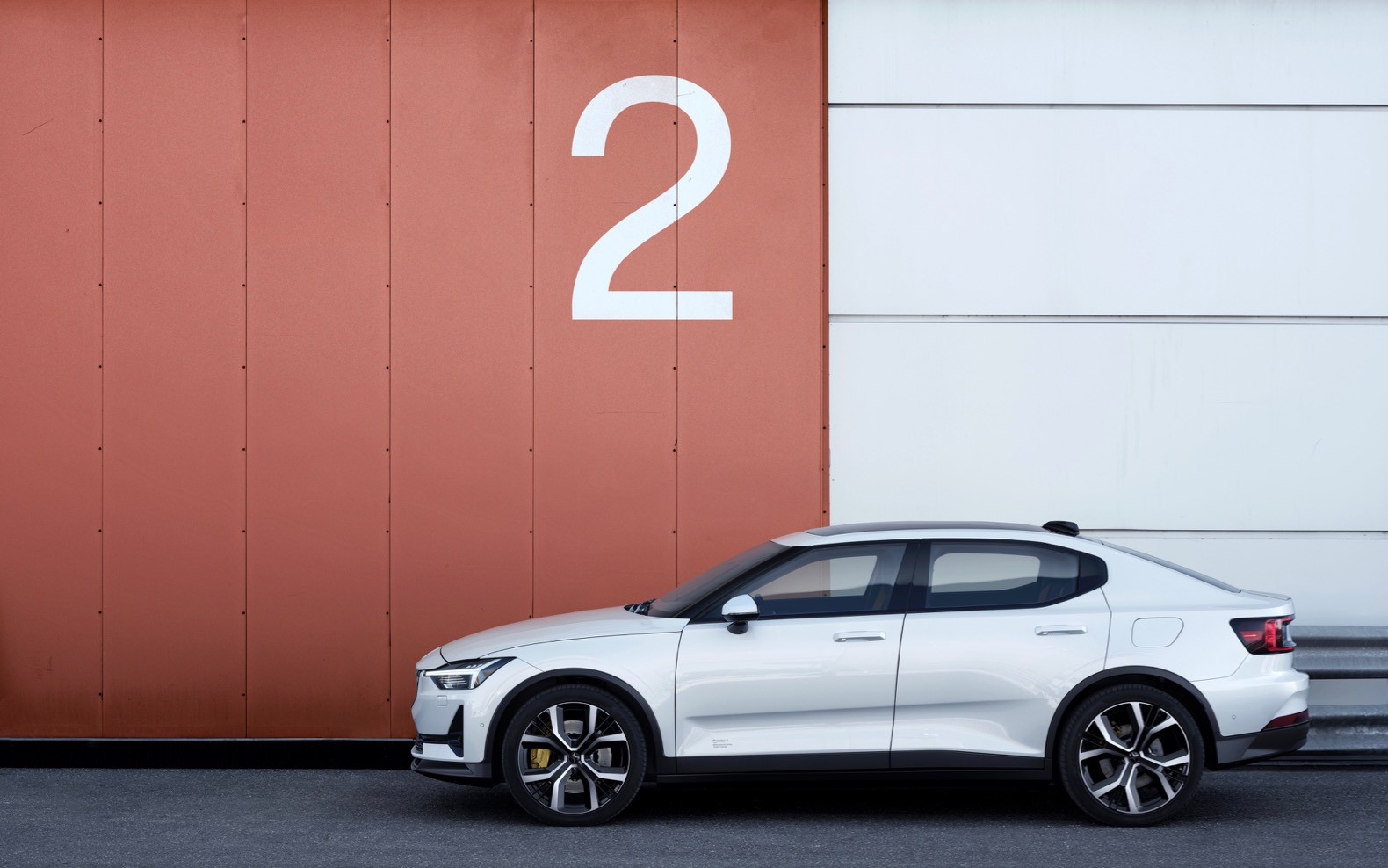 "The business case for bringing the car to the US is highly dependent on the type of tariffs we have," Polestar chief executive Thomas Ingenlath told the Financial Times.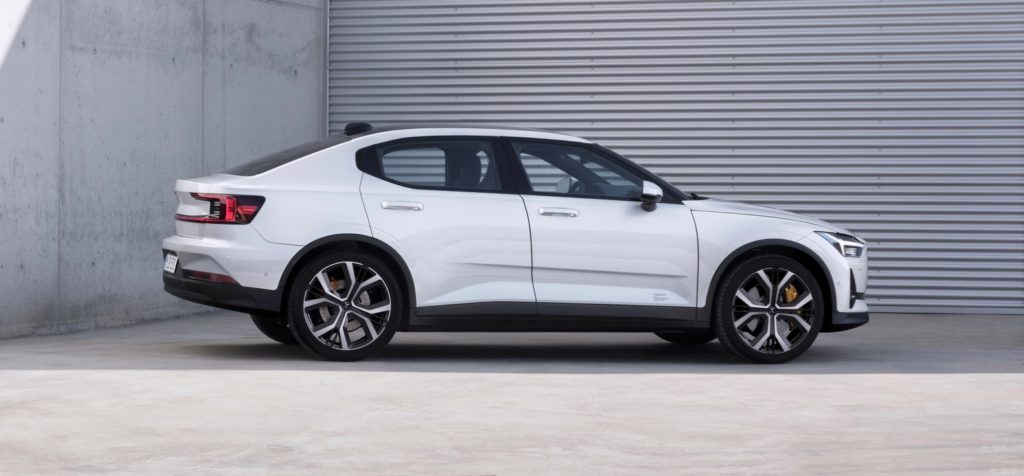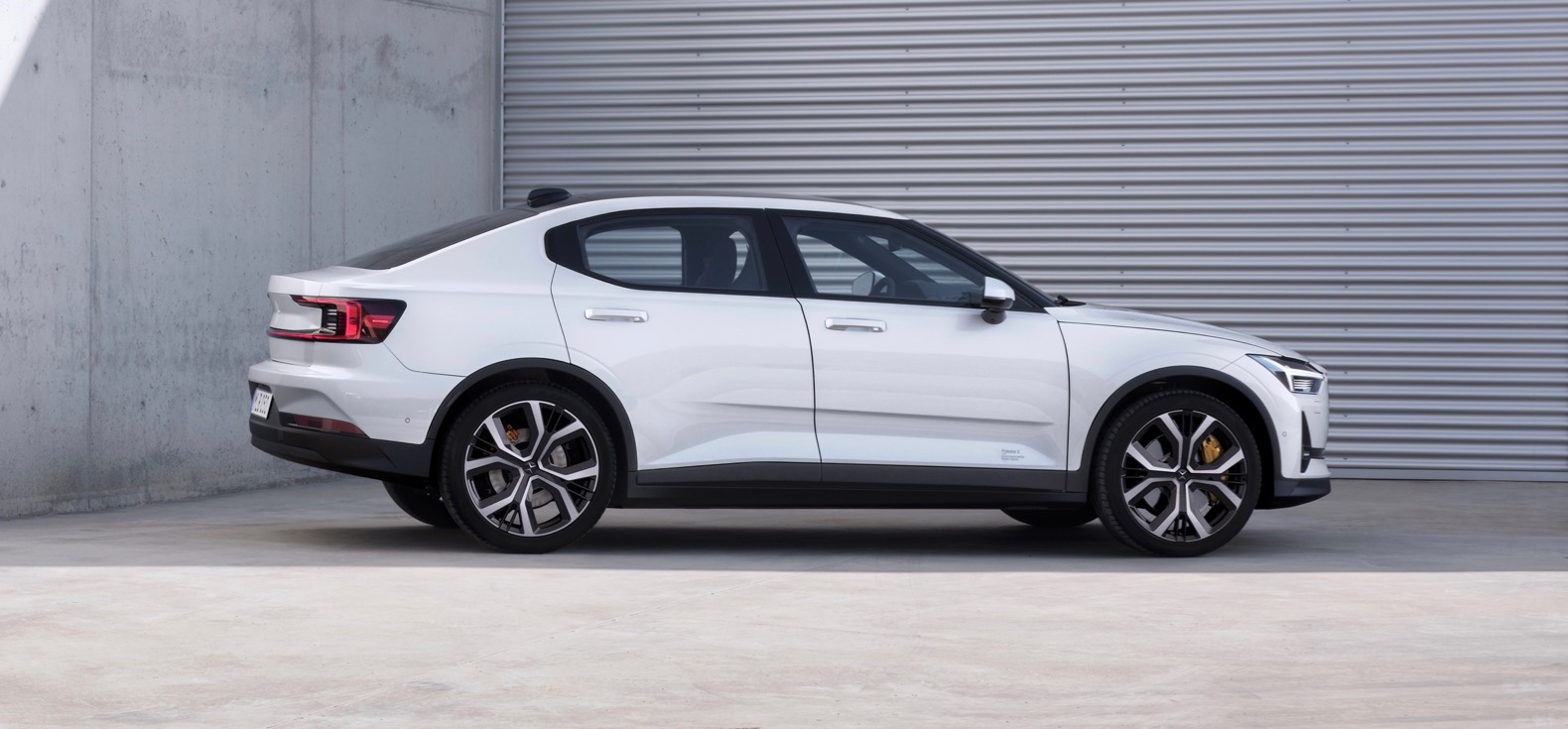 The first version of the Polestar 2 that we're slated to get in the US is the unique Launch Edition, which is priced at $63,000. The Launch Edition includes US tariffs of 27.5 percent, which is applied to Chinese auto imports. If the tariffs increase even more, Polestar says that it doesn't make sense to sell it in the US. "It wouldn't make sense to offer the car for a ridiculous price," Ingenlath stated.
Polestar is also planning cheaper versions of the Polestar 2 that will help it rival the Model 3, but we don't know the pricing yet.
Source: Financial Times