Nissan plans to offer at least 15 electric vehicles in its lineup, which includes both the Nissan and Infiniti brands, by 2030. Now Nissan has announced that it will build two new EVs, one for Nissan and one for Infiniti at its Canton Vehicle Assembly Plant in Mississippi.

Nissan is investing $500 million in the plant to get the plant ready for the two new EVs, which will roll off the production line in 2025. Nissan released a teaser of the two new EVs, which appear to be sedans. There have been rumors that the next Maxima could become an EV, so maybe that's what we're seeing here.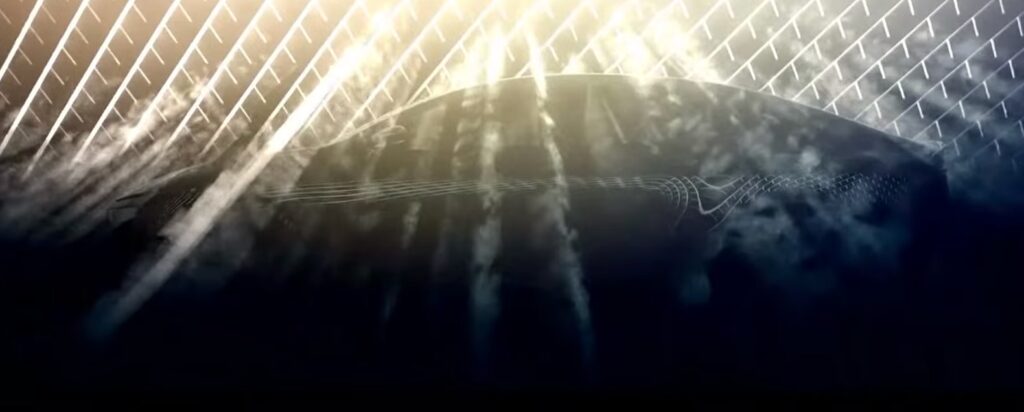 The plan is part of the Nissan Ambition 2030 plan, which calls for 23 electrified models for the Nissan and Infiniti brands globally, including 15 all-electric vehicles, by 2030. Nissan also wants fully-electric vehicles to account for 40 percent of its sales in the U.S. by 2030.