We're all eagerly the arrival of the new Nissan Z, which was recently previewed by the Z Proto. But in the meantime we have some bad news, the Nissan Z is skipping the 2021 model year, since Nissan has decided to just extend the 2020 370Z into the new year.
Nissan confirmed the news to Motor Authority about the 370Z. But although the Z is dead for the 2021 model year, we don't have to be too sad since the next-generation Z is just around the corner.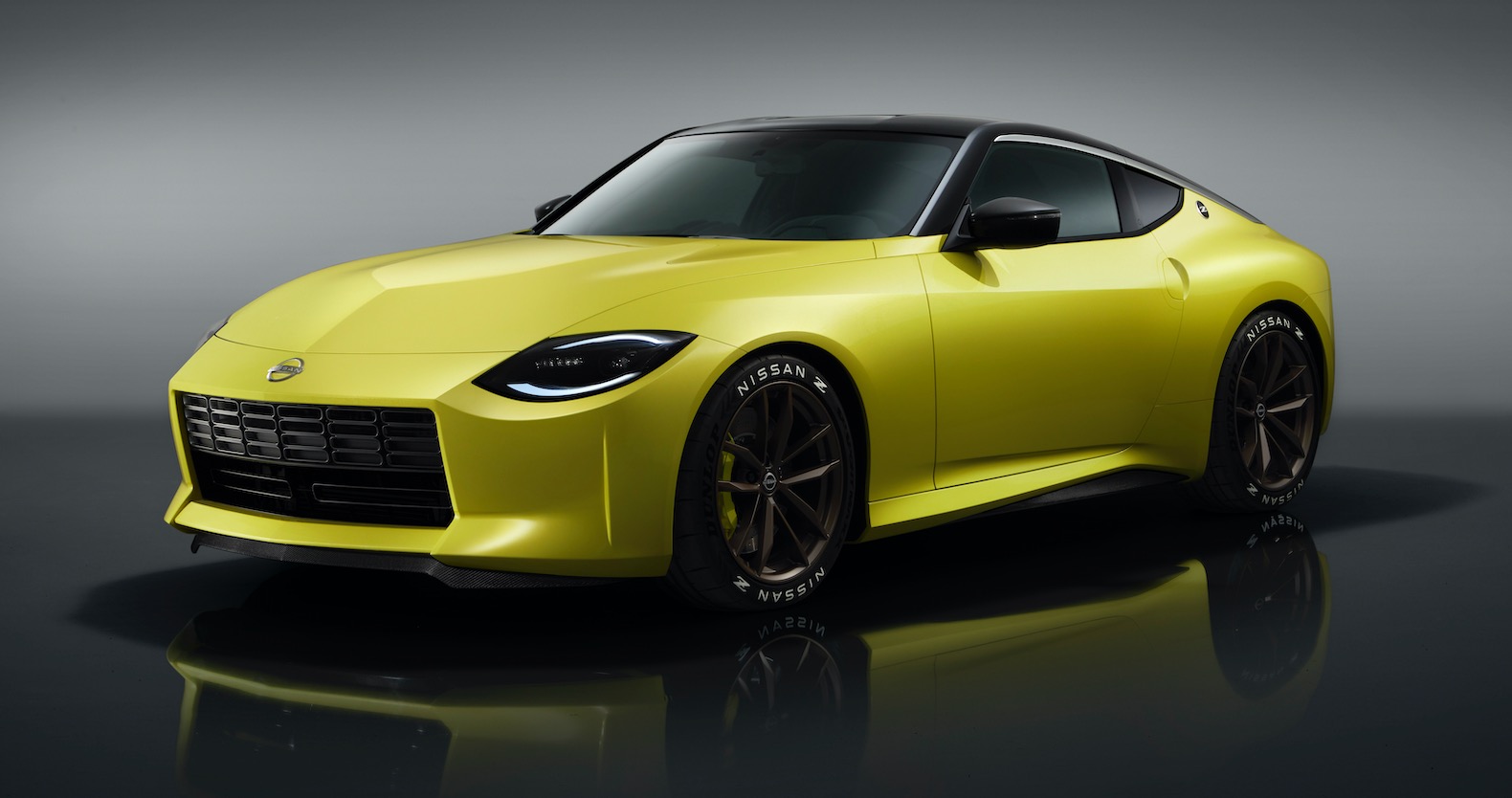 Nissan has't revealed too much about the new Z, which is expected to be called the 400Z. The Z Proto previewed the design of the new Z, which gets a more retro look that's inspired by the 240Z and 300ZX. It's also expected that the 400Z will be powered by the 3.0-liter twin-turbocharged V6 that powers the Infiniti Q60. The 400Z is expected to have around 400 horsepower.
The next-generation Z, which is known internally as the Z35 generation, is expected to debut later in 2021 and arrive for the 2022 model year.