Toyota has already confirmed that it's working with Subaru on the next-generation BRZ and 86 sports cars, but the big juicy details have been kept under wraps. Now a new report might shed some light on what we can expect, since it Toyota is reportedly thinking about using its new TNGA platform for the next BRZ and 86.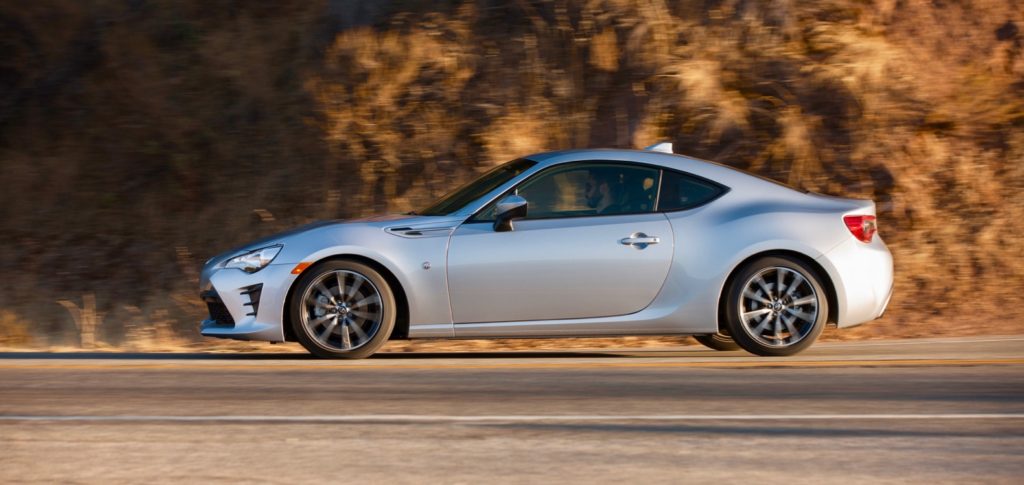 The Toyota New Global Architecture (TNGA) platform is already used by several models, like the new Corolla and RAV4. According to Australia's Motoring, the next-generation Subaru BRZ and Toyota 86 will either remain on the current platform or move to the new TNGA platform.
According to the source that revealed the details to Motoring, there was talk about using the new Subaru Global Platform for the sports cars, but those plans have been killed, since the platform can only be used by AWD vehicles and the twin sports cars are going to remain RWD only.
For now we'll have to wait and see what happens with the second-generation BRZ and 86 models.