Last month it was reported that General Motors plans to discontinue the Buick Encore and Chevy Trax subcompact SUVs. Chevy has now confirmed the Trax will be retired this year, but also stated that a new Trax will debut by the end of the year.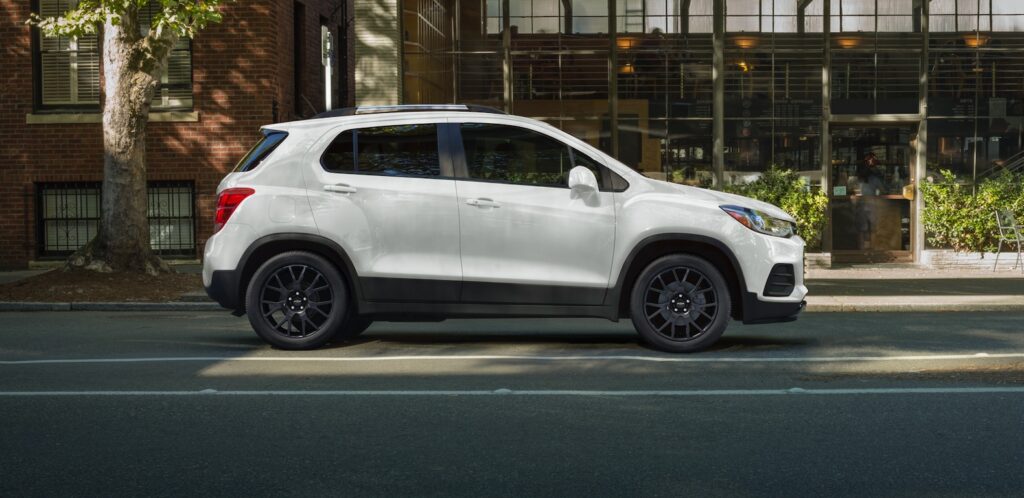 "Chevy can confirm that production of the current Chevrolet Trax will end in late 2022," a spokesperson stated to Roadshow, and added that it "will reveal an all-new Trax later this year."
Chevy hasn't announced any details about the next-generation Trax, but it arrive in the first half of 2023.