Ever since the Toyota Supra made its return, fans have been wishing that Toyota would offer it with a manual transmission in the US. Well the good news is that it's finally coming and Toyota has released a teaser of the manual Supra.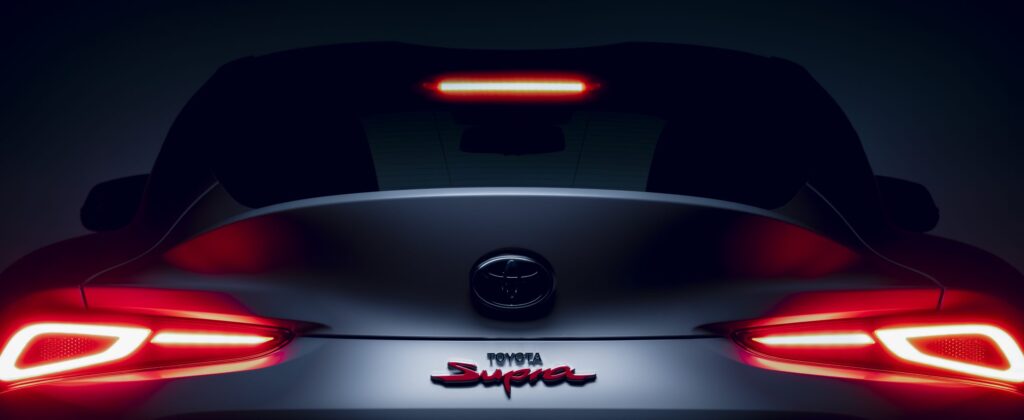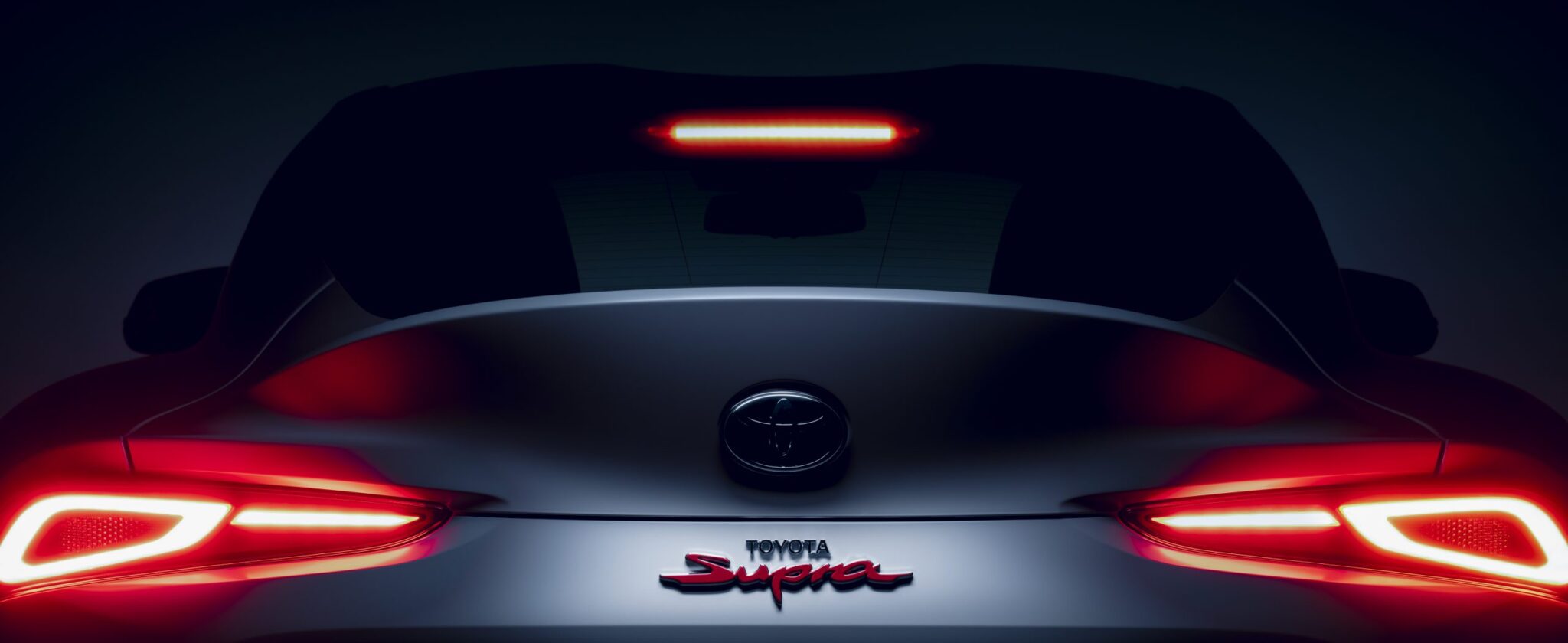 Toyota hasn't announced when the manual equipped Supra will debut, but it's rumored that it will debut on April 28. Toyota says that the transmission is an "all-new, tailor-made manual transmission," which means that it might not be borrowed from BMW. it It's also rumored that the six-cylinder will only get the stick shift, which means the more affordable four-cylinder version will continued to only be offered with the automatic.
Toyota's UK division has also released a teaser of the rear of the GR Supra manual transmission which features a new red "Supra" badge.
According to Toyota, it's been "developed to meet the demands of driving purists, the Toyota GR Supra Manual Transmission has been engineered to offer enthusiasts something that is closer to the Gazoo Racing DNA and will enhance the driving experience."