Mini will soon be an all-electric brand, since BMW has announced that Mini will introduce its last new internal-combustion engine in 2025, and after that it will only launch fully electric models.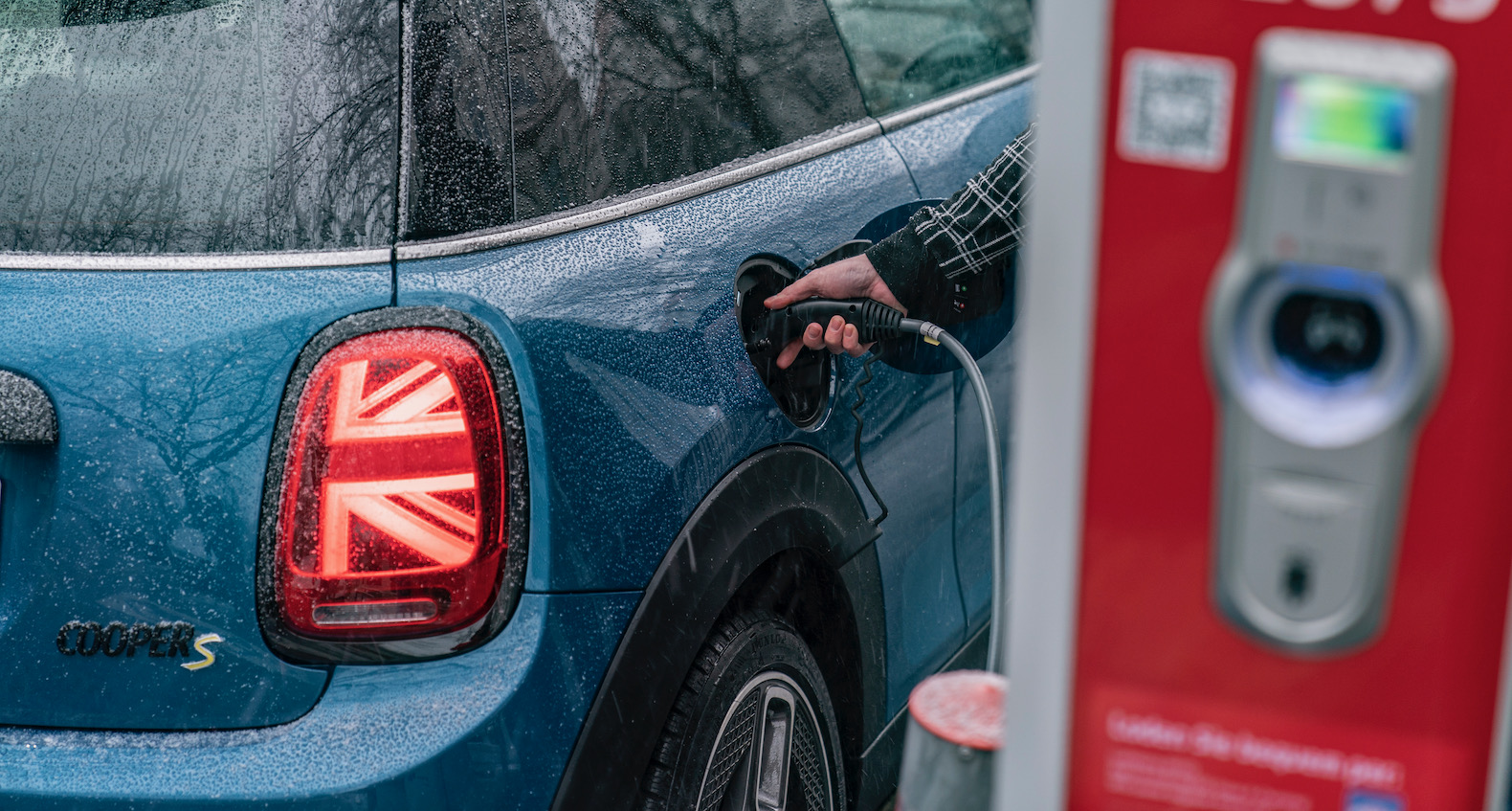 By 2027, BMW expects fully electric vehicles will account for at least 50 percent of Mini's sales and by the early 2030s the brand will be fully electric.
The last new generation of Mini models with internal-combustion engines are slated to arrive around 2023. The next-generation Countryman is expected to arrive in 2023 with an electric version and a second larger SUV is planned with only an electric powertrain.