We like the Mini Cooper SE electric car, but it looks like we may like something else that Mini is cooking up. Mini has announced that it's working on an electric John Cooper Works model, which you see here.
"Now it's time to translate the passion for performance of the John Cooper Works brand to electromobility. That's why we're working to develop concepts for electric John Cooper Works models," says Bernd Körber, Head of the Mini brand.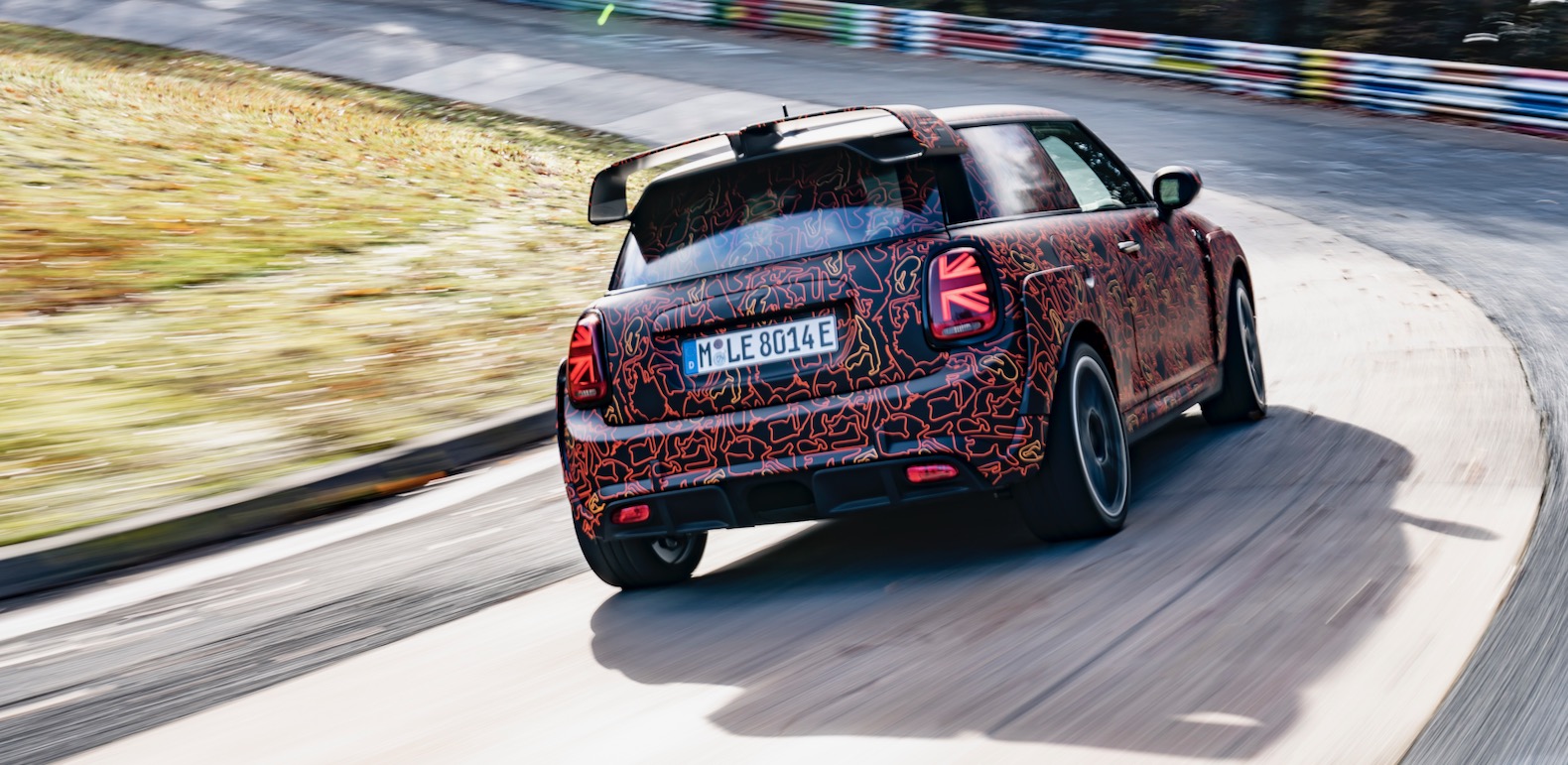 Mini hasn't released any details about the electric JCW, but we can see that it's pretty much identical to the regular John Cooper Works model. The biggest change we can see is at the front where's its grille is closer to the Cooper SE.
We'll have to wait until we found out how much power the electric John Cooper Works model packs and how much driving range it has.
 "John Cooper Works models with conventional combustion engines will still continue to have an important role to play, to make sure we're addressing the wishes and needs of performance enthusiasts all around the world," says Bernd Körber. "With this new focus on electric performance, we're also creating the opportunity to sharpen the distinctive profile of the John Cooper Works brand more than ever before."