Mercedes-Benz continues to grow its EV lineup, but electric vehicles are just part of the automaker's plans to reduce the reliance on fossil fuels and lower emissions. Now Mercedes has announced that to at least halve CO2 emissions per car by the end of this decade compared to 2020 levels.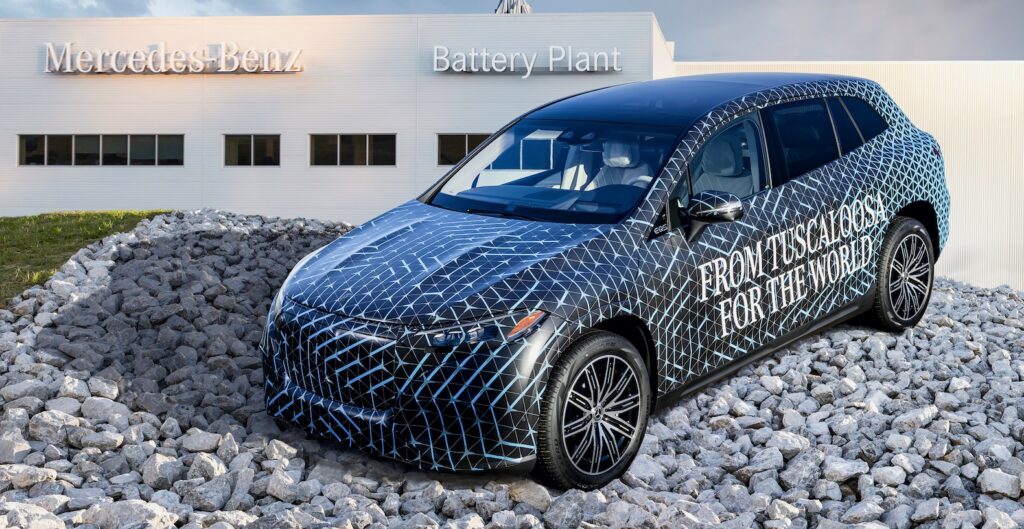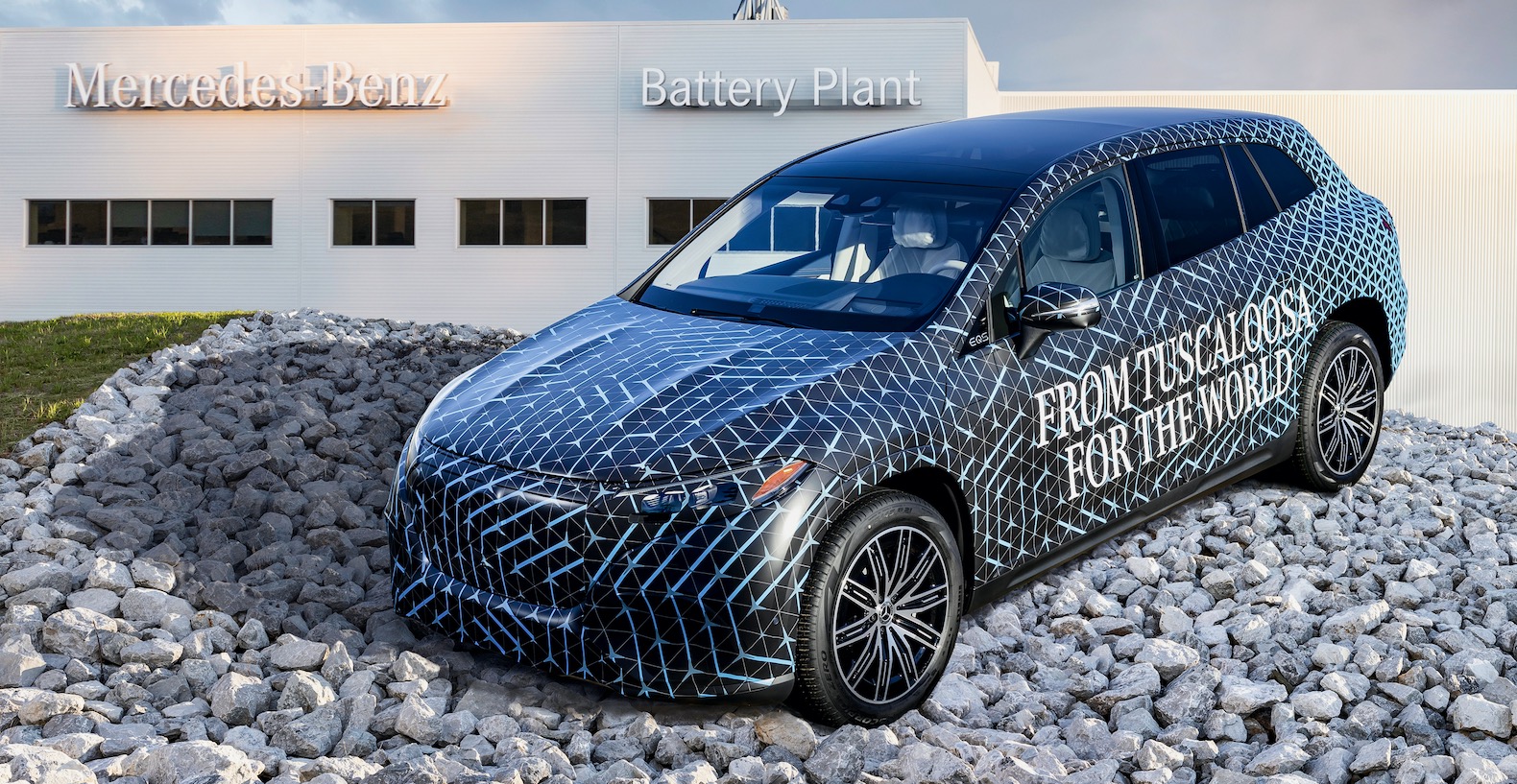 "The desire for individual mobility keeps growing. Our mission is to meet this need in a sustainable way. Mercedes-Benz has a clear roadmap how to become carbon-neutral. By 2030, we want to reach the half-way mark. In order to make faster progress in protecting the climate we need maximum dedication and more collaboration among governments, companies and society as a whole," says Ola Källenius, Chairman of the Board of Management of Mercedes-Benz Group AG.
To achieve this goal, the automaker plans to continue electrifying its lineup, promote charging with green energy, improving battery technology, and use more recycled materials and renewable energy in production. Speaking of energy production, Mercedes-Benz plans to cover more than 70 percent of its energy needs through renewable energy by 2030 by using solar and wind power.
The automaker also wants plug-in hybrid and fully electric vehicles to account for 50 percent of its sales by 2025, then go all-electric by 2030 or wherever market conditions allow.
Batteries are the largest polluter with supply chain and production accounting for more than half of an EV's lifecycle CO2 emissions, but this can be improved by the use of renewable energy. The automaker says that by transitioning to CO2-neutral cell production, emissions for the production of the entire battery pack can be reduced by 20 percent. Additional CO2 savings can be achieved by improving the anode and cathode production process.
Mercedes is also creating a battery recycling plant in Kuppenheim, Germany using a new hydrometallurgical technique that increases the recycling rate to 96 percent. It's not stopping there, since the automaker is setting up a green steel supply chain to expand the use of low-CO2 and zero-CO2 steel.