Lexus has officially confirmed that it's getting ready to release a convertible version of the LC coupe. Lexus hasn't announced when it will arrive, but it's unveiled a preview of it with the LC convertible prototype, which has debuted at the Goodwood Festival of Speed in the UK.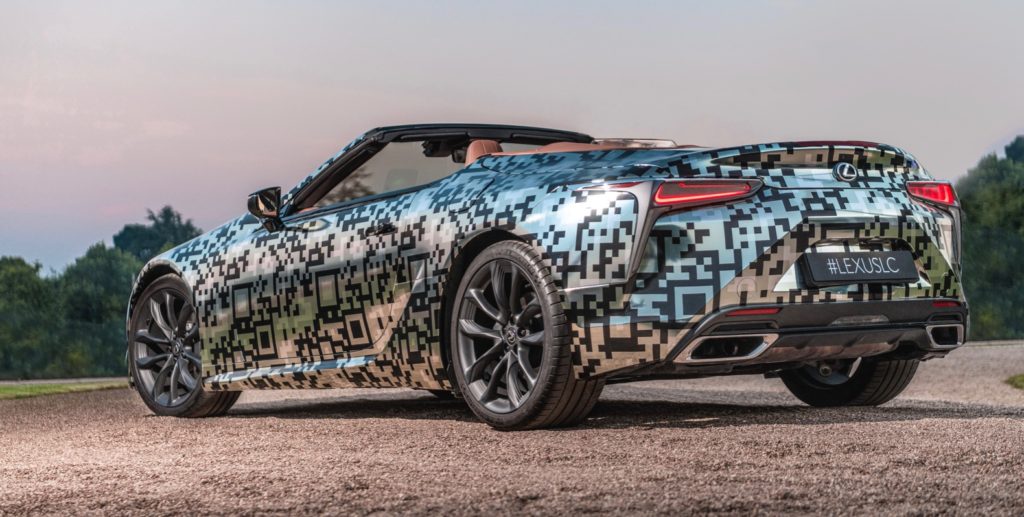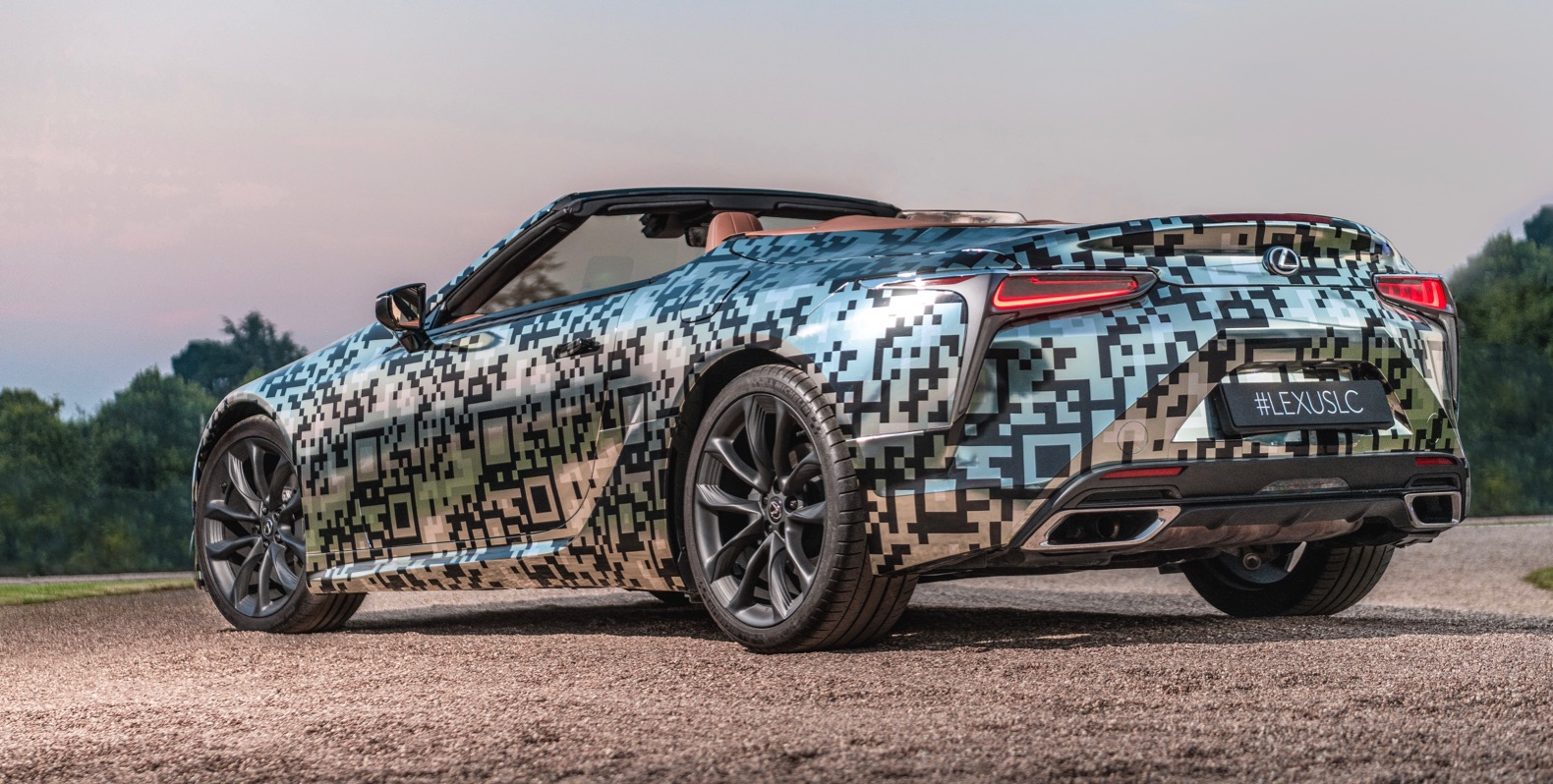 The Lexus LC convertible prototype is covered in camouflage, but it's easy to see that it remains close to the LC convertible concept that debuted earlier this year. The LC Convertible prototype will be shown off by race driver Nick Cassidy, which will drive the prototype up the hill at the Goodwood Festival of Speed.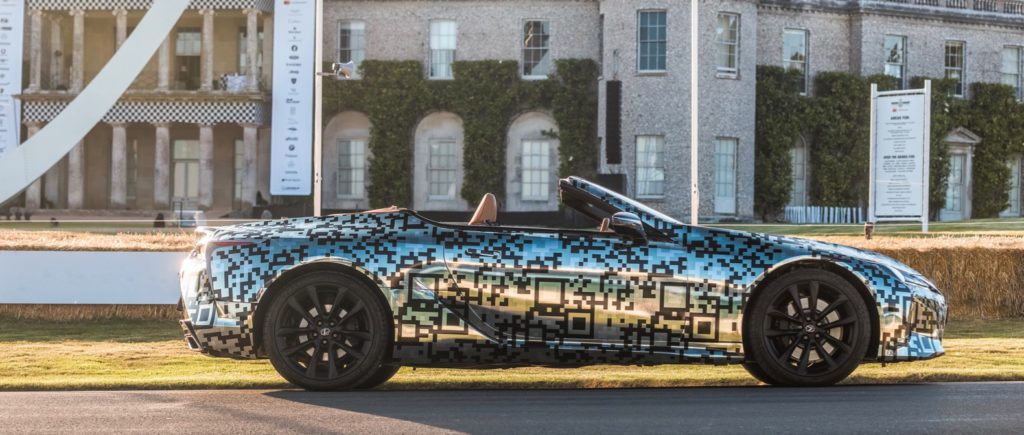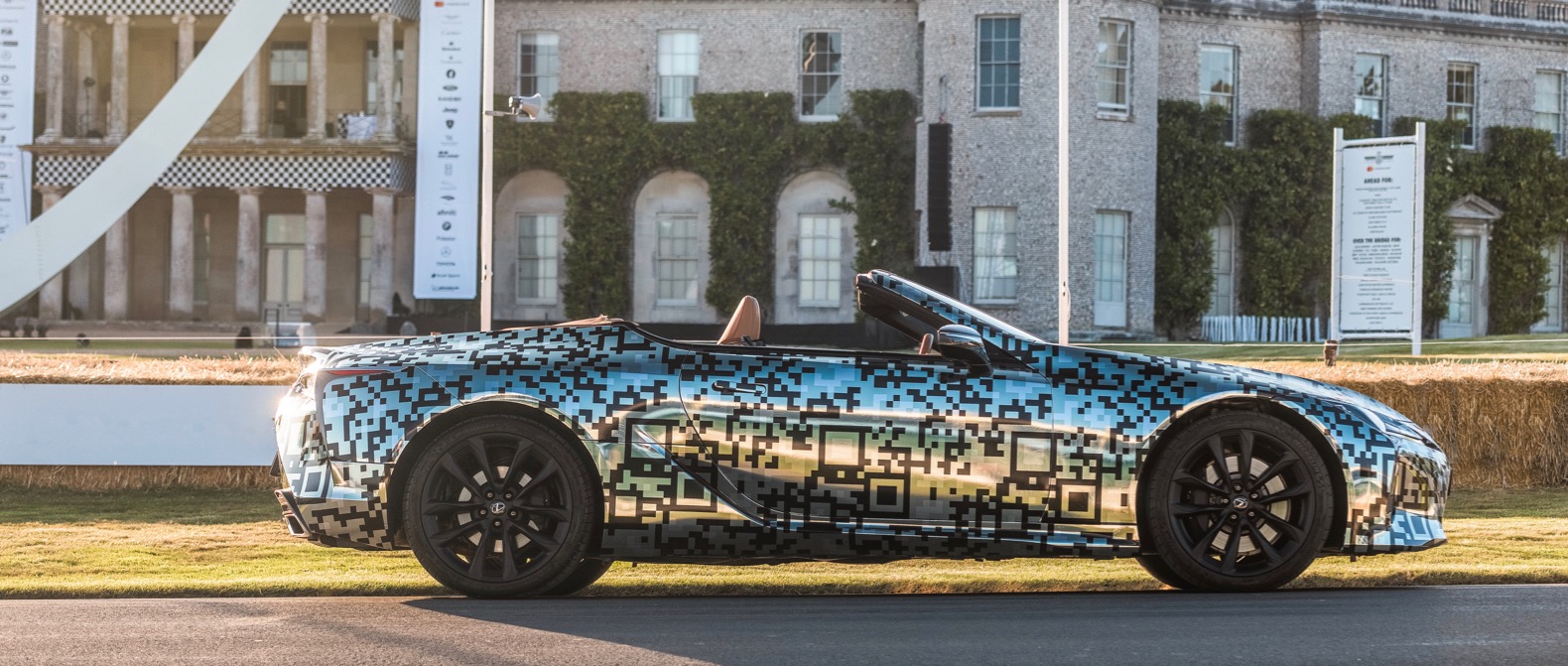 This isn't the first time that Lexus has chosen the festival to show off the LC, since the LC coupe also made its debut at Goodwood back in 2016.