It's been rumored that a Lexus LC Convertible could be in our future and now Lexus has previewed it with the debut of the LC Convertible concept, which is going to hit the stage next week at the Detroit Auto Show.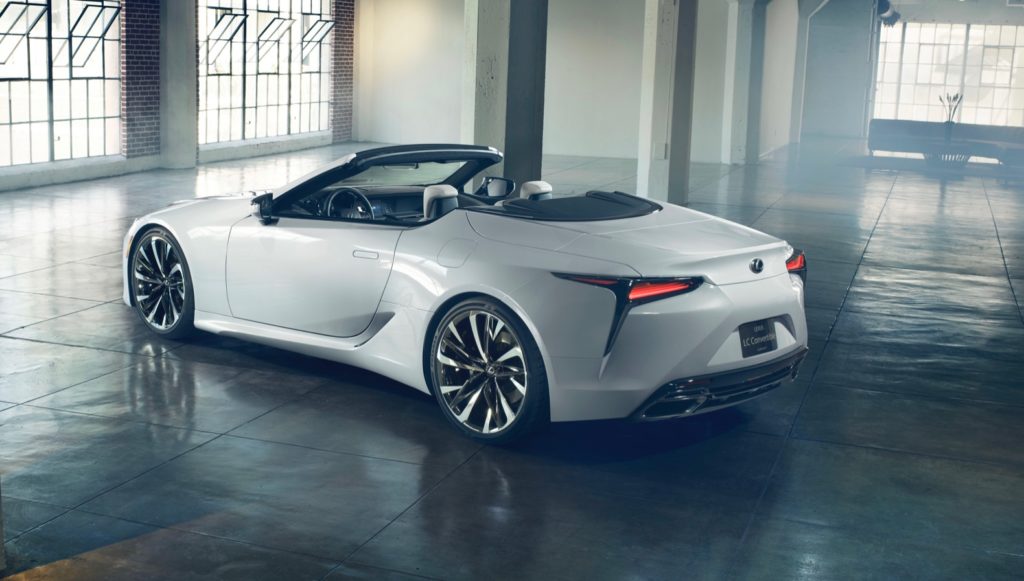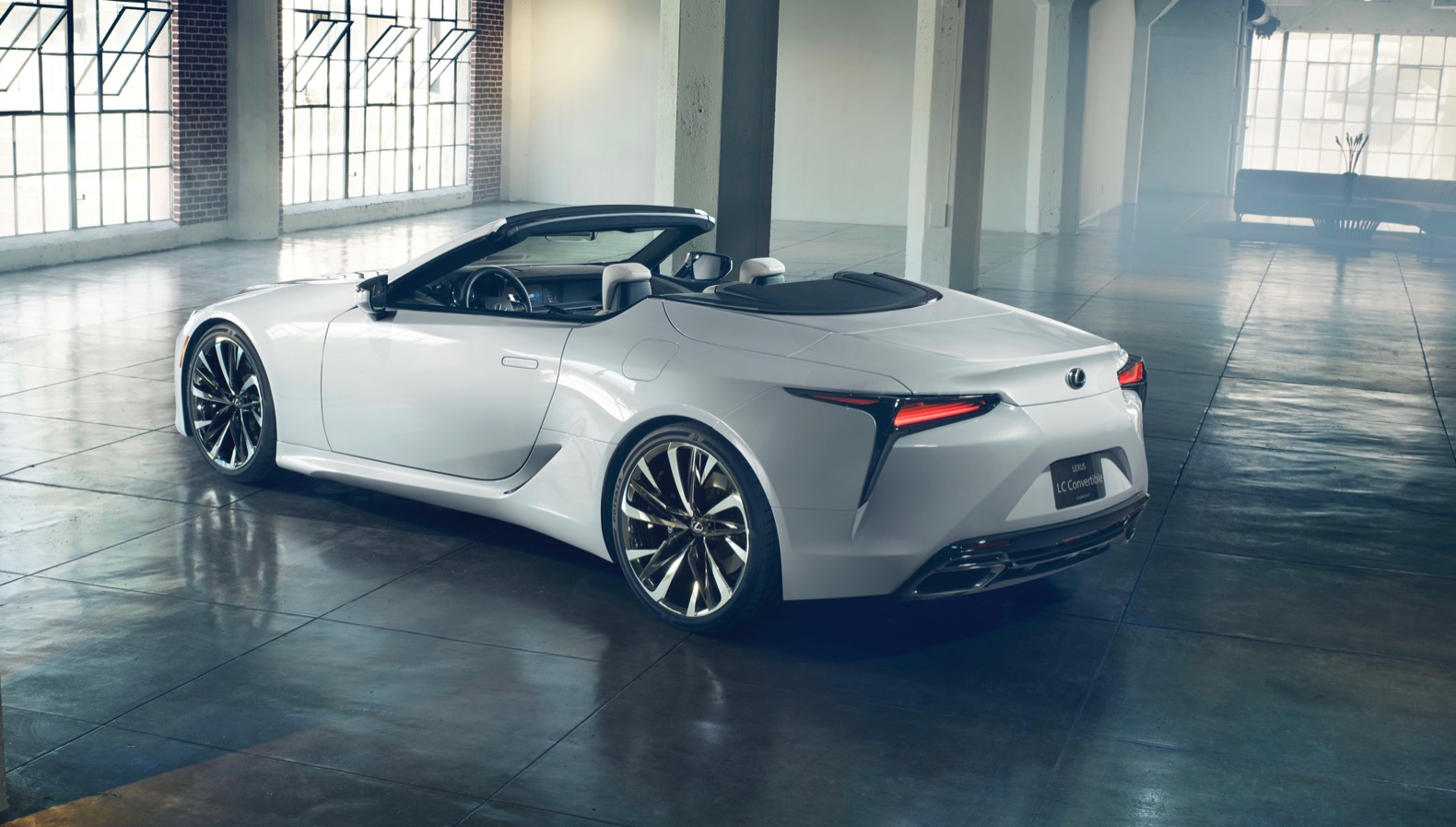 Lexus hasn't officially confirmed plans to introduce an LC Convertible, but it does say that the concept hints at the "future direction" of the LC lineup. The LC Convertible concept is nearly identical to the LC Coupe with the exception of the roof being chopped off.
"This concept takes the unmistakable design of the LC coupe and reimagines it as a future convertible," said Tadao Mori, chief designer of the LC Convertible concept.
Inside the seats are wrapped in white leather with yellow stitching.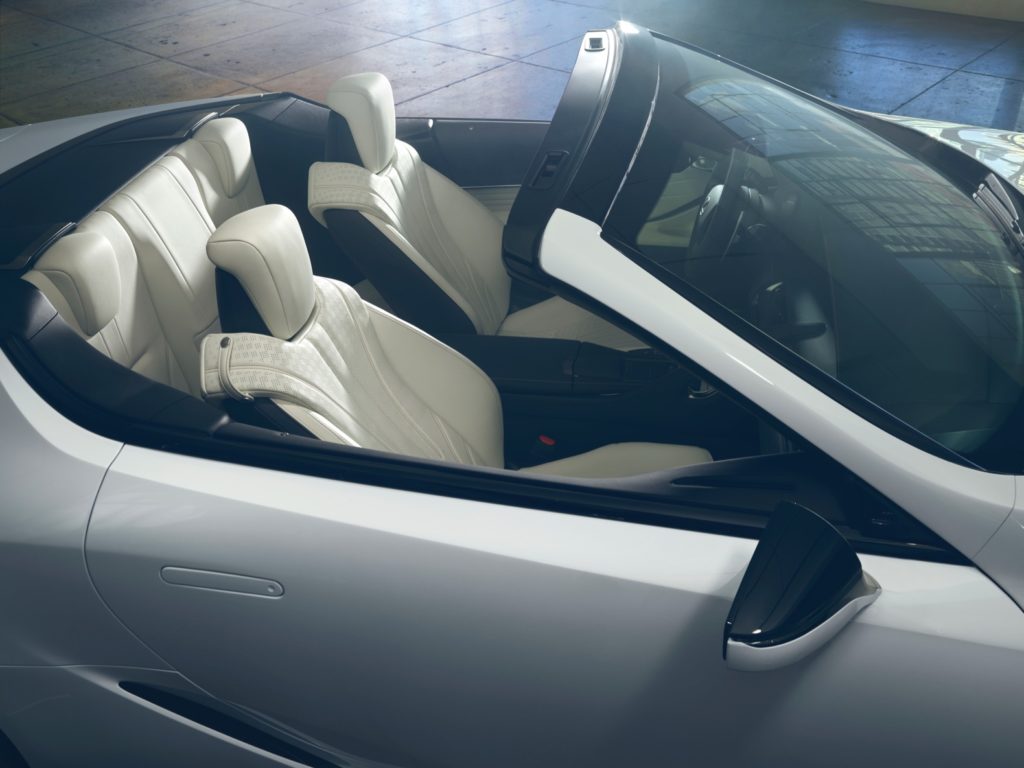 "A production version of this concept would be exhilarating in many different ways. You would see its dynamic lines as you approach, hear its engine when you started it up and feel everything around you once on the road. It would engage the senses in a way that is unique and exciting every time you got behind the wheel," said Mori-san.