Lamborghini has made a big announcement about its future lineup. Just like several other automakers that have announced plans to electrify their lineups, Lamborghini has confirmed that it plans to also electrify its entire lineup.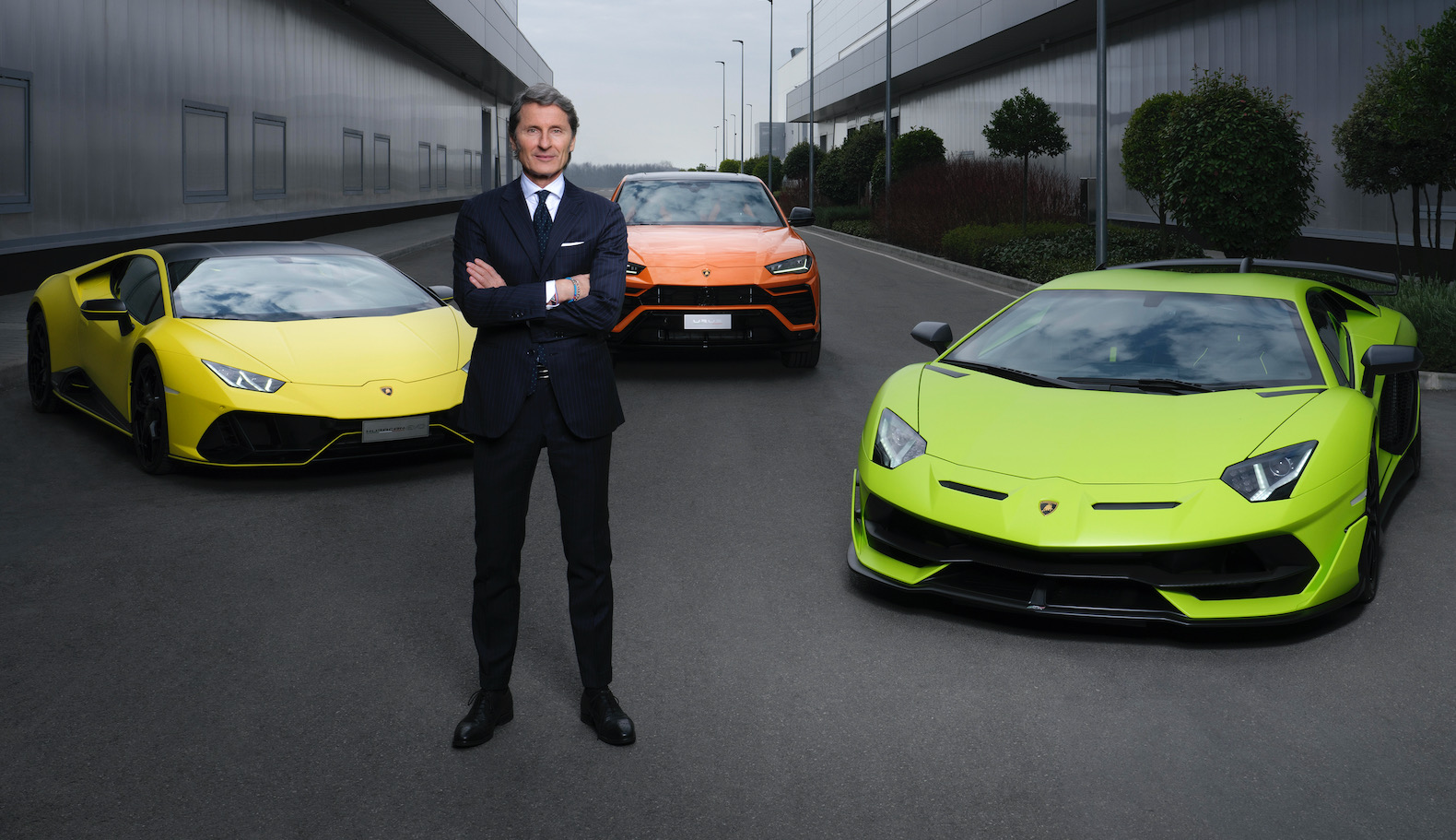 Lamborghini's Direzione Cor Tauri plan will see the introduction of its first production hybrid in 2023 and by 2024 its entire lineup will be electrified. Lamborghini hopes to reduce its product CO2 emissions by 50 percent by the beginning of 2025.
By the second half of this decade, Lamborghini will also release its fourth model, which will be all electric.
"Lamborghini's electrification plan is a newly-plotted course, necessary in the context of a radically-changing world, where we want to make our contribution by continuing to reduce environmental impact through concrete projects. Our response is a plan with a 360 degree approach, encompassing our products and our Sant'Agata Bolognese location, taking us towards a more sustainable future while always remaining faithful to our DNA," stated Stephan Winkelmann, Lamborghini President and CEO.