The 2023 Kia Sportage has a dramatic new look and now a month after its original debut, Kia has released more details about the compact crossover.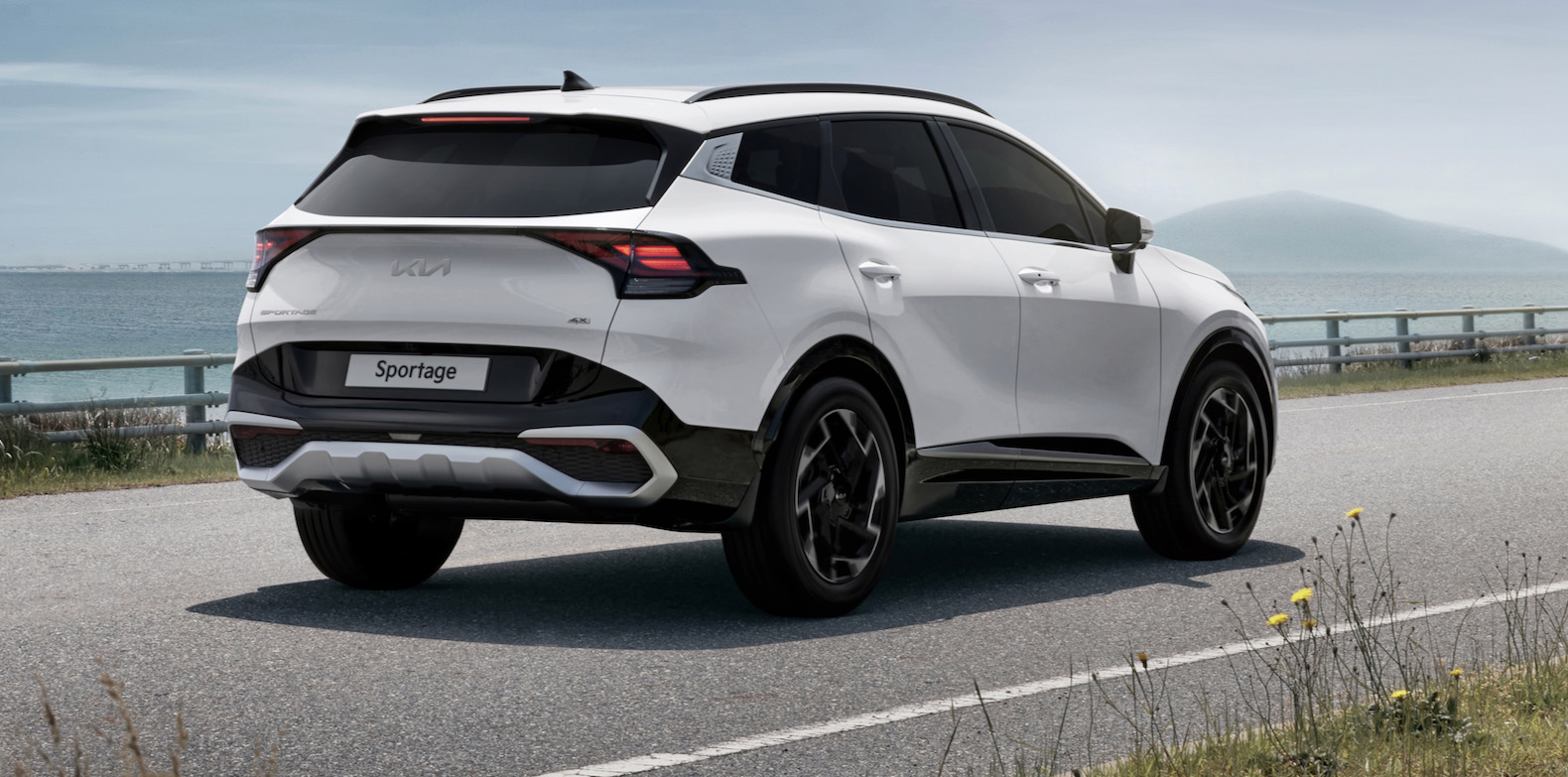 The 2023 Sportage is ready to stand out in the crowded crossover segment with its bold new look. "Reinventing the Sportage gave our talented design teams a tremendous opportunity to do something new; to take inspiration from the recent brand relaunch and introduction of EV6 to inspire customers through modern and innovative SUV design. With the all-new Sportage, we didn't simply want to take one step forward but instead move on to a different level in the SUV class," commented Karim Habib, Senior Vice President and Head of Global Design Center.
In addition to taking inspiration from the EV6 electric crossover, the new Sportage also gets some unique styling details, like its boomerang-shaped LED headlights and a large grille that spans the entire width of the Sportage's face.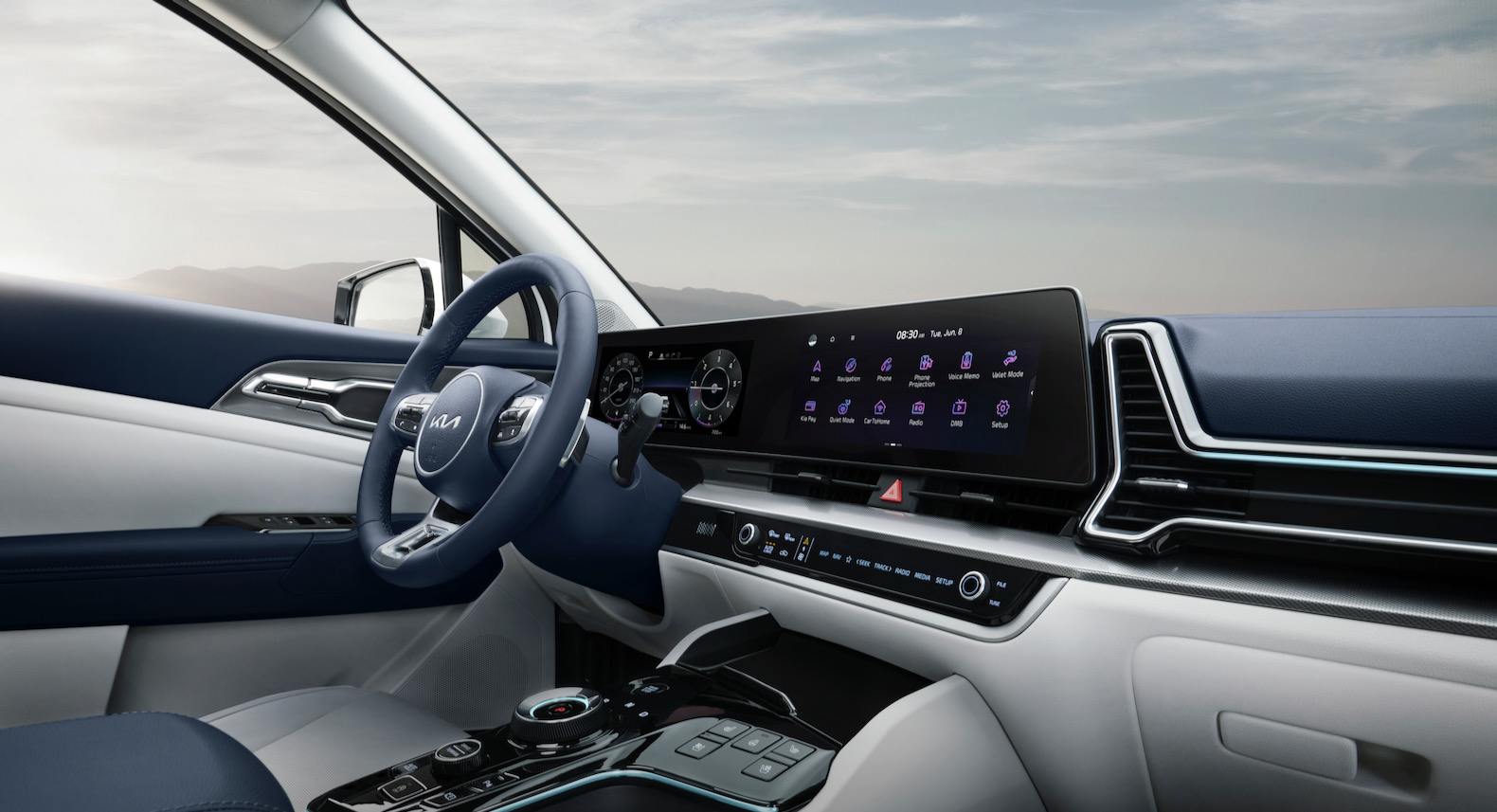 Inside the interior has received a major upgrade with a look that is more premium than before. In front of the driver there are two 12-inch screens for the instrument cluster and infotainment system.
Markets outside the US will be able to choose either a 1.6-liter turbocharged gasoline engine or a 2.0-liter turbocharged diesel, which will be followed by hybrid and plug-in hybrid powertrains. Kia hasn't announced the specs for the US version, but we can expect the 2023 Sportage to have the same powertrains as the new Hyundai Tucson. The Tucson comes standard with a 187 horsepower 2.5-liter four-cylinder, that's mated to an eight-speed automatic. The Tucson is also available with a hybrid and plug-in hybrid powertrain. The plug-in hybrid can travel up to 32 miles in electric mode.