Last week Kia unveiled its new logo and brand slogan and now it's giving us another preview of its future. On Friday Kia has released the first teasers of seven new electric vehicles that it plans to introduce by 2027.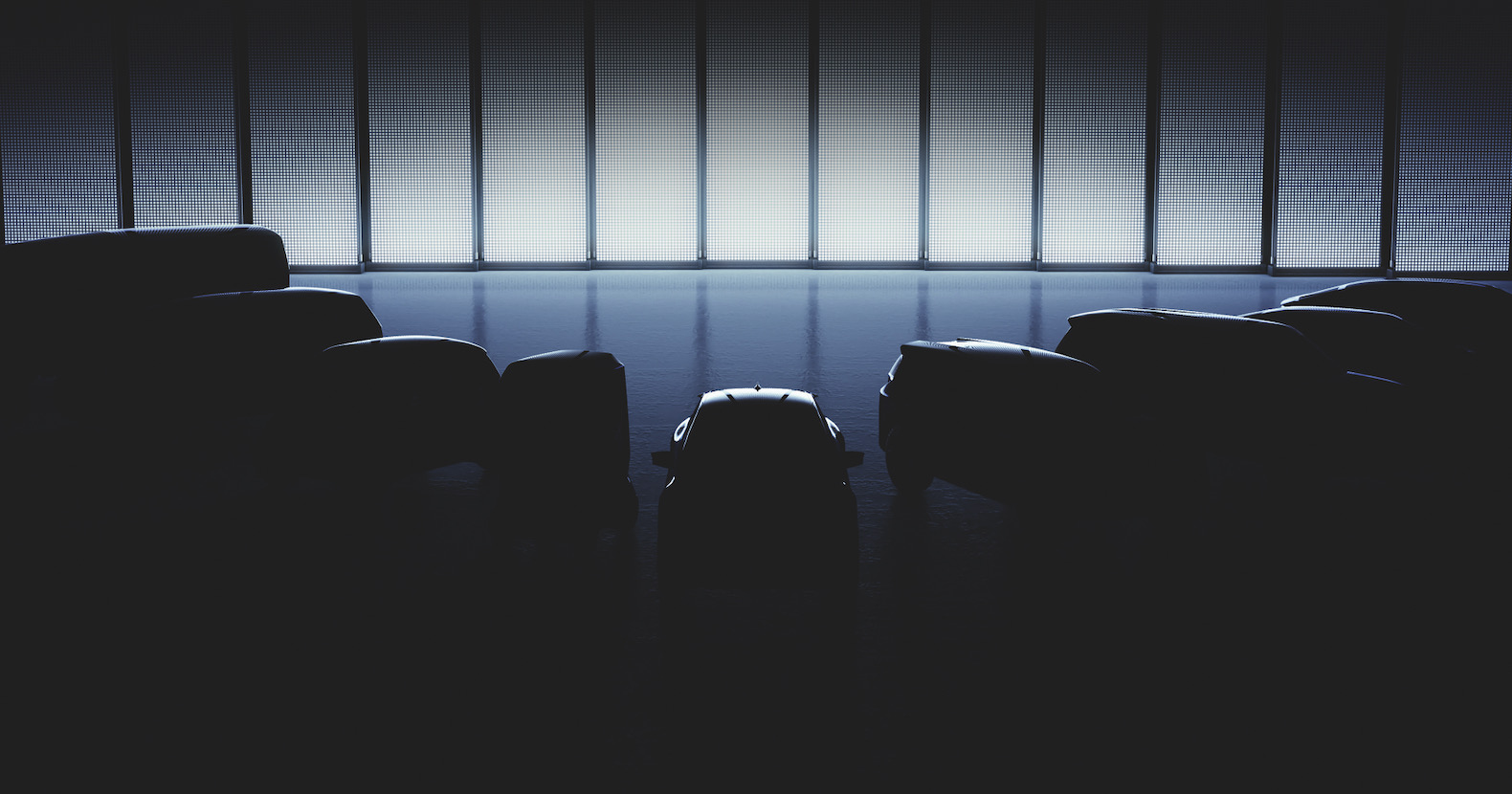 The teasers only give us a preview of the shape of the seven new EVs, but Kia says that will range from cars to SUVs and MPVs. They will also be based on Hyundai's new Electric-Global Modular Platform (E-GMP), which means that they will have a driving range over 310 miles.
The first electric vehicle will be revealed next month. As expected Kia's new dedicated BEV will feature "a crossover-inspired design" and it will also be the first global model to wear Kia's new logo.
Kia is also developing a range of new Purpose-Built Vehicles (PBVs) for corporate customers. The PBVs will be based on flexible 'skateboard' platforms, with modular bodies designed to meet the specific mobility needs of a broad range of corporate and fleet customers. Kia is also partnering with Canoo and Arrival to create the different vehicles.
Lastly Kia also plans to reveal more details about its new design direction in the next few weeks.