Jaguar Land Rover made some big announcements about its future on Monday when it revealed its plans to fully embrace an electrified future. The Jaguar brand will become an electric-only brand starting in 2025, while Land Rover will get six electric vehicles in the next five years.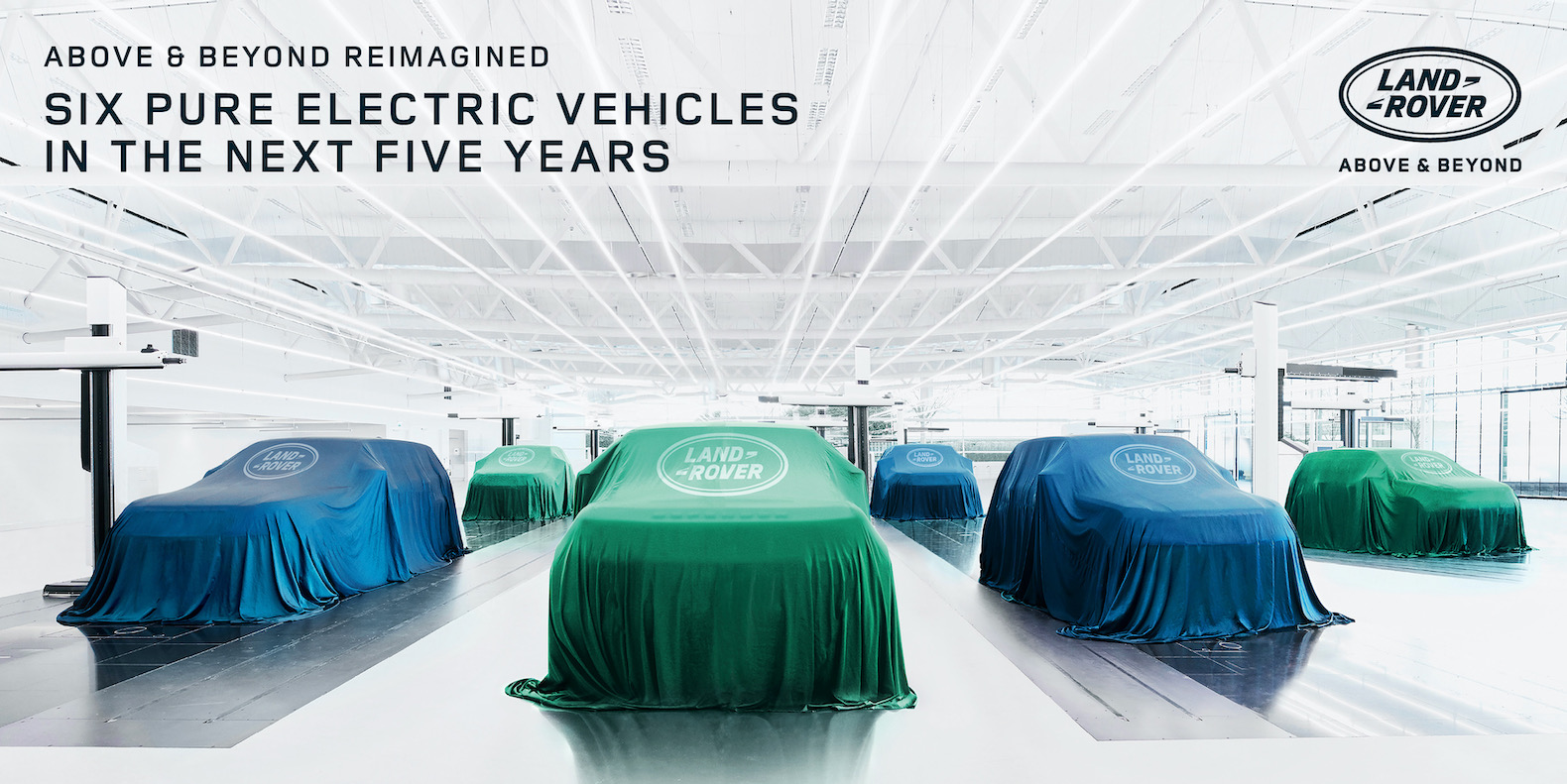 Jaguar's new fully electric models will be based on a new electric platform, while the electric Land Rover EVs will also get a separate EV platform. The Land Rover models will be based on the Modular Longitudinal Architecture (MLA) and Electric Modular Architecture (EMA), which both support combustion engines and electric powertrains.
The first fully electric Land Rover is slated to arrive in 2024.
Jaguar says that the the "reimagination of Jaguar as an all-electric luxury brand" will start in 2025. We don't know what models will be part of Jaguar's new EV lineup, but it did say that the "the planned Jaguar XJ replacement will not form part of the line-up, as the brand looks to realize its unique potential." We also don't know if the F-Type will become an EV sports car.