Mercedes-Benz has announced that it will reveal the next-generation C-Class next week on February 23 at at 8:00 a.m. ET (2:00 p.m. CET).
Mercedes-Benz released the first two teasers of the 2022 C-Class, which we can see borrows many styling cues from the new S-Class and recently updated E-Class models.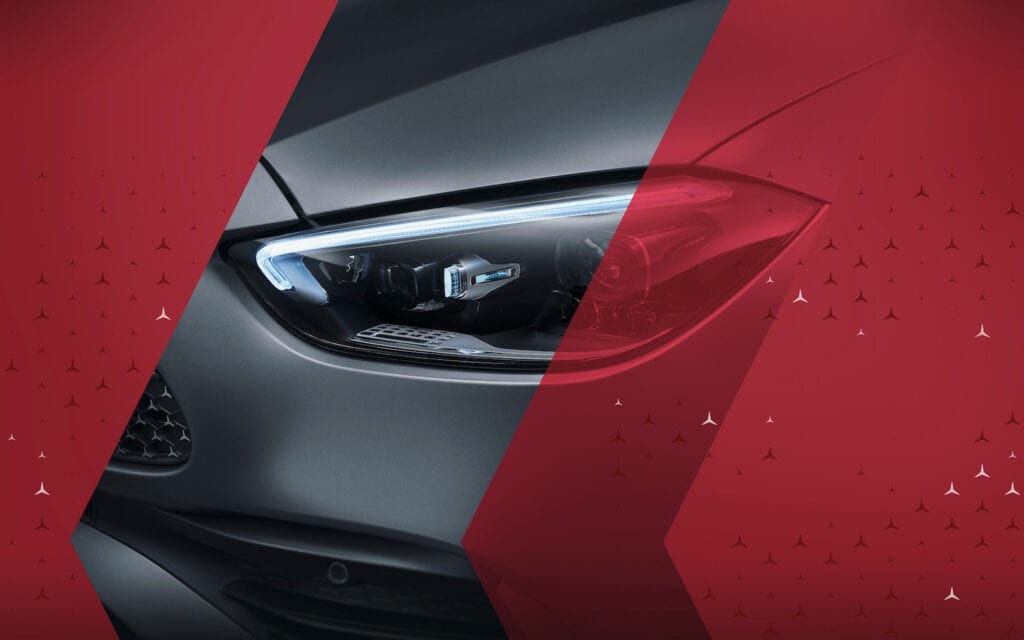 The new C-Class will also switch to electrified powertrains, since every powertrain will feature mild hybrid or plug-in hybrid tech. It's also been reported that the new C-Class will only get four-cylinder engines.
Inside the C-Class will also get the second generation MBUX infotainment system.
Stay tuned.