Last week Nissan revealed its turnaround plan, which will see it introduce 12 new models over the next 18 months, but also kill 14 models globally. Now we're hearing more details about what Nissan has planned for Infiniti. Infiniti's sales have continued to fall, so according to chief operating officer Ashwani Gupta, Infiniti is going to move from a true luxury brand to "Nissan-plus."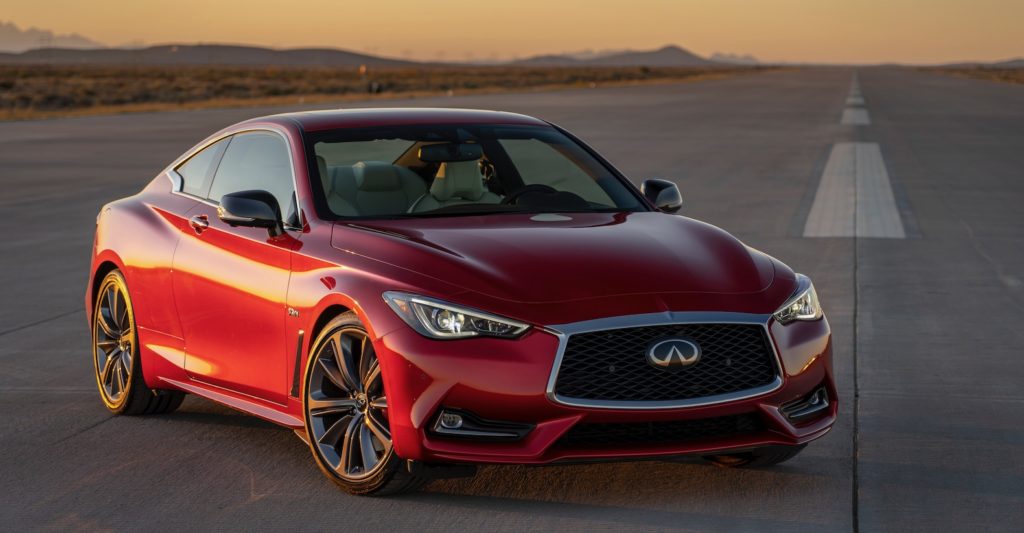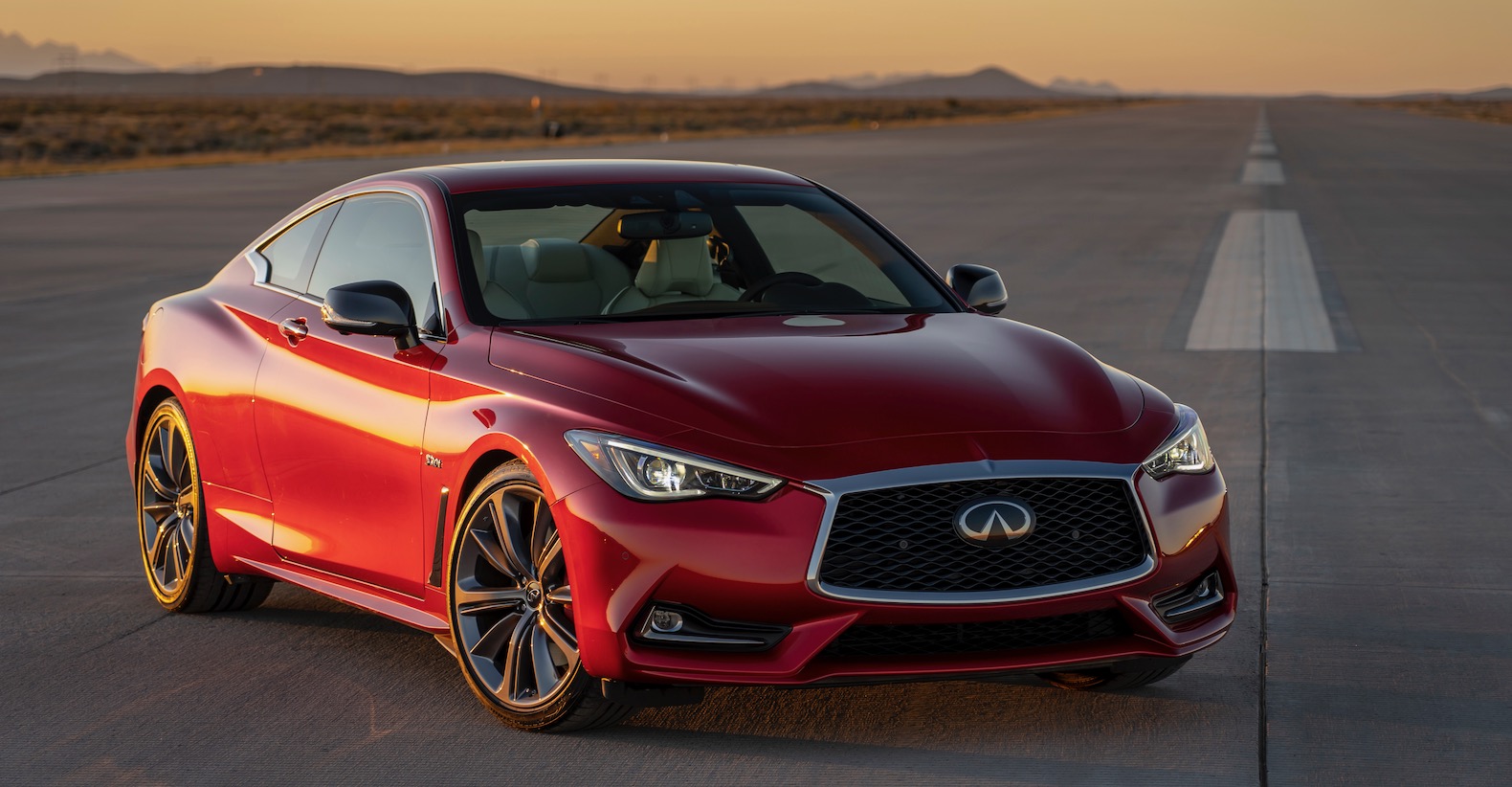 In an interview with Automotive News, Gupta stated "Infiniti will be great again." How does Nissan plan to reboot Infiniti? For starters, Infiniti is going to stop trying to rival luxury brands, like Mercedes-Benz.
The plan means that Infiniti will no longer have standalone models and will now share its platforms with Nissan. They will also be built alongside Nissans. This means that Infiniti would eventually ditch its rear-wheel drive models, which means that the successor to the Q50 will likely share its platform with the Nissan Altima.
The first new Infiniti models that are based on Nissan platforms could arrive by 2023.