Infiniti has announced some big changes, which will see the brand focus its energy more on more important markets, like North America and China. Part of the restructuring plan also means that Infiniti will leave Western Europe by early 2020.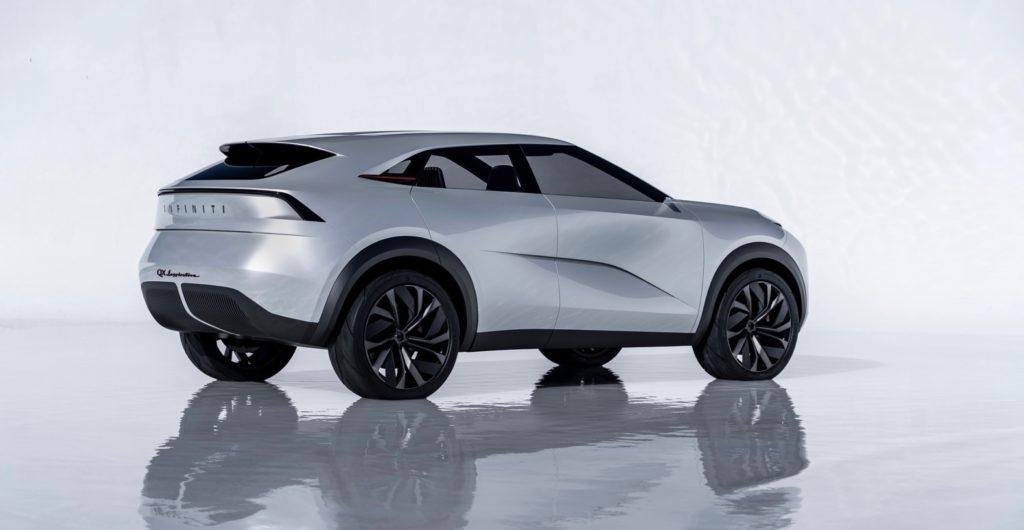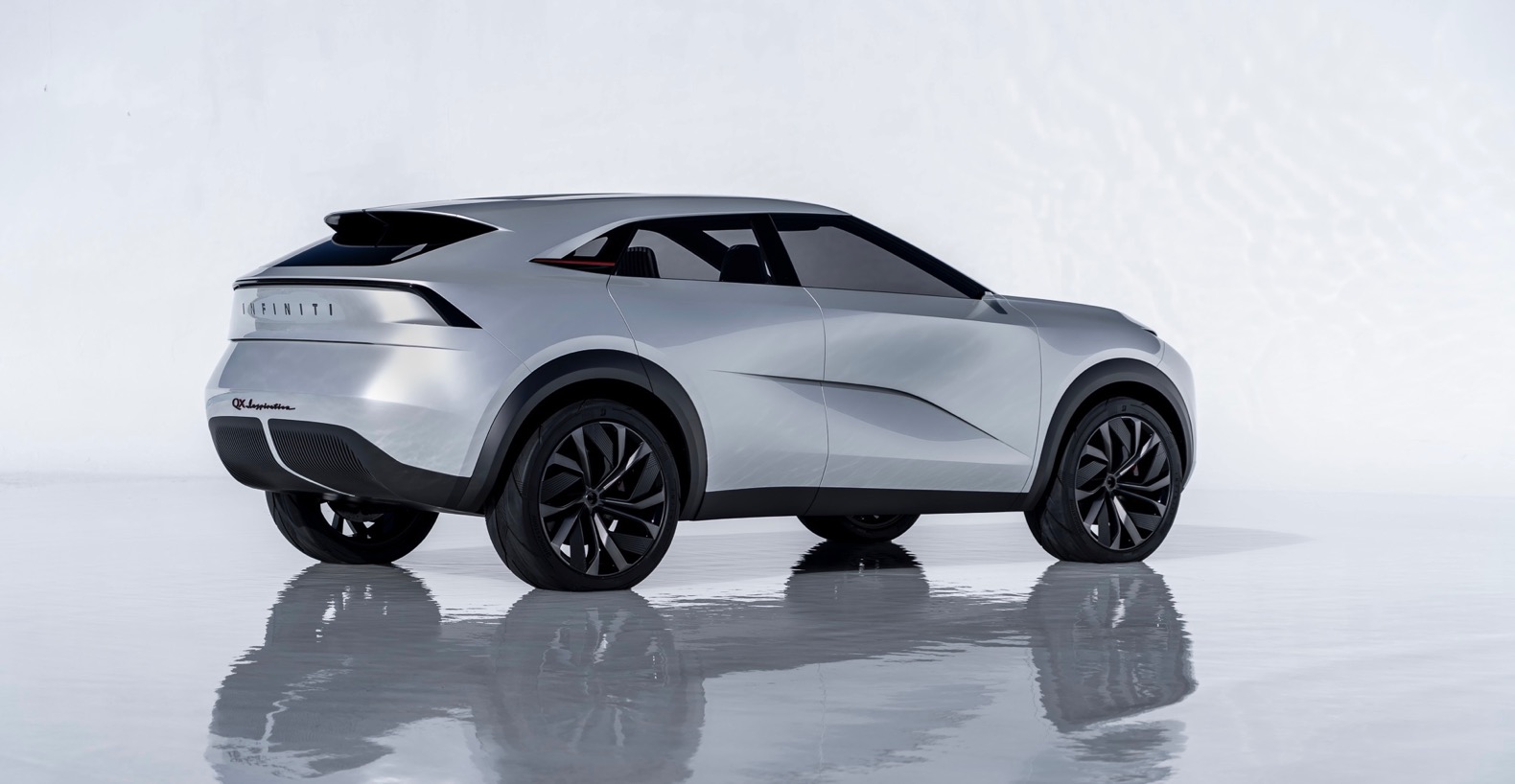 Infiniti also plans to discontinue its diesel engines and electrify its lineup starting in 2021. Since SUV sales continue to grow, Infiniti will also place more focus on its SUV lineup in North America and bring five new vehicles to China over the next five years.
Lastly Infiniti has also announced that production of the Q30 and QX30 will end by mid-2019.