It's been 50 years since the Porsche 917 race car debuted at the Geneva Motor Show in March 1969. It then went on to win at Le Mans in 1970 and 1971. To celebrate the iconic race car, Porsche has unveiled the Porsche 917 concept, which will be on display at the Porsche Museum.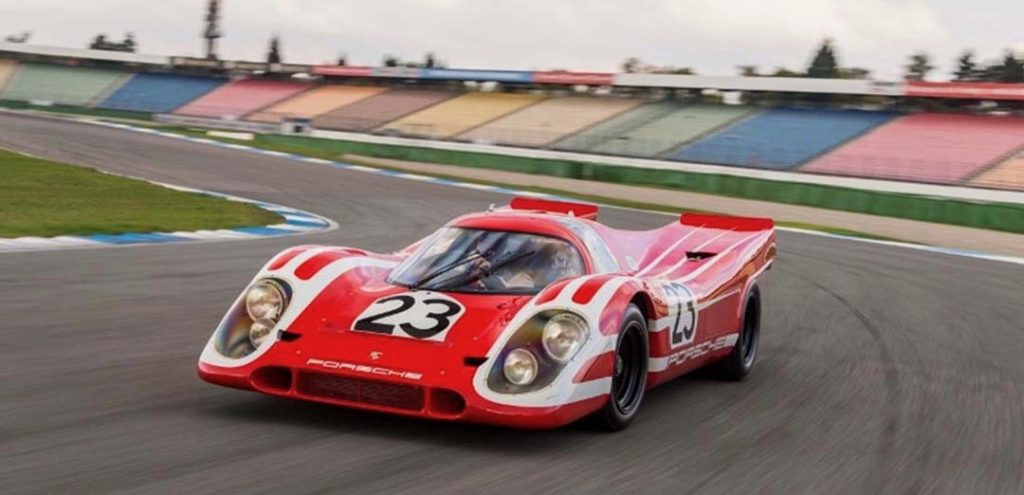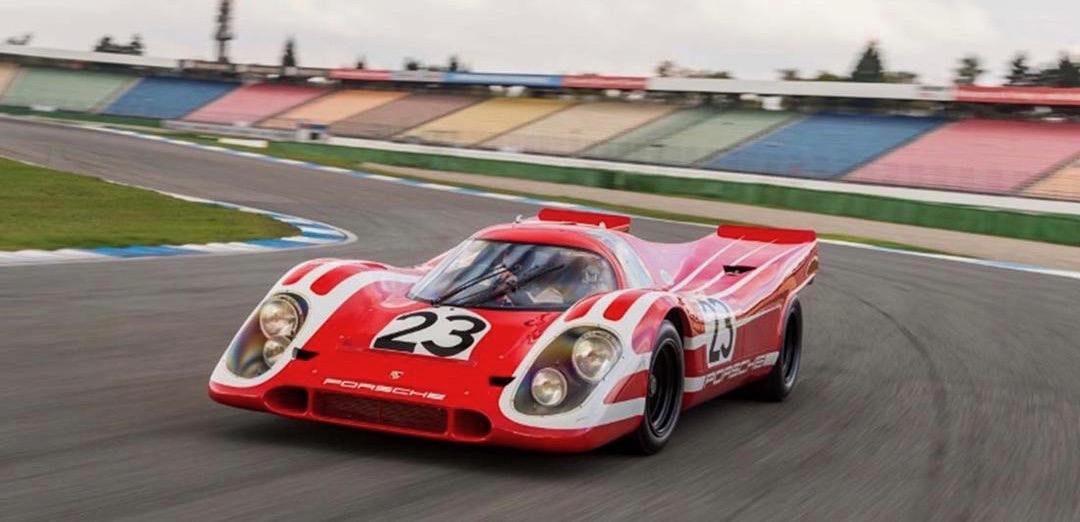 From May 14 to September 15, 2019, the Porsche Museum will honor the 50th anniversary of the 917 with a special exhibition entitled "Colors of Speed – 50 Years of the 917". A total of 14 exhibits – including ten 917 models will be on display. The 917 concept study will also be shown to the public for the first time as homage to the first Le Mans victory of 1970.
Porsche says that the 917 concept, a red-and-white show car was designed by a small team of designers and engineers. Sadly Porsche has no plans to build it since it will remain purely a concept study.