Ford has announced that the 2020 Ford Explorer will be available with Michelin's new Selfseal tires, which are designed to withstand nail and screw punctures.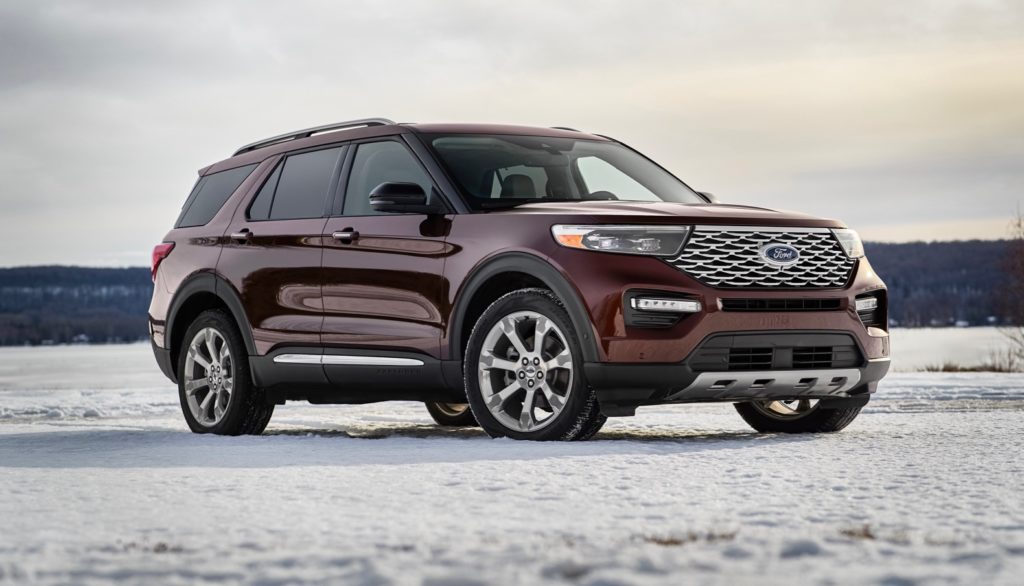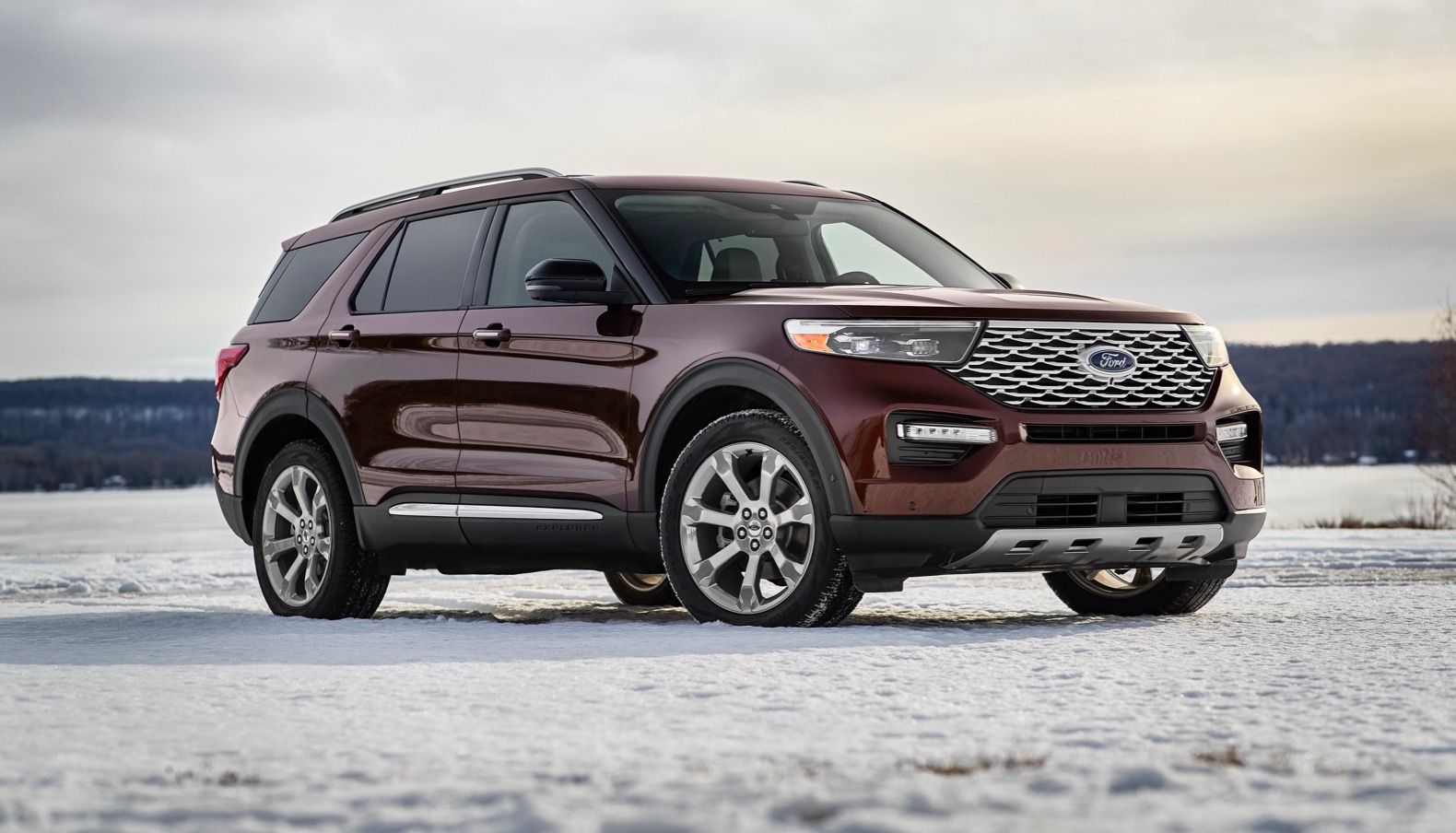 The Michelin Selfseal tires are lined with an environmentally friendly rubber sealant that is able to fill up to 90 percent of tread punctures up to a quarter-inch in diameter. The rubber sealant dramatically slows the rate at which air leaks to less than 15 pounds per square inch per week.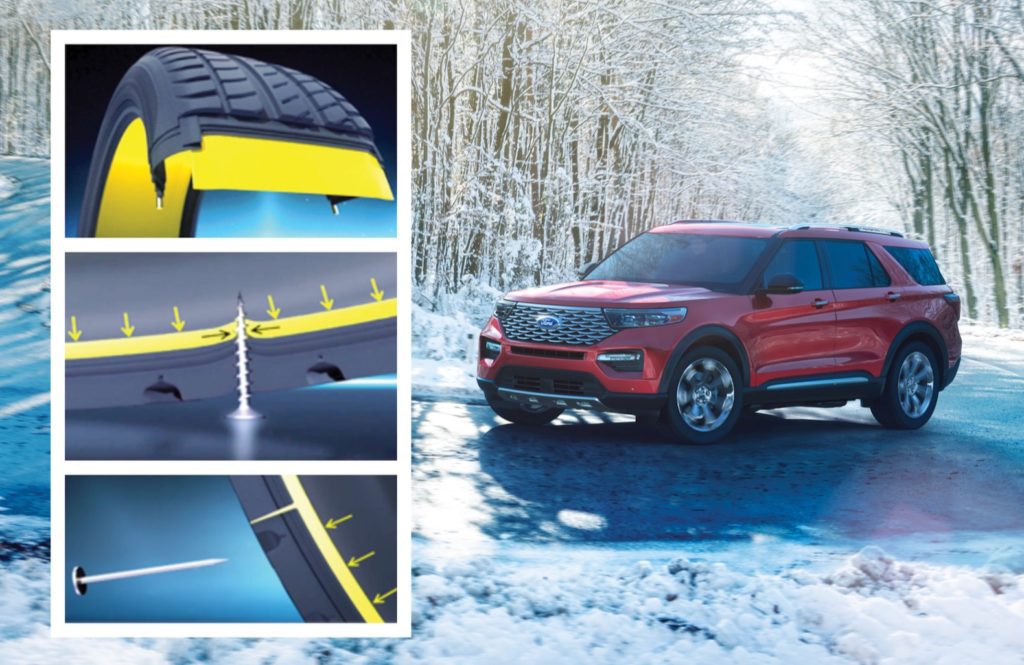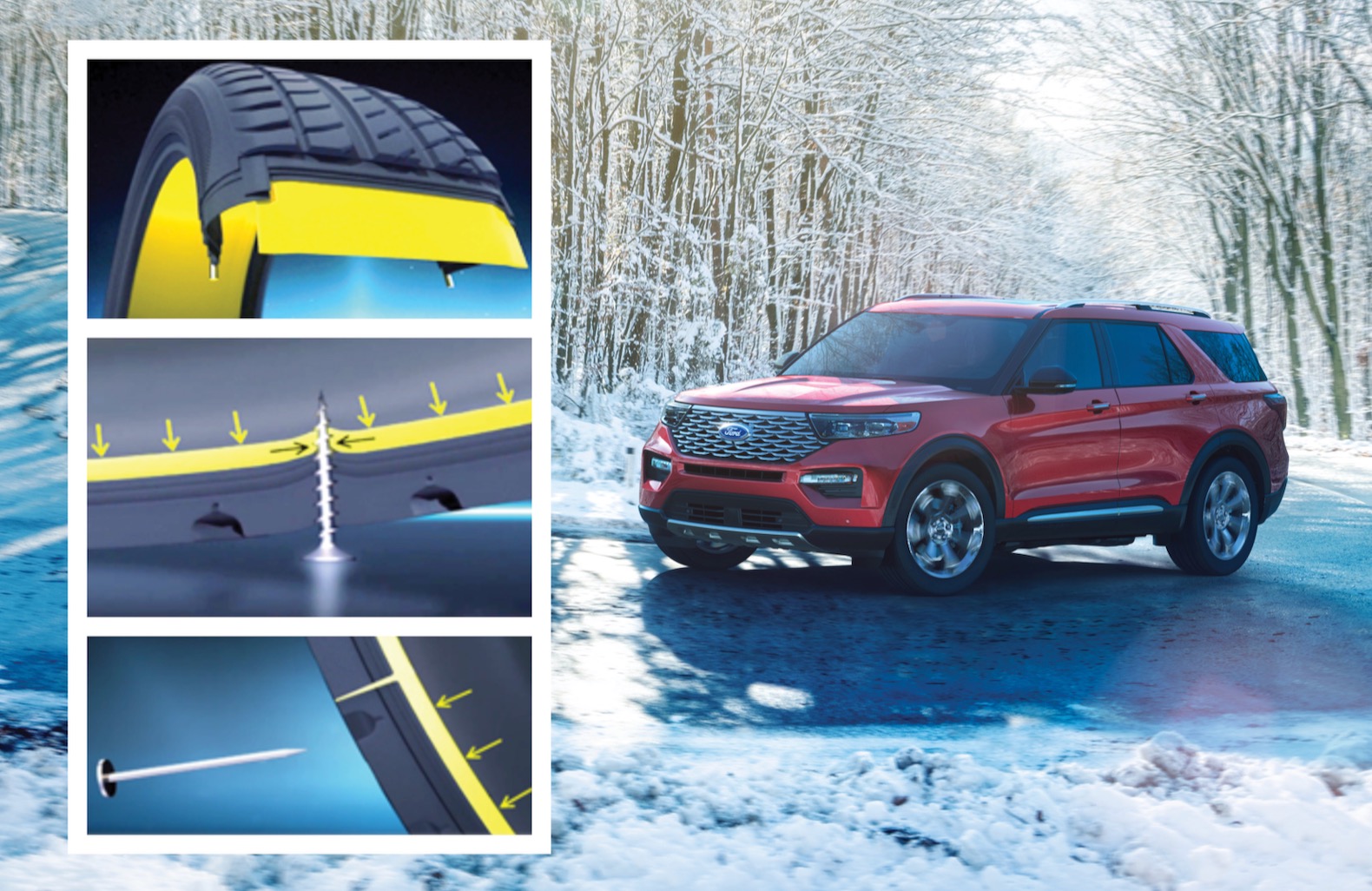 How does it work? If a nail or screw punctures a Selfseal tire and remains in place, the sealant surrounds the object to help seal the puncture and avoid air loss. If the object punctures the tire and comes back out, the sealant is designed to fill tread punctures up to a quarter-inch in diameter.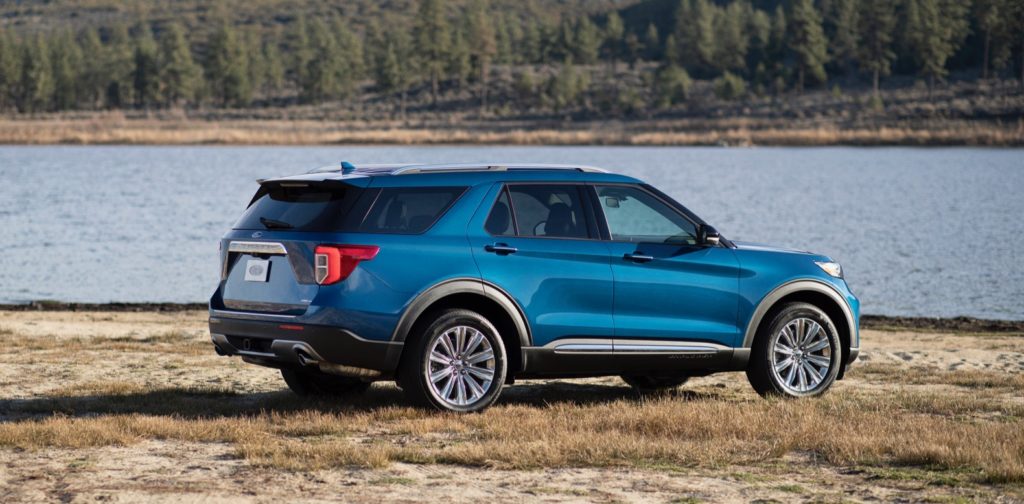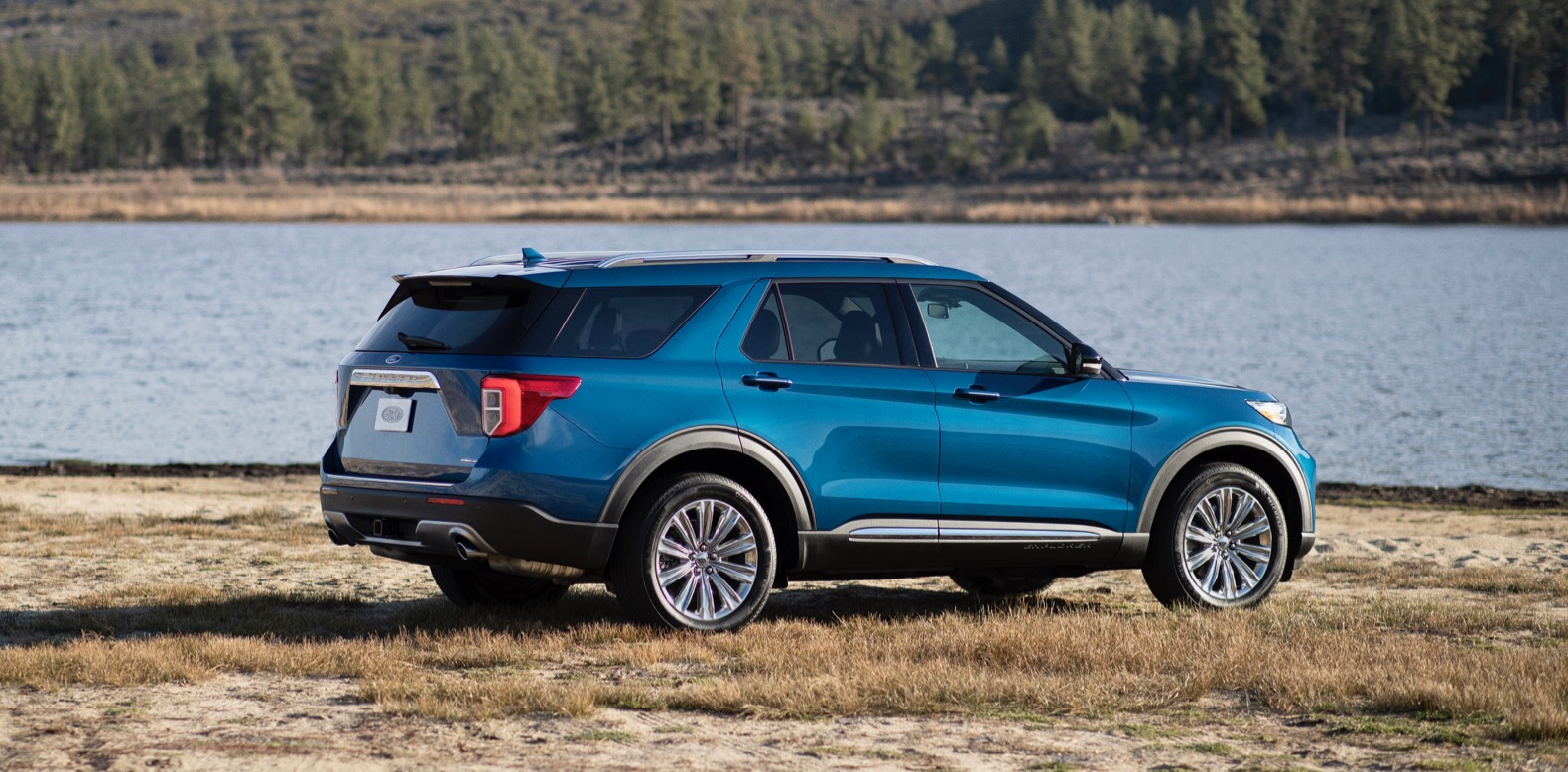 The Selfseal tires are standard on the 2020 Explorer Platinum and Explorer Limited Hybrid four-wheel-drive models, and optional on Explorer Limited two-wheel-drive and four-wheel-drive models. Even with the Selfseal tires, the Explorer still comes standard with a spare tire.