Hyundai has some big plans for the US, since it has announced that it will invest more than $10 billion in the United States market by 2025. The announcement follows an announcement a few days ago when Hyundai confirmed a new $5.54 billion EV plant in Georgia.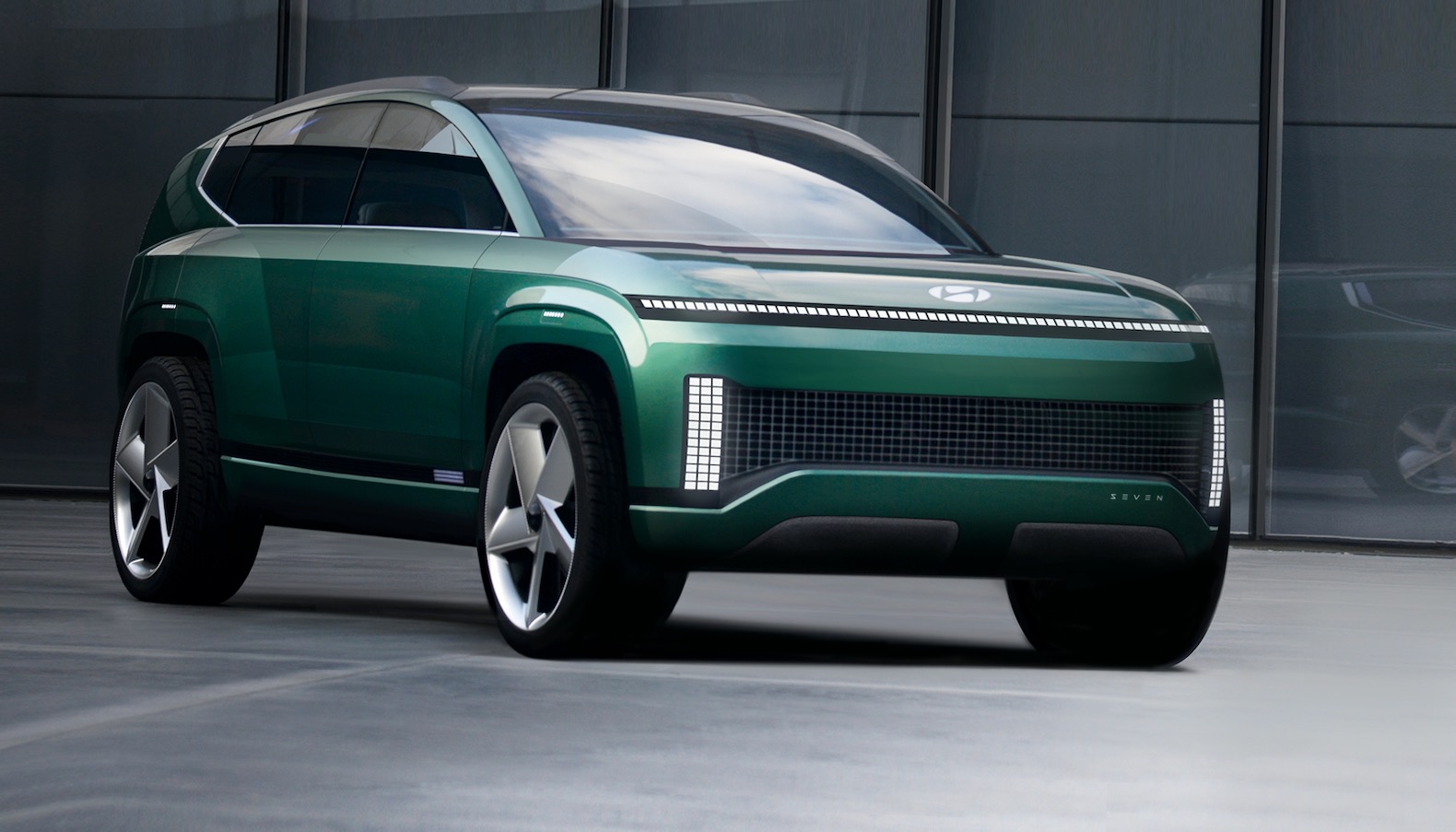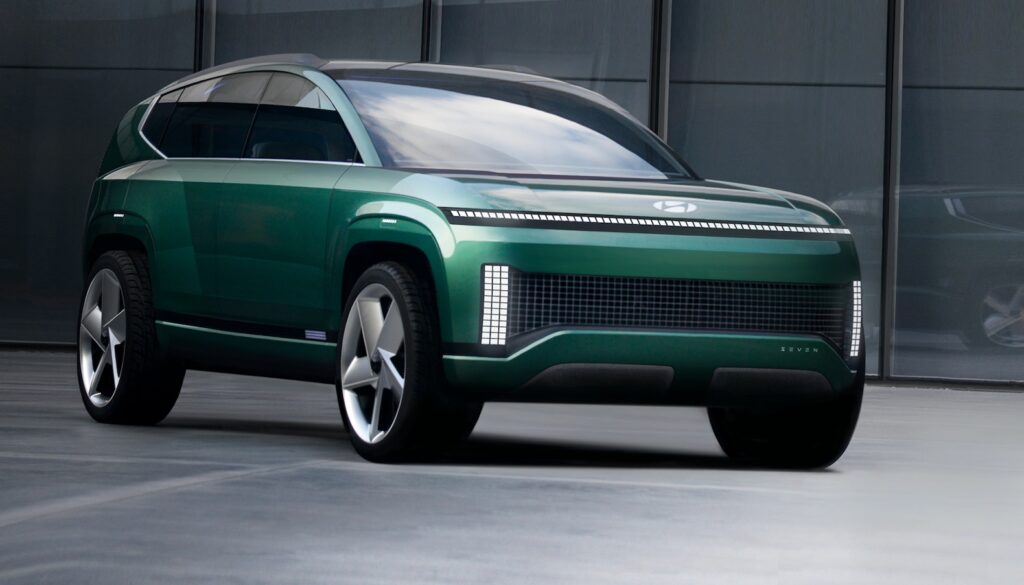 The new plant will be located on a 2,923-acre site in Bryan County, Georgia and it will break ground in early 2023. Production of eVs will begin at the plant in the first half of 2025 with an annual capacity of 300,000 units. Hyundai has a goal to be one of top three EV providers in the U.S. by 2026.
"We have come a long way and become very successful in a short period of time, but we are also preparing for our future," said Euisun Chung, Executive Chair of Hyundai Motor Group, following his meeting with U.S. President Joe Biden today in Seoul. "The Group will strengthen our partnership with U.S. public and private entities to offer innovative products and mobility solutions to our valued customers in the U.S. while supporting global carbon neutrality efforts."
Hyundai also plans to actively support Motional a venture established in Boston jointly with the leading U.S. mobility technology firm Aptiv in 2020. Motional is currently testing its robotaxi service on U.S public roads with an aim to commence commercial service in 2023.
Additional investments will go into R&D for the Hyundai, Kia and Genesis brands, in addition to upgrading its existing plants in the U.S.