Hyundai has announced that it has teamed up with Motional to create the Ioniq 5 robotaxi, which will be a driverless taxi that will arrive in 2023. The Ioniq 5 robotaxi is an SAE Level 4 autonomous vehicle that can operate without a driver and it will begin transporting Lyft passengers in 2023.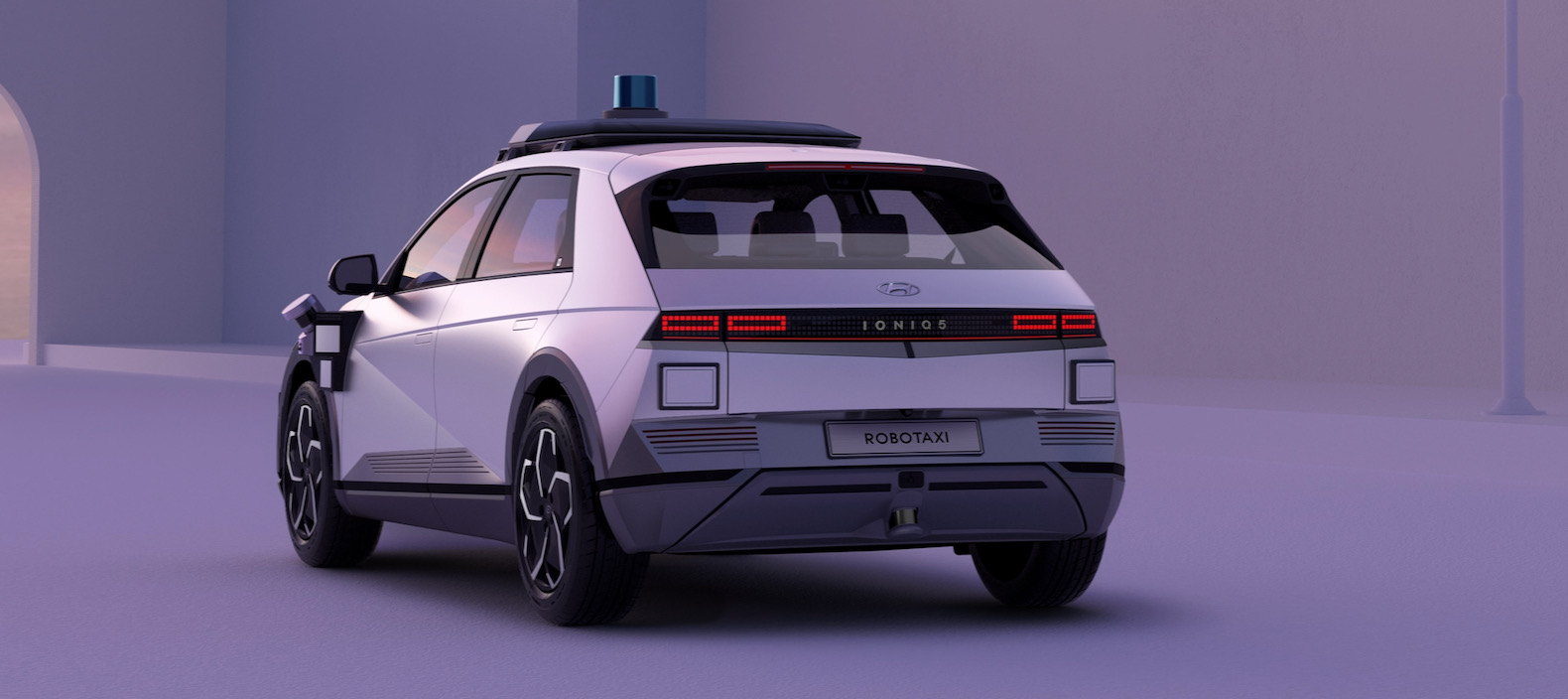 The Hyundai Ioniq 5 robotaxi is based on the electric Ioniq 5. "It's a zero tailpipe-emissions robotaxi and represents the convergence of the two most transformative technologies in mobility: electrification and autonomy."
On the outside it's nearly identical to the regular Ioniq 5, but it's exterior features more than 30 sensors, which is a combination of cameras, radars, and lidar. It also features Motional's driverless technology. Inside there are rider-focused interfaces to allow passengers to intuitively interact with the vehicle during their ride, like directing the robotaxi to make an extra stop.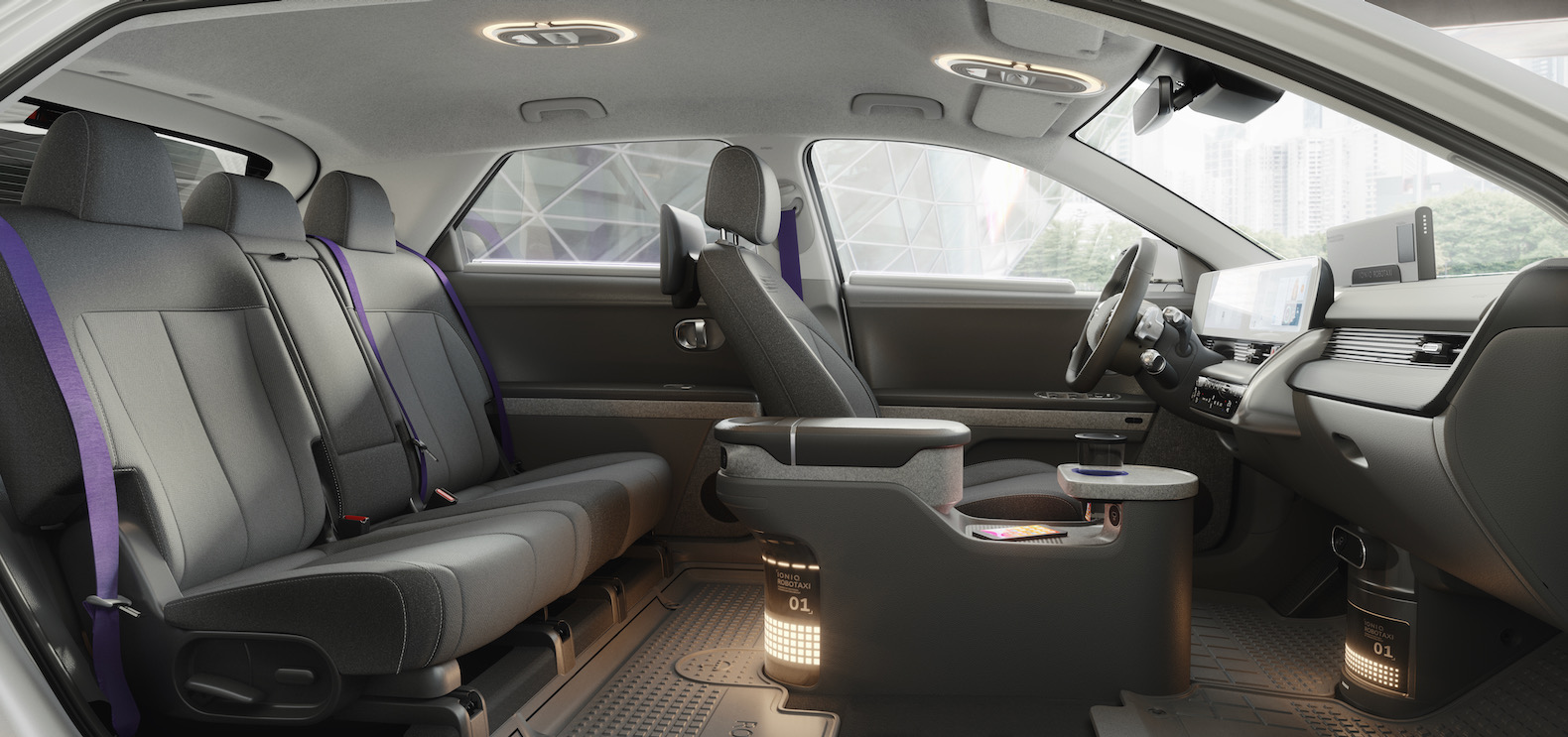 "This robotaxi represents Motional's vision of a driverless future becoming a reality," said Motional President and CEO Karl Iagnemma. "Through our strategic partnership with Hyundai Motor Group and Aptiv, we have unparalleled automotive and software expertise across our entire vehicle development process. This deep collaboration enables us to manufacture a robotaxi that's both highly safe and reliable, and is cost-optimized for global production. We're focused on mass commercialization, and the Ioniq 5 robotaxi is built for that purpose."