The Honda Clarity is not going to be around much longer, since Honda has confirmed that it will stop production of the plug-in hybrid and fuel cell versions this summer.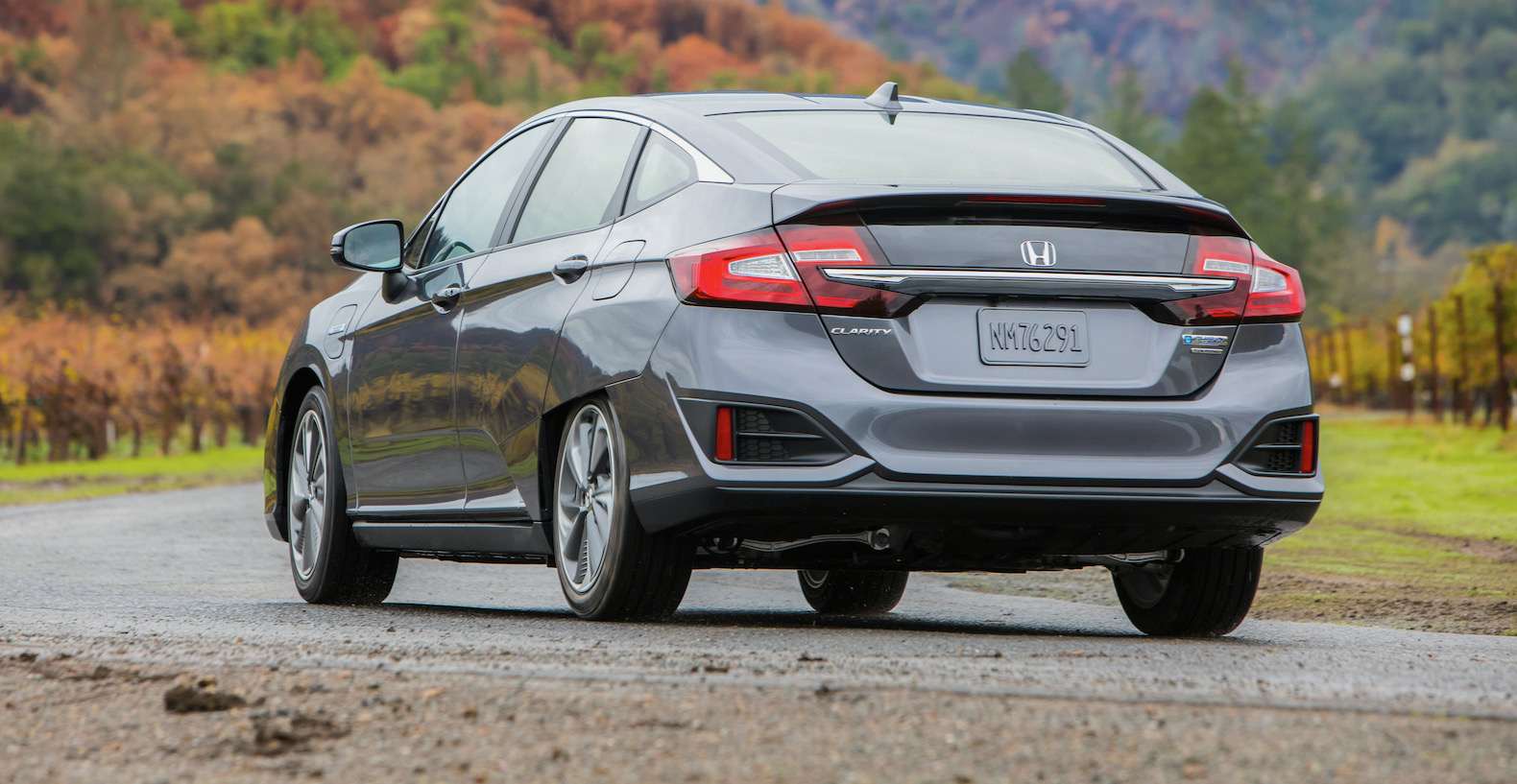 Japan's Nikkei first reported the news about the Clarity and Honda confirmed it to the Roadshow. "We are evolving our strategy with a focus on increased application of our two-motor hybrid system to core models in advance of the introduction of our first volume BEV models in 2024. Consistent with this strategy, Honda will conclude production of the Clarity Plug-In Hybrid and Clarity Fuel Cell in August 2021."
Although production will end in two months, but Honda says that the Clarity Fuel Cell will be available to lease through 2022. The discontinuation of the plug-in hybrid and fuel cell versions follow the EV, which was killed in 2020, due to weak demand.
While the Clarity was impressive underneath the skin, many buyers were probably turned off by its weird styling.