Honda may be getting ready to introduce a new electric sub-brand, since it recently filed trademark applications in Europe for the "Honda e" name.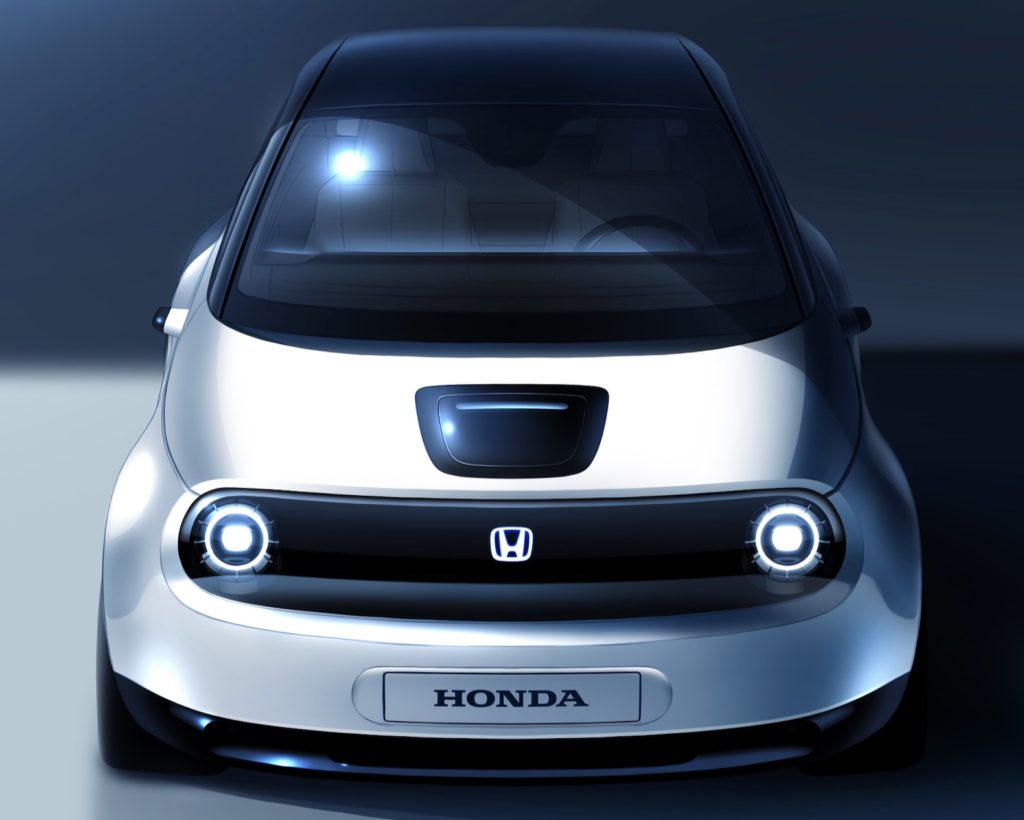 HybridCars uncovered the application for the new name, which could also be used for a new electric car. Honda is going to reveal a prototype version of its first electric car for Europe next month at the 2019 Geneva Motor Show.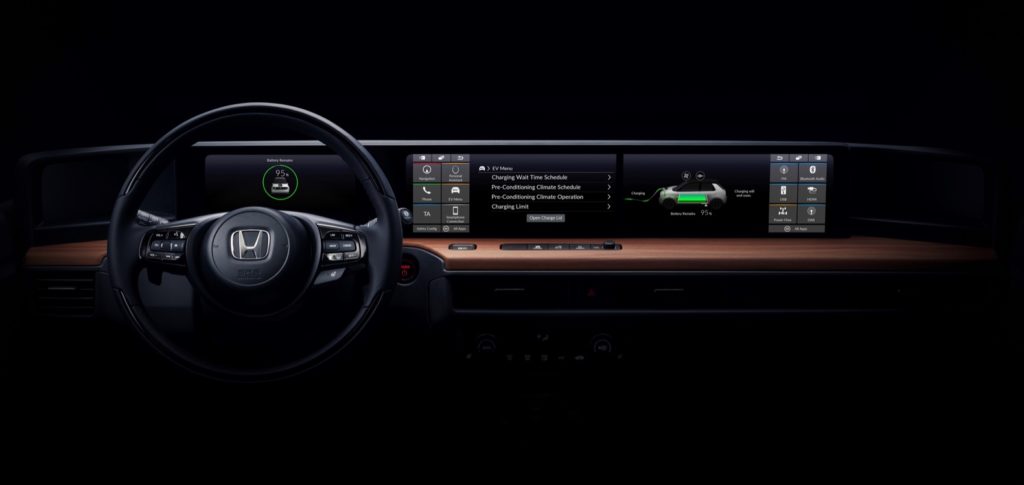 Honda has released two teasers of its new electric car, which draws inspiration from the cute Urban EV concept. Its minimalistic interior gets a full-width dashboard with digital screens that house most of the controls.
We'll have more details when the Geneva Motor Show kicks off on March 5.
Source: HybridCars