Honda's SUV lineup currently includes the HR-V, CR-V, Passport and Pilot, but it looks like dealers in North America want more. Dealers are now asking for an SUV that's larger than the Pilot, in addition to an all-wheel drive sedan.
William Feinstein, Honda National Dealer Advisory Board chairman recently told Automotive News at the National Automobile Dealers Association (NADA) show that dealers are asking for more. The Pilot is currently the largest SUV in Honda's lineup at 194.5 inches long, but dealers think an even larger SUV is needed.
The Pilot offers room for up to eight passengers, but its third row is a bit small and best for children or small adults. If Honda introduced a larger SUV, that would fix the issue for buyers that need more room and cargo space than the Pilot.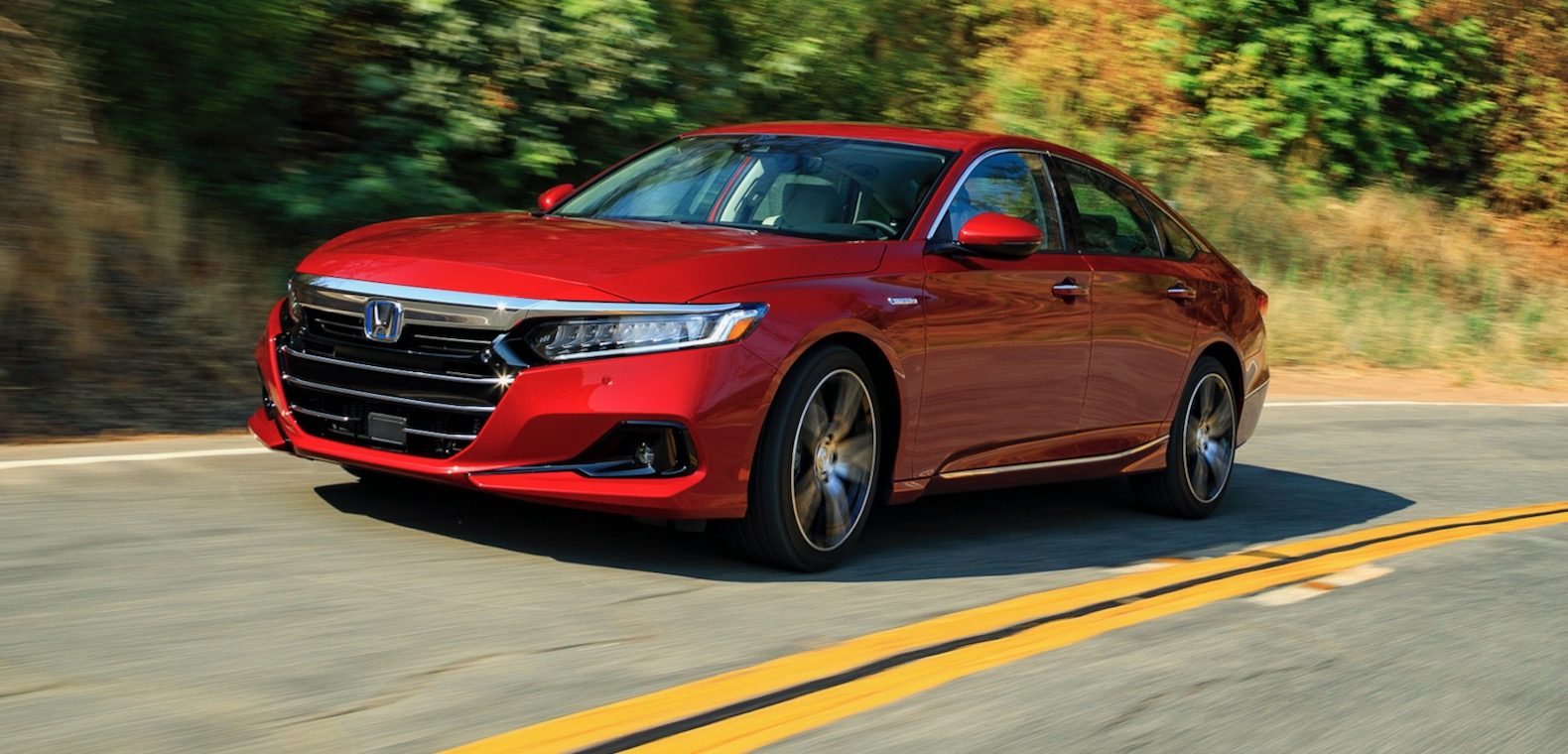 Dealers are also asking for an all-wheel drive sedan. Nissan, Toyota and Subaru all offer all-wheel drive midsize sedans, while Honda hasn't made any mention of offering an AWD Accord. The all-wheel drive sedan would be ideal for buyers in the Midwest and Northwest regions.