Kia has announced that it will reveal its new MPV on February 23, but in the announcement it didn't mention a name for it. We've been reporting that the Sedona name is going to be dropped and instead the new MPV will be called the Carnival, just like it has been outside of the United States.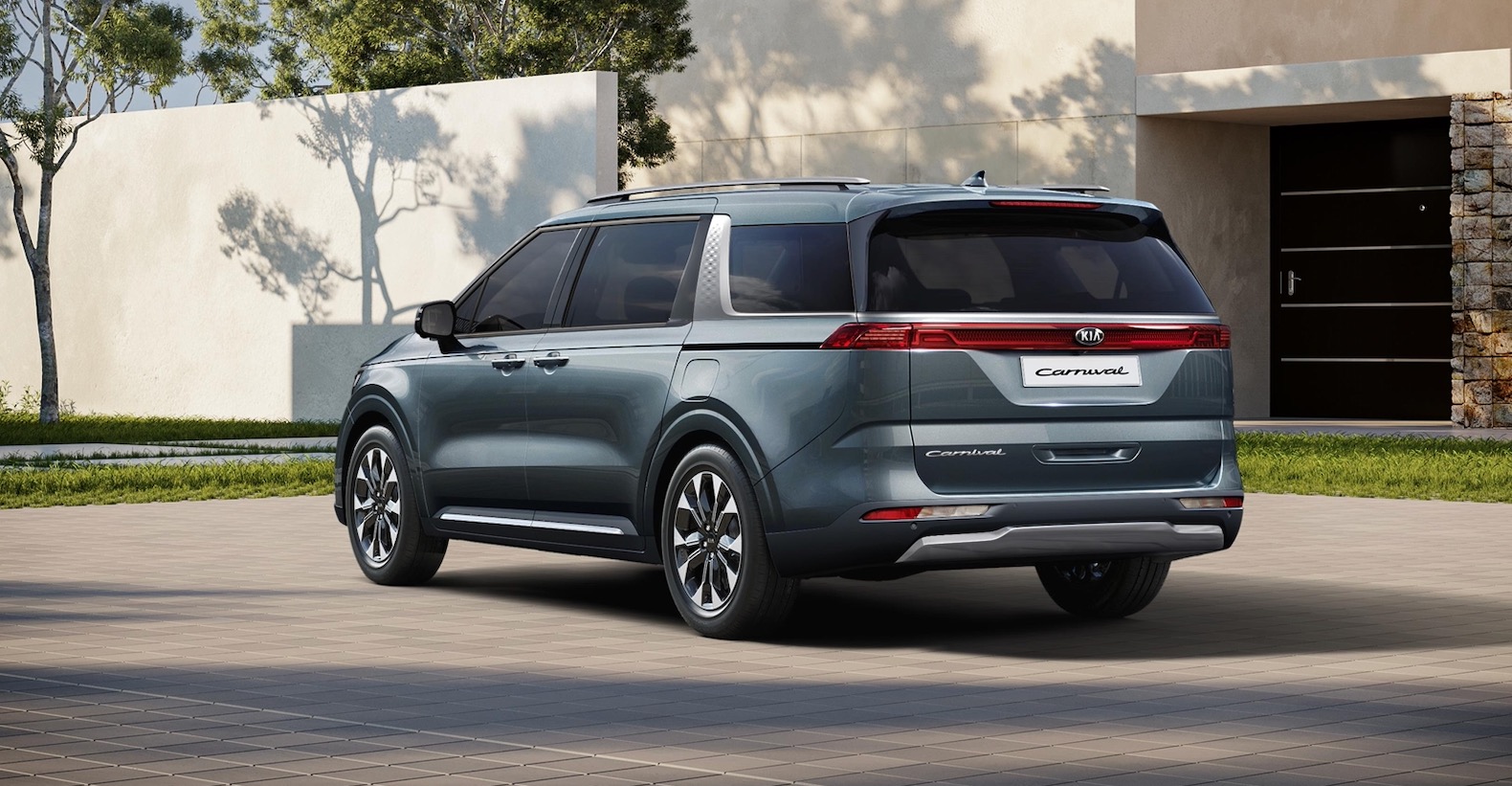 Kia has yet to confirm the name change, but the EPA has posted its fuel economy specs for the new MPV and you'll notice that it confirms the 2022 Carnival will be the brand's new minivan.
The EPA has rated the Carnival at 19 mpg city, 26 mpg highway and 22 mpg combined, which is more fuel efficient than the outgoing Sedona with its 18/24/21 mpg rating. This is also good news since the new Carnival will be powered by a more powerful 3.5-liter V6 that generates 290 horsepower and 262 pound-feet of torque, compared to 276 hp and 248 lb-ft. in the Sedona.
We'll have all the details when the 2022 Kia Sedona debuts on February 23.