General Motors recently trademarked the "Envista" name in the US, but it's not known what it will be used for.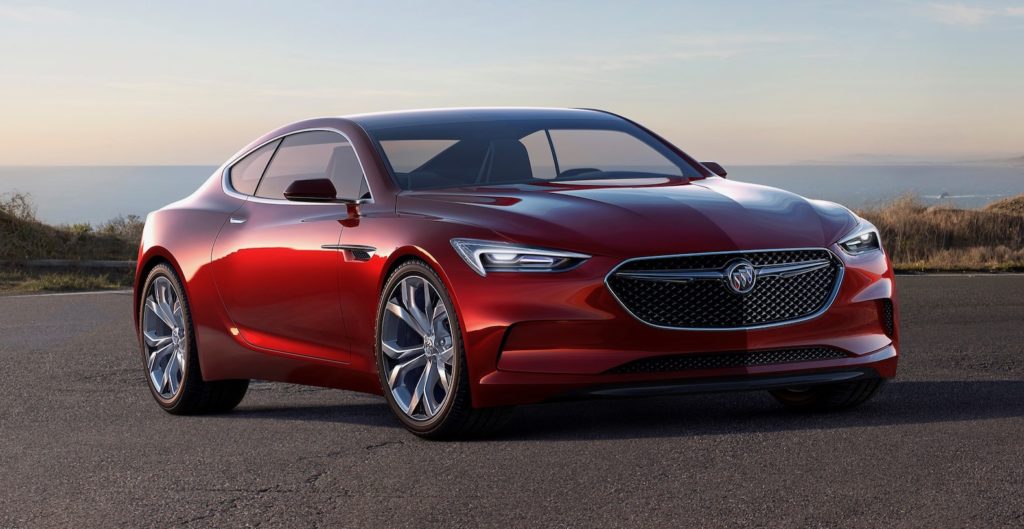 If you remember back in 2016, Buick unveiled the Avista concept and since the Envista name is pretty close to that concept, there's a good chance that the Envista is the name of a new Buick.
GM Authority uncovered the Envista trademark, which was filed March 19. If the Buick Envista is coming, it's still not known if the Envista is a new concept or a production model.
For now we'll have to wait and see, so stay tuned.