General Motors has announced that it will invest $300 million in its Orion Township, Michigan plant, which will build a new Chevy electric vehicle. The investment will add 400 new jobs at the Orion plant.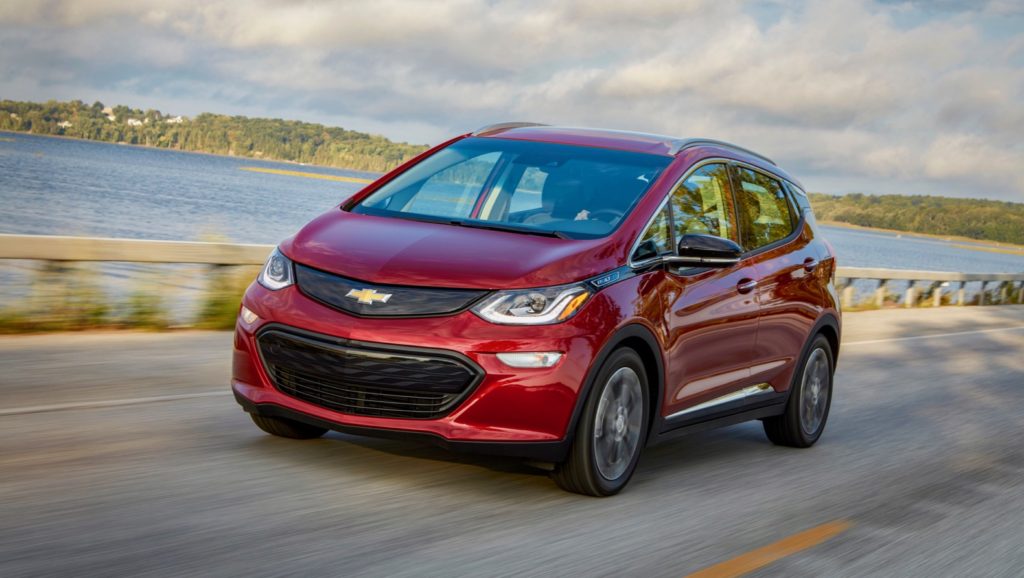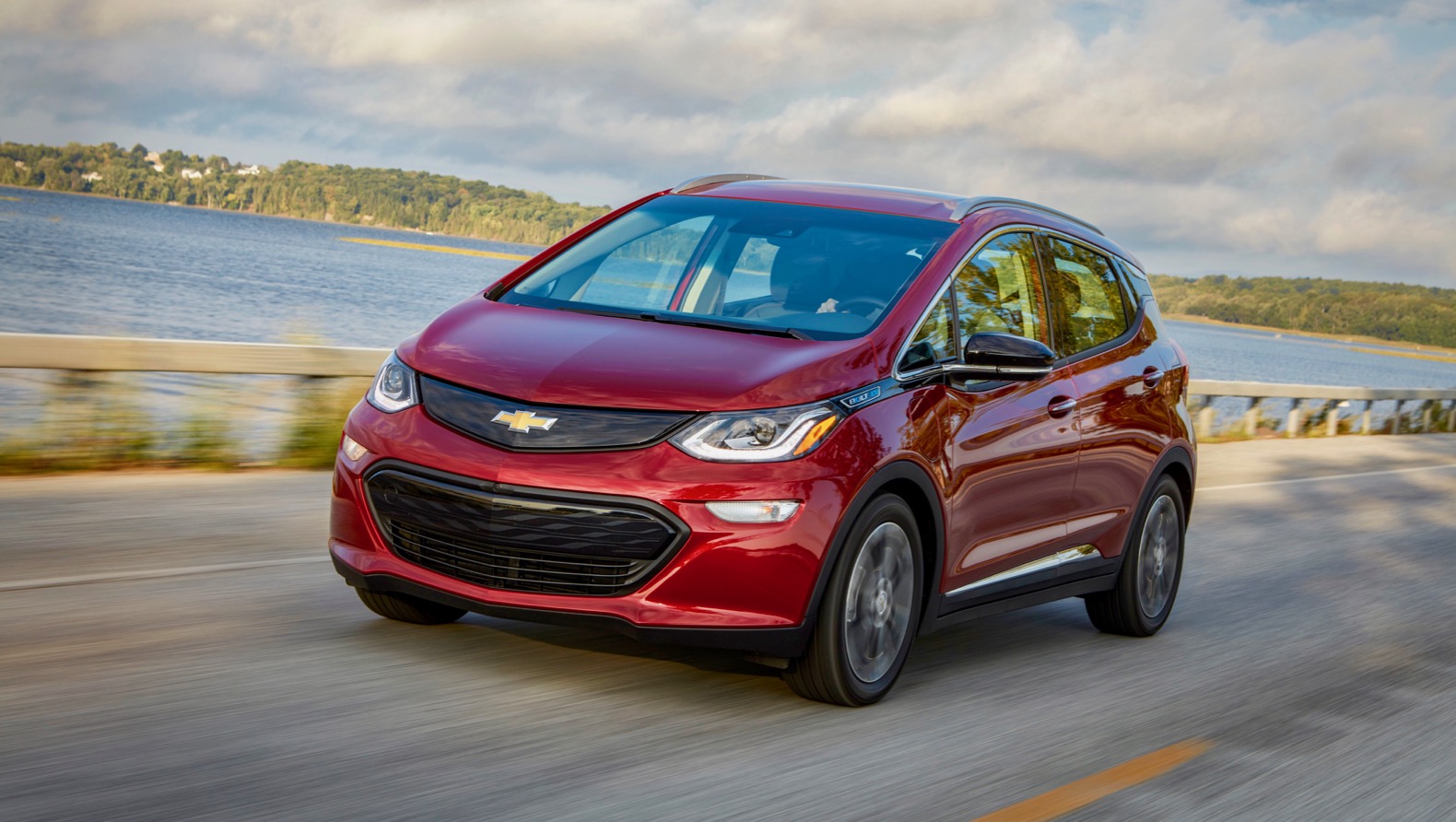 The new Chevy EV will share its platform with the Chevy Bolt, but GM has not announced any other information about it. Initially GM planned to produce the new EV outside the US.
"We are excited to bring these jobs and this investment to the U.S.," said GM Chairman and CEO Mary Barra during an announcement at the plant with employees, elected officials and community leaders. "This new Chevrolet electric vehicle is another positive step toward our commitment to an all-electric future. GM will continue to invest in our U.S. operations where we see opportunities for growth."
GM recently started closing some of its other plants in the US, which has impacted 2,800 hourly employees. GM has also announced that it has at least 2,700 openings at its other plants in the US, which it hopes will be filled by those employees that have been impacted by the closed plants. To date, 1,100 employees have been placed at other GM plants.