Genesis has unveiled its first electric model, which is based on the G80 midsize sedan. Genesis calls it the Electrified G80.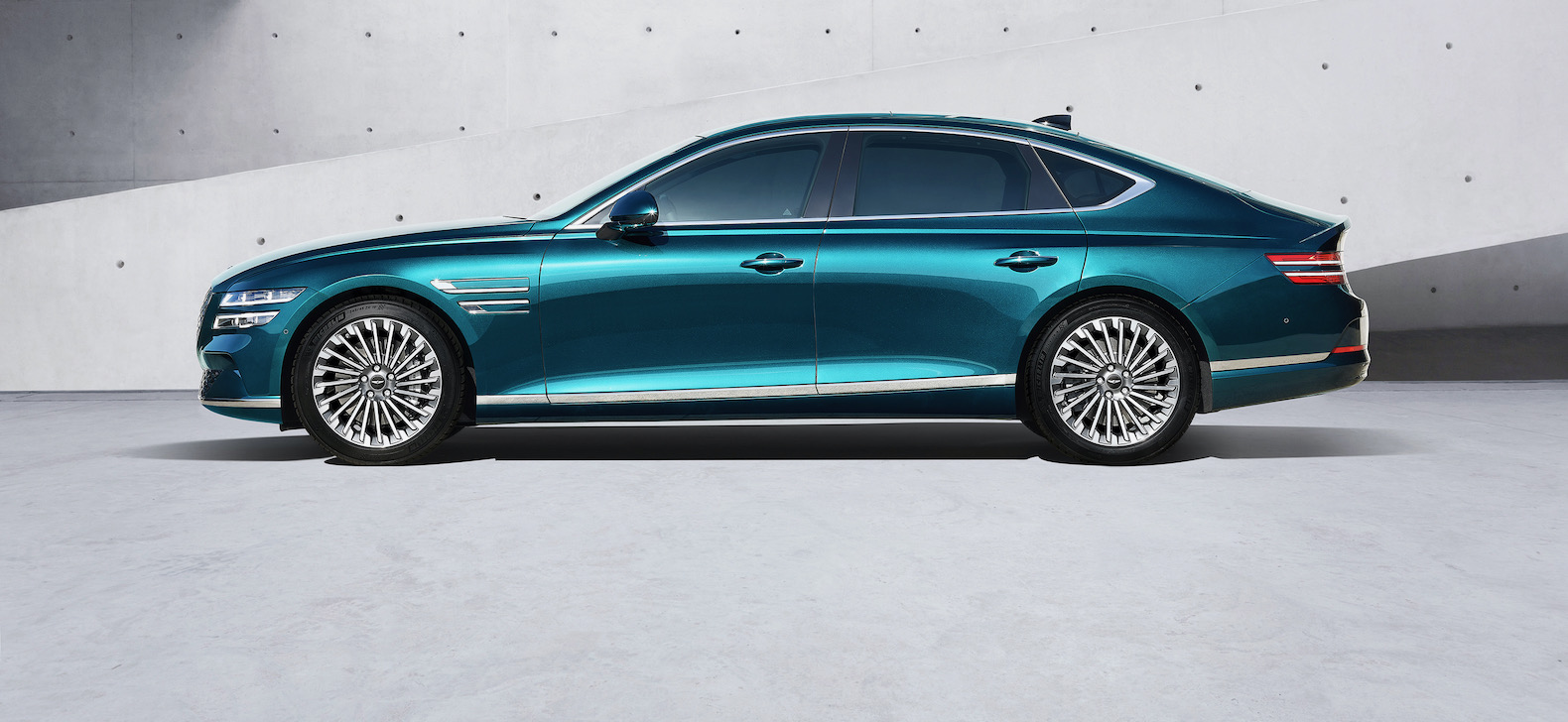 On the outside the Electrified G80 looks nearly identical to the standard G80, with the exception of a new grille. It is powered by two electric motors, which give the G80 EV all-wheel drive. The electric motors generate a combined 365 horsepower and 516 pound-feet of torque.
In sports mode the Electrified G80 can reach 0-60 mph in 4.9 seconds.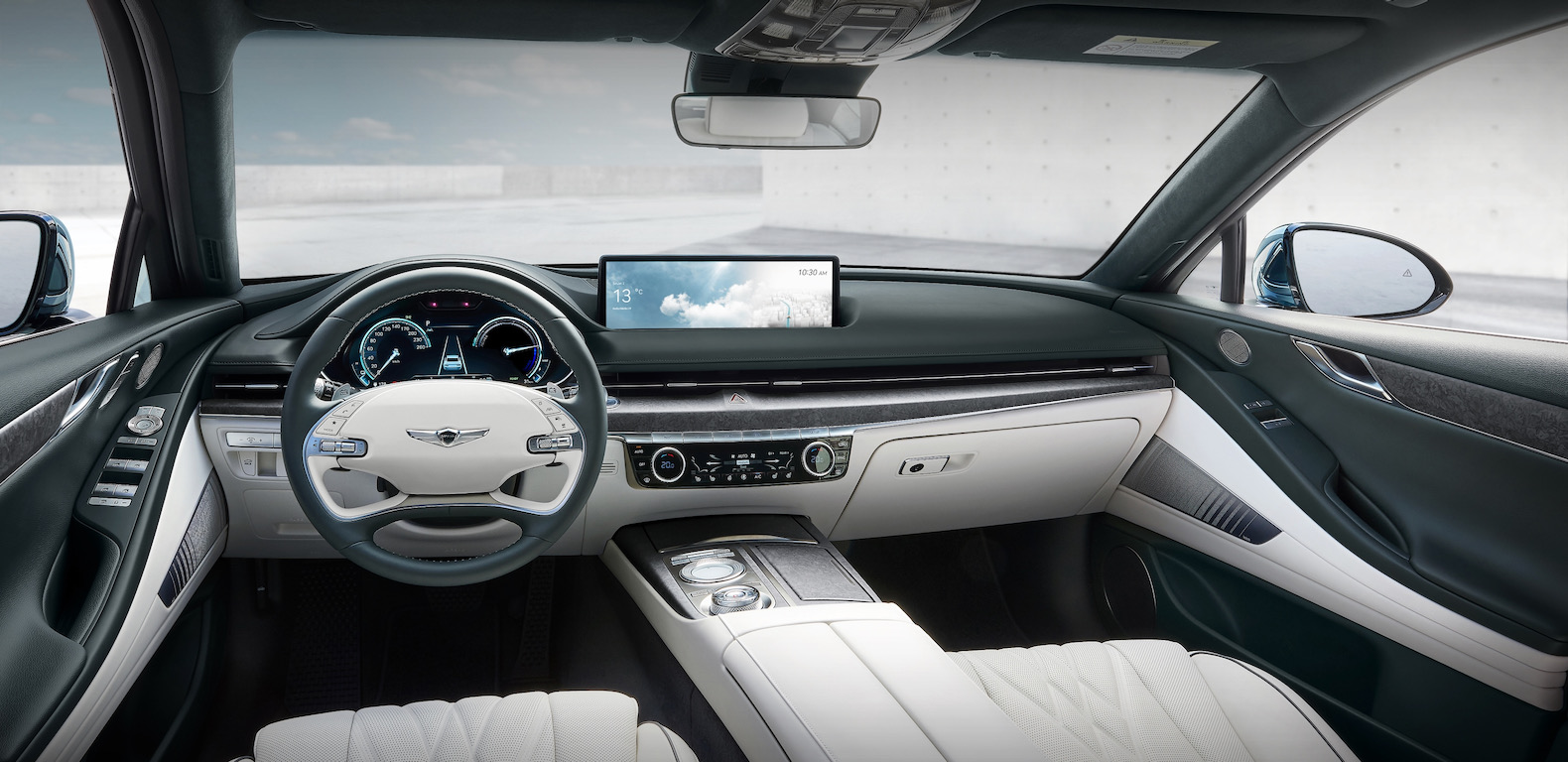 Genesis says that the Electrified G80 can travel up to 310 miles on the global NEDC cycle. In the US we can expect it to have a driving range below 300 miles.
Genesis has not announced the spec for the US version of the Electrified G80, but it says that it will release more details later this year. We'll have to wait and see if it arrives in late 2021 or early 2022.