For the first time ever, the BMW M3 is getting all-wheel drive. BMW has unveiled the 2022 M3 Competition xDrive and M4 Competition xDrive models, which adds an all-wheel drive system to both models.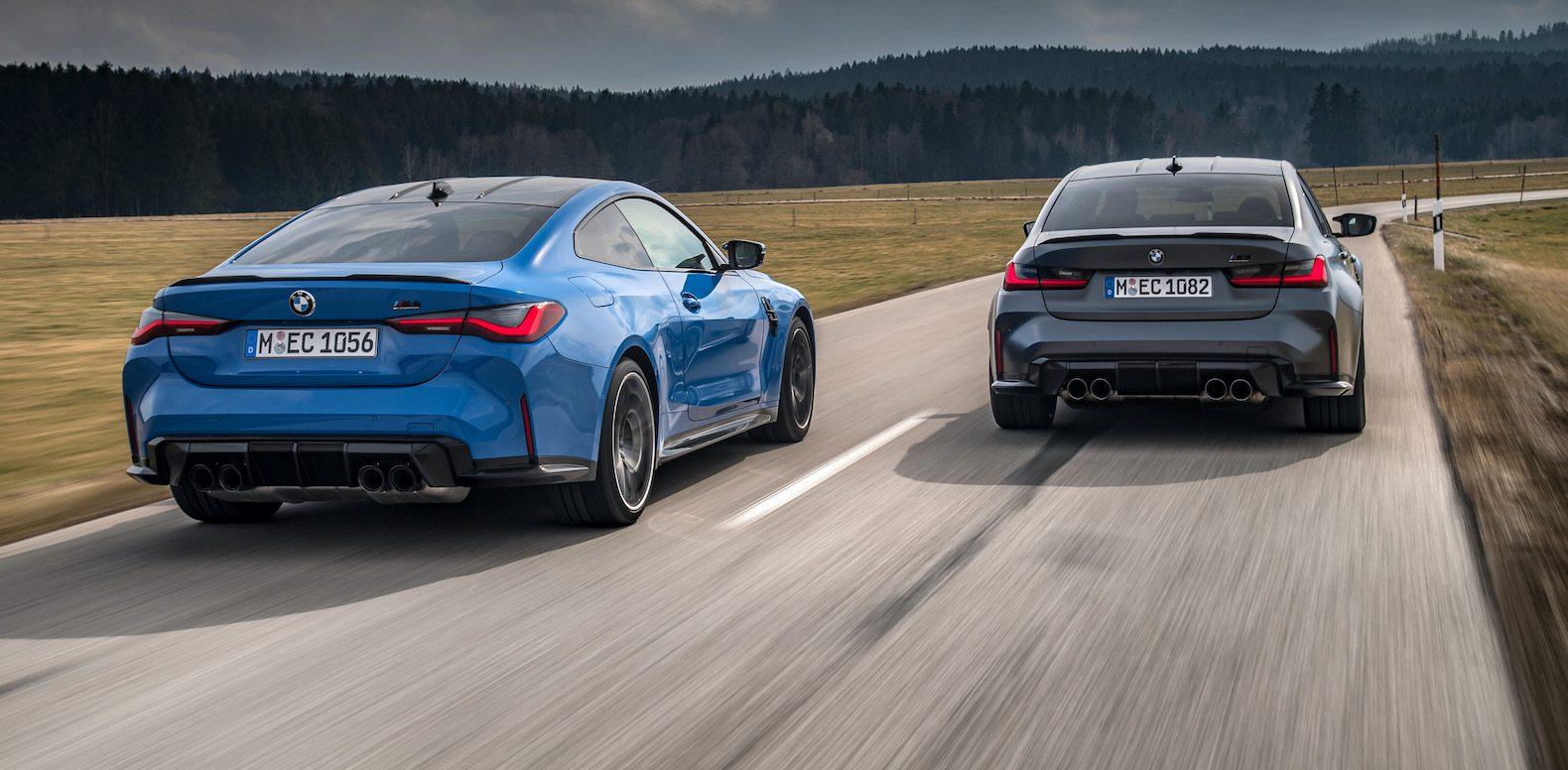 The 2022 M3 Competition xDrive starts at $77,895 and the M4 Competition xDrive starts at $79,795. Both models are powered by the same twin-turbocharged 3.0-liter inline-six engine as the rear-wheel drive Competition models, which means they have 503 horsepower and 479 pound-feet of torque on tap.
The all-wheel drive version only come with an eight-speed automatic transmission, so if you want a manual you have to go for the non-Competition versions with 473 hp. The all-wheel drive system adds 100 pounds to the M3 Competition and 99 pounds to the M4 Competition.
BMW says that the xDrive models are quicker than the rear-wheel drive versions with an 0.4-second improvement from 0-60 mph.