Audi recently unveiled the electric Q4 e-tron SUV and now it has unveiled another EV, the A6 e-tron concept. The A6 e-tron concept has been unveiled in Shanghai and is likely a preview of the next-generation A6.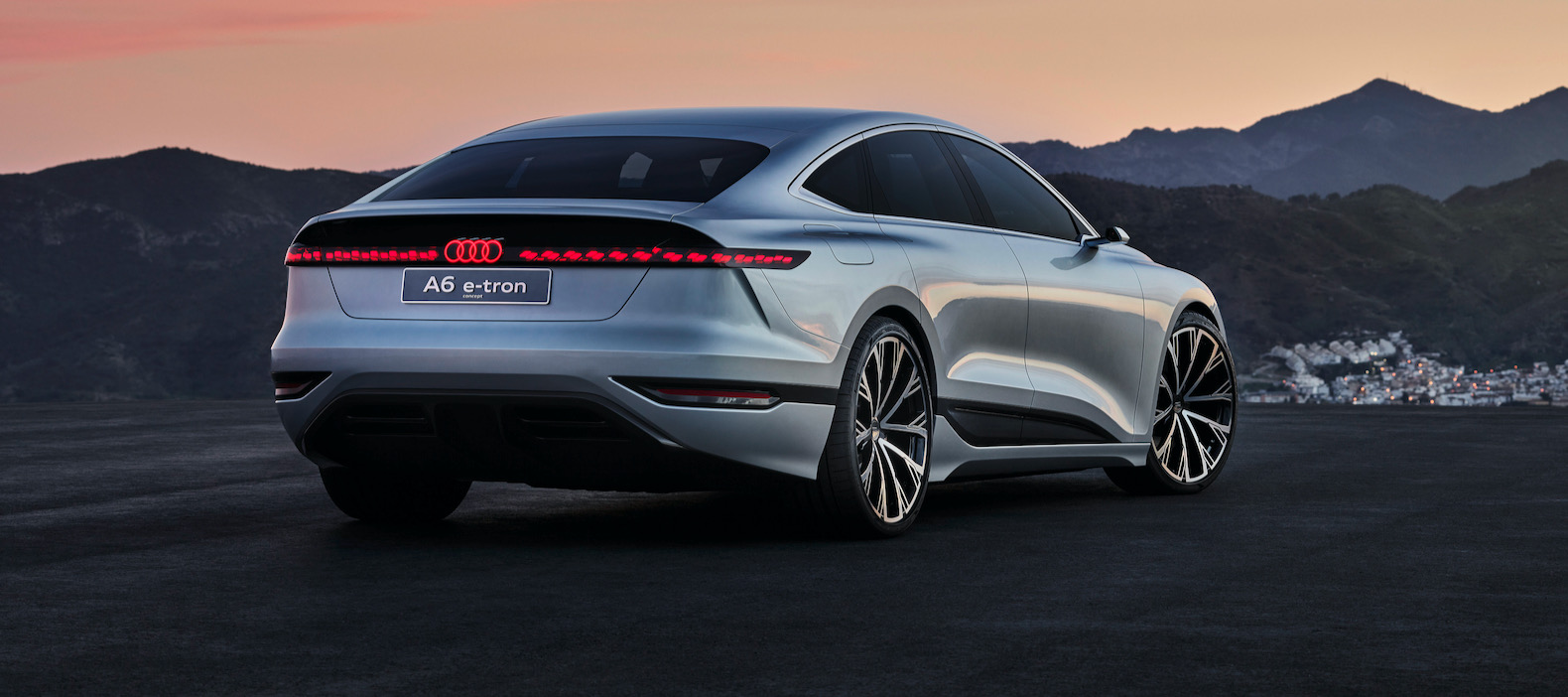 The A6 e-tron is based on the PPE (Premium Platform Electric), which is used by both Audi and Porsche. The PPE is to be used by premium midsize and large sedans and SUVs. This platform is not used by the Q4 e-tron, e-tron GT or the e-tron SUV.
Stylistically, the A6 e-tron concept features a sportback roofline, like the A7, which gives it a sleeker look than the current generation A6.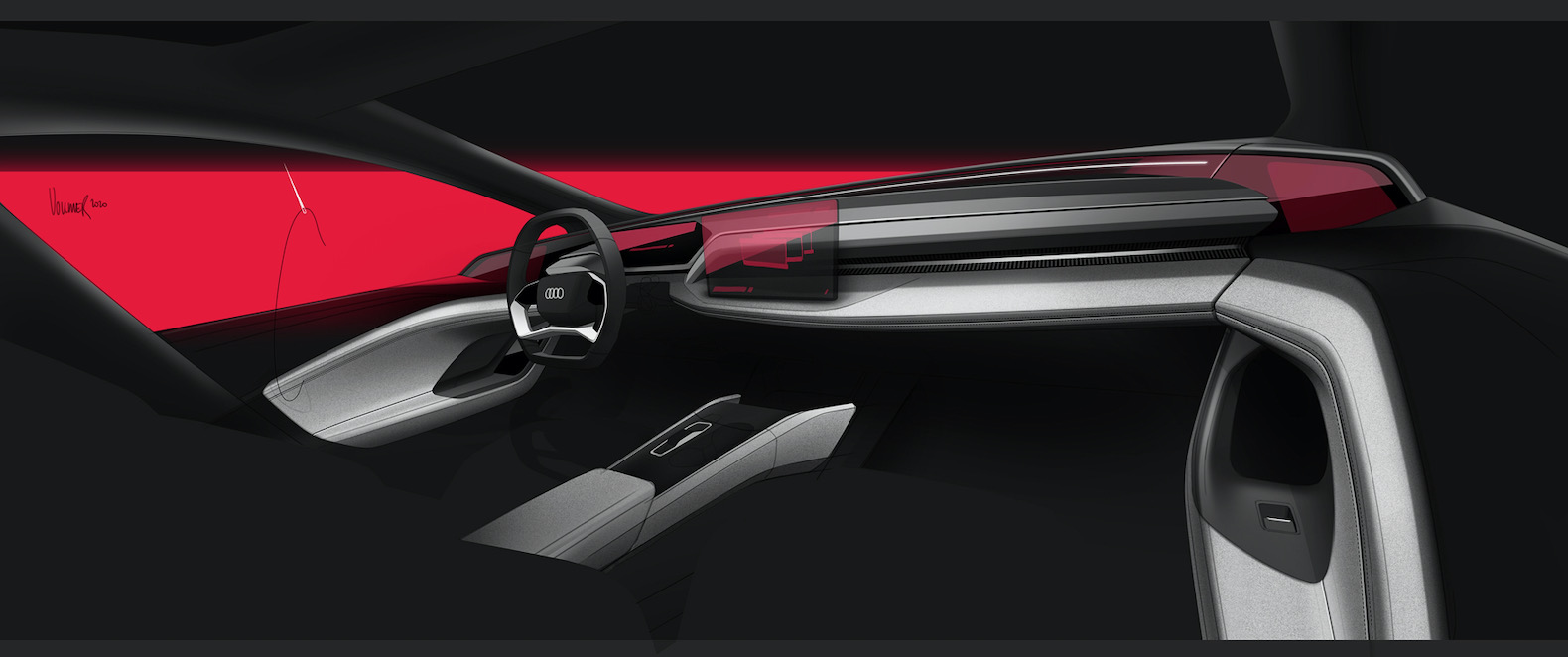 Audi hasn't released all the specs for the electric powertrain, but it does say that a 100 kWh battery will give it a driving range of more than 435 miles on the WLTP cycle. 800-volt technology enables fast charging capability that can add 186 miles of range in 10 minutes.
Audi says that the production version of the A6 e-tron concept will be built in Europe and China, but it will be sold worldwide.