Toyota is continuing with its plans to electrify most of its lineup, which was previewed late last year with a plethora of concepts. So far we only have the BZ4X electric crossover, but obviously that's just the beginning. A new report claims that Toyota is working on a fully electric version of the next C-HR crossover, which might borrow some styling cues from the bZ Compact SUV concept.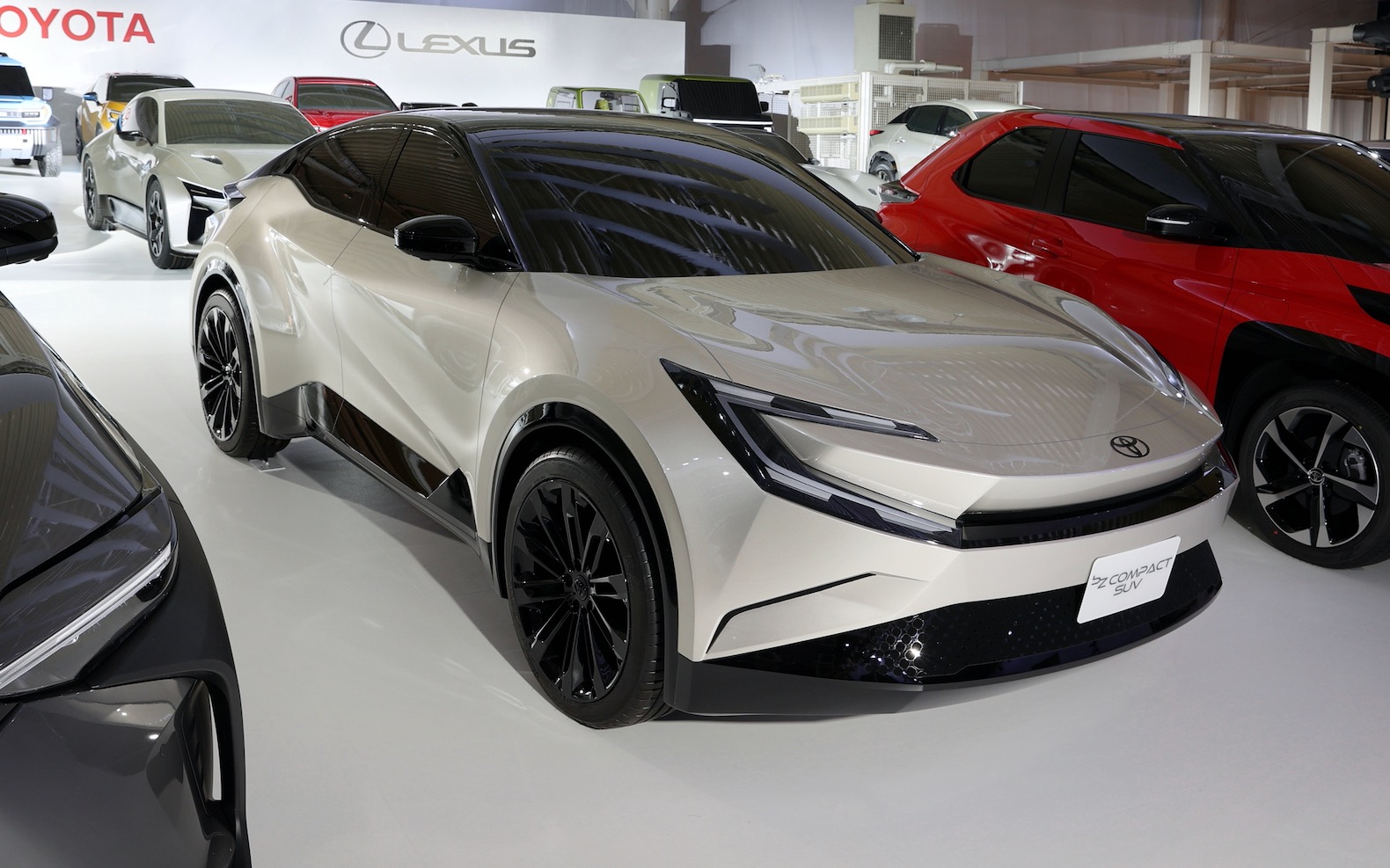 According to Japan's Spyder7, Toyota could introduce a new C-HR as early as next year, which will also see the introduction of a fully electric version.
In addition to the all-electric version, Toyota is also reportedly working on a hybrid version as well. It's not known what the electric C-HR will be called, but there's a good chance that it could be badged as the bZ3x.