Last week the 2021 Ford Bronco took a serious stab at the Wrangler and since it's debut that's all that anyone is still talking about. Well now it looks like Ford is not done, since a new report claims that Ford is working on a Bronco pickup that will rival the Jeep Gladiator.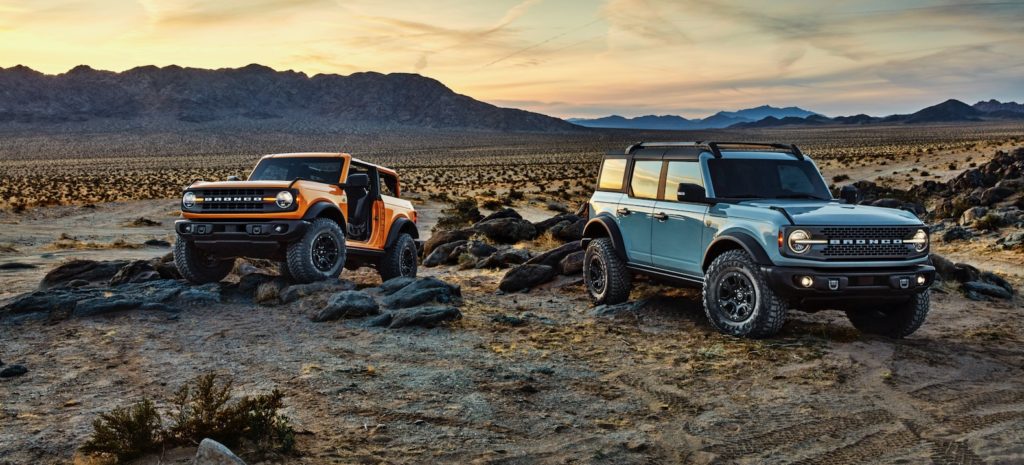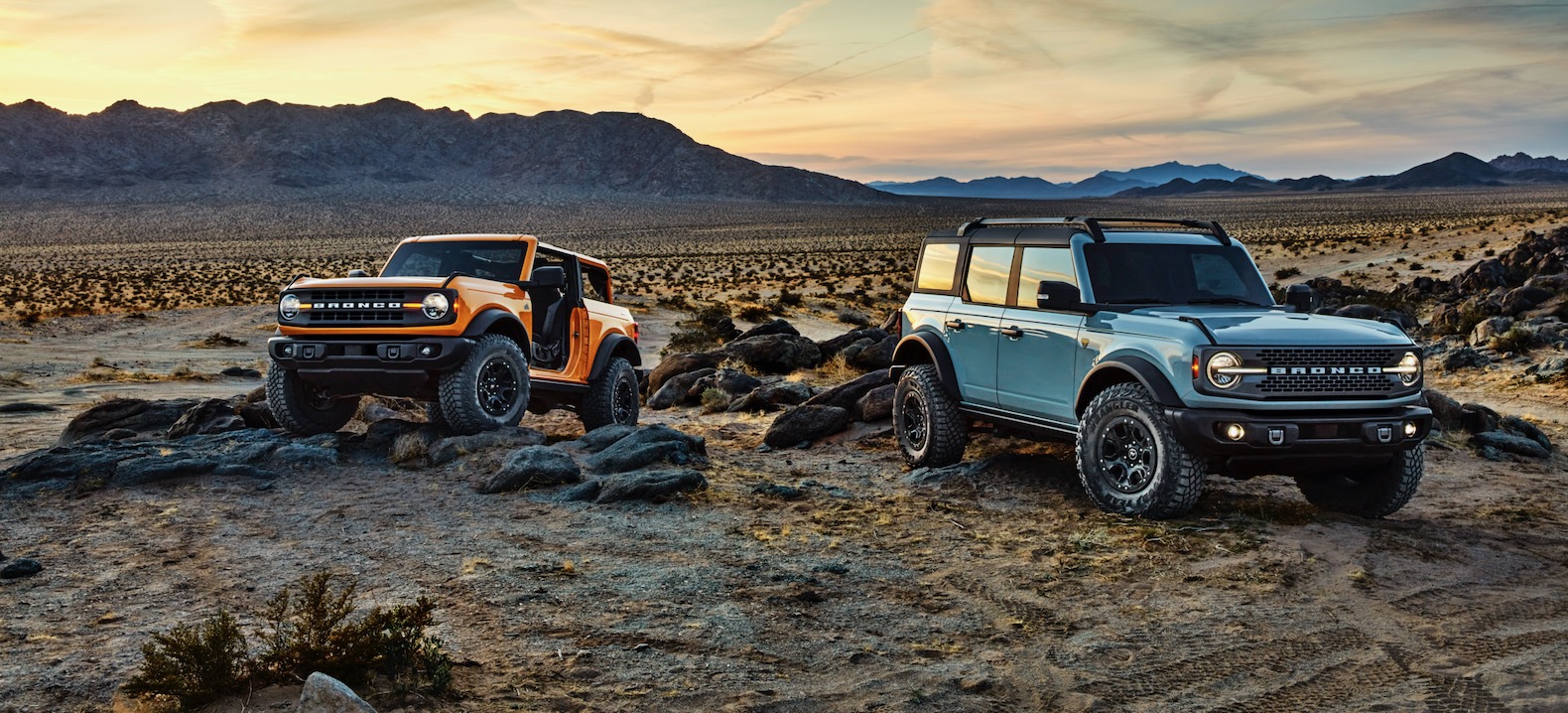 Automobile is reporting that the Bronco truck was originally planned to be introduced in mid-2024 as a 2025 model, but now Ford has apparently pulled up the debut, which could happen as early as 2022.
The Bronco pickup will be based on the same platform as the 2- and 4-door Bronco, which is also the same platform that's used by the Ranger. The Bronco pickup will reportedly only come in a 4-door crew cab configuration.
Under the hood we can expect the same engines, which means the 2.3-liter EcoBoost four-cylinder and the 2.7-liter EcoBoost V6 will be the two options. The standard Bronco is also reportedly getting a 3.0-liter EcoBoost V6 in the Bronco Raptor, but that it's being reported that, that won't happen with the pickup. Instead the Bronco Raptor pickup will be powered by a 5.0-liter V8.
Ford hasn't confirmed the report, so stay tuned.