The 2021 Genesis G80 and GV80 were supposed to arrive this summer in the United States, but it looks like those plans have been delayed a few months. Genesis has announced that both the new G80 and GV80 will now arrive in the fall due to the coronavirus.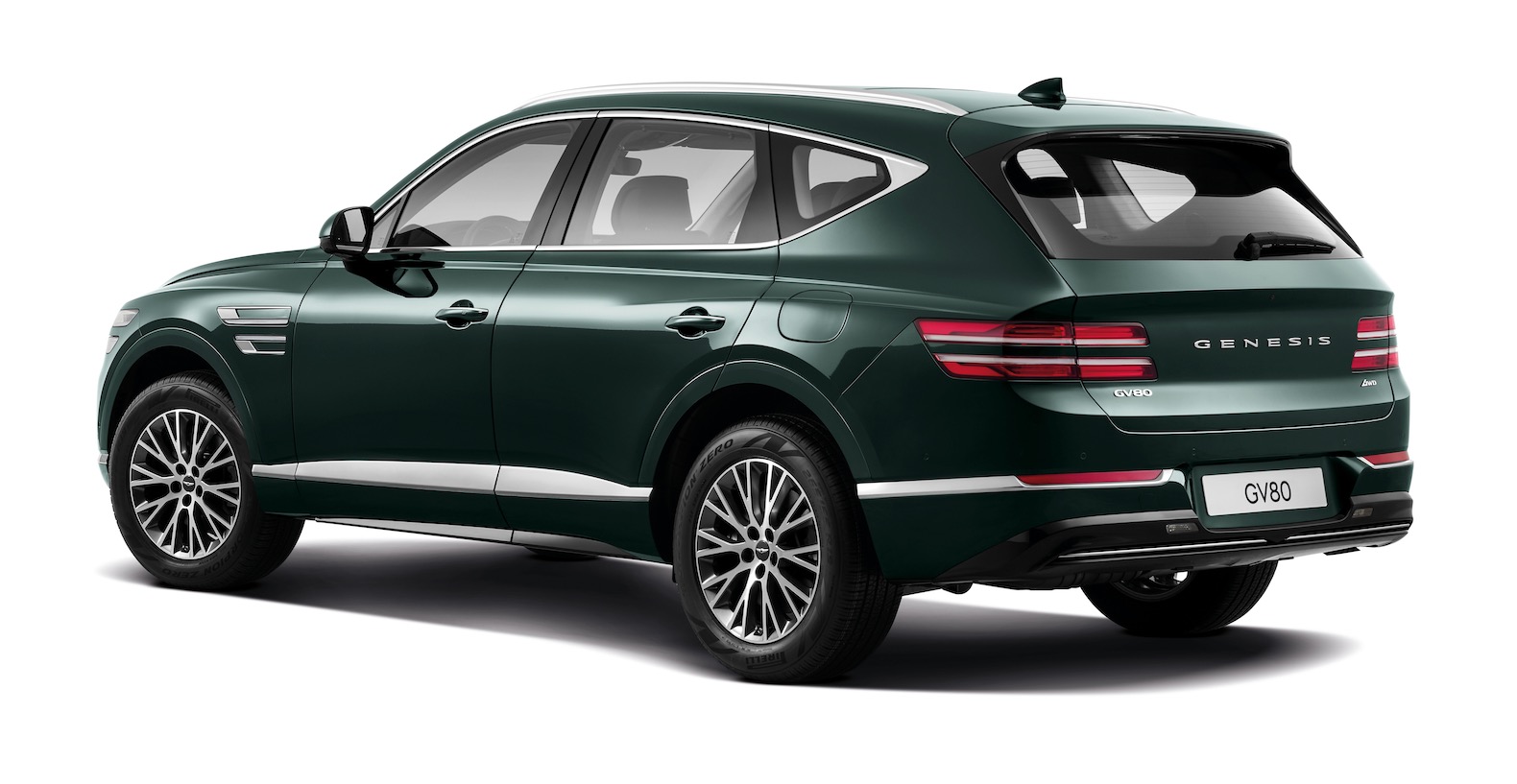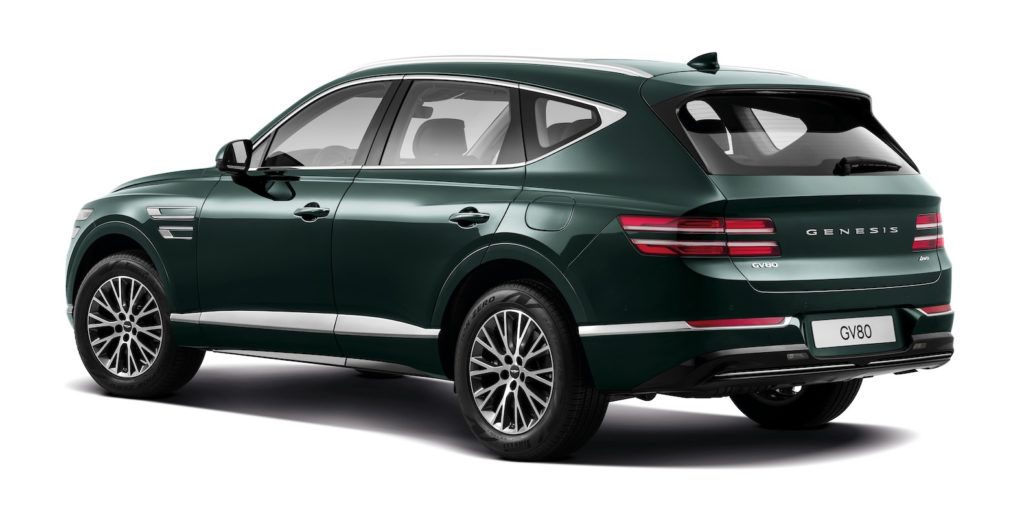 Genesis has already received more than 14,500 reservations for both vehicles combined.
The G80 sedan and GV80 SUV share the same rear-wheel drive platform. Both models are obviously important to the brand, since the new G80 is a stunning midsize sedan and the GV80 is the brand's first SUV.
The 2021 G80 starts at $48,725, while the GV80 starts at $49,925.