Ford hasn't announced when we're going to finally get to see the 2021 Ford Bronco and its sibling the Bronco Sport, but that hasn't stopped it from showing up online. We've already seen leaked photos of the 2021 Bronco Sport, but in these latest photos we get to see the different front grilles.
A user on BroncoSportForum.com posted these photos of camouflaged Bronco Sport prototypes. If you look closely you'll notice that the two prototypes have different grilles. The one on the left has a slightly sleeker looking grille, while the Bronco Sport on the right has something different going on on its face.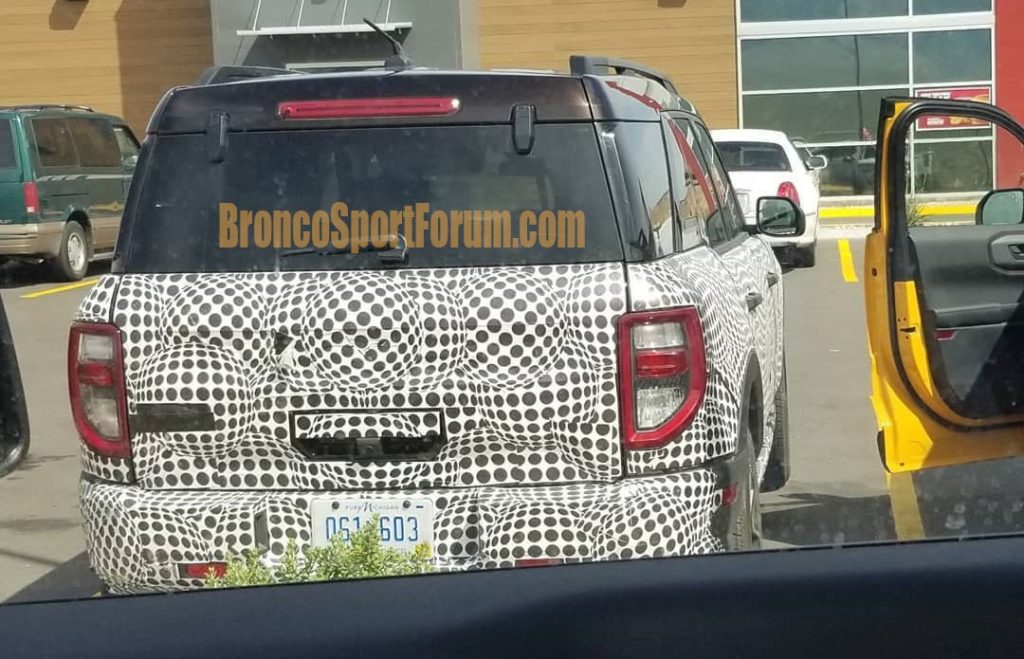 We also get to see one of the bright color options that the Bronco Sport will be available in. The bright yellow color will reportedly be called Cyber Orange Pearl.
We were supposed to see the Bronco Sport at the New York Auto Show last month, but those plans were killed when the show was postponed due to the coronavirus pandemic. The New York Auto Show has been moved to August, so we may not get to see the Bronco Sport until then. Production is reportedly going to kick off in September.
We'll likely get to see the Bronco before the Bronco Sport, since Ford claims that it will debut this spring. If that's still true, we should see it within the next month or so.