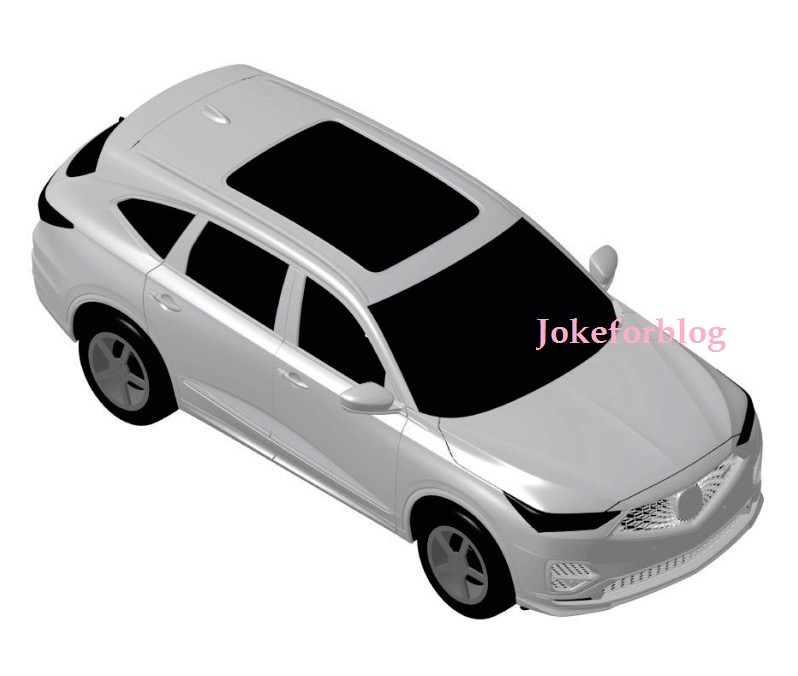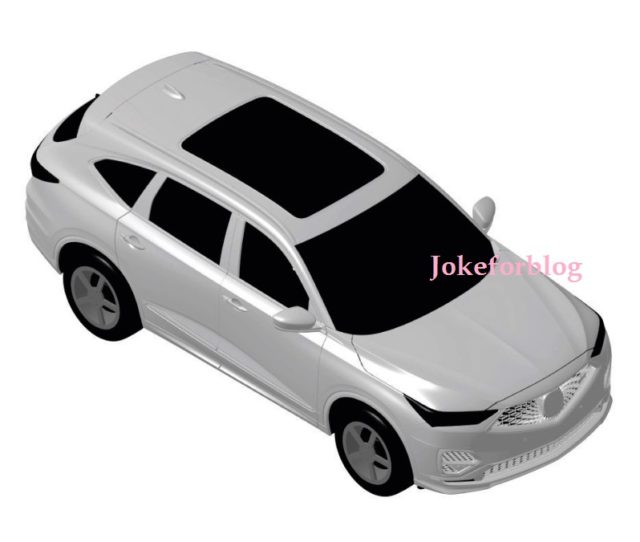 Just a few days ago we got an early look at the 2021 Acura TLX thanks to a few leaked patent images and now we have a preview of the 2021 MDX thanks to its own batch of patent images. These were published on the French forums of Worldscoop and the images are taken from the European Union Intellectual Property Office (EUIPO).
From these images, we can see that the 2021 MDX will share many of its design details with the new TLX and it also appears that the fourth-generation MDX is going to be a bit bigger than the current generation.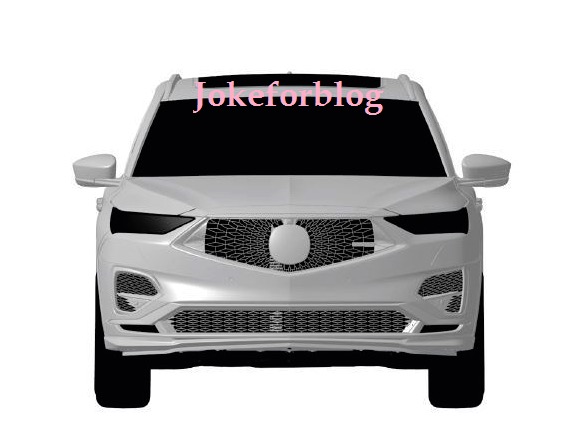 Last year we saw a highly camouflaged 2021 MDX with quad exhaust tips, which probably means that an MDX Type S is also in the works. It's rumored that Acura is working on a twin-turbocharged 3.0-liter V6 for its Type S models, which will have over 300 horsepower.
We shouldn't have to wait too much longer to see the 2021 MDX and TLX. Stay tuned.